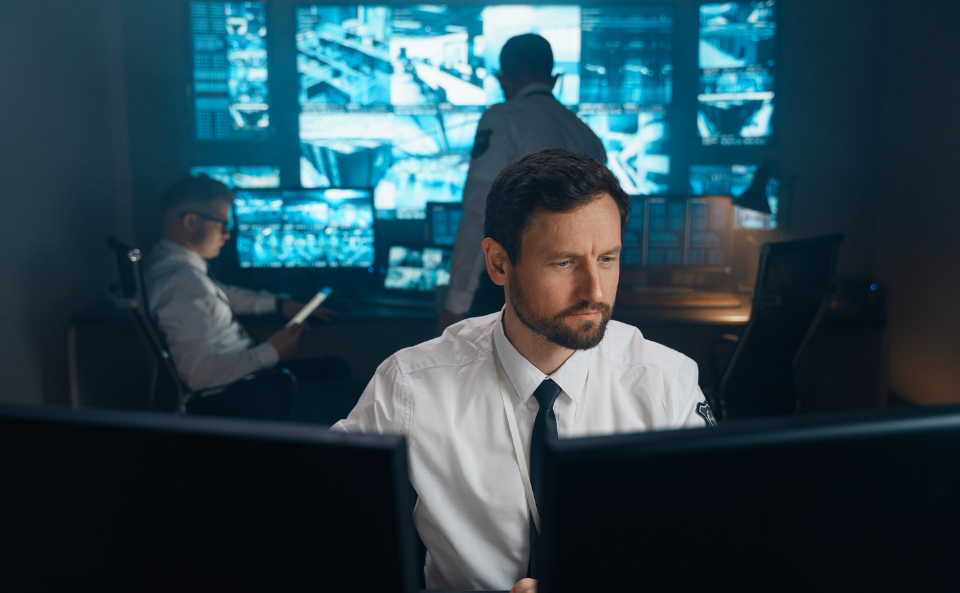 Real-Time Crime Centers (RTCCs) provide law enforcement agencies and cities with a 21st-century technology base to operate active crime investigations in an efficient manner. At the heart of RTCCs are investments in technology that help police departments and cities to centralize data, surveillance, and intelligence from multiple sources and, in turn, helping cities to keep their constituents safe.
Join us on Friday, November 4, at 2:00 PM ET to learn how your city can create and fund your own RTCC by following the case study of the Livermore Police Department and its partnership with Peregrine Technologies, a one-stop shop software that provides police departments and cities with the strategic data perspective they need to keep constituents safe. The webinar will feature a panelist Q&A session on the topic of RTCCs and offer webinar attendees the chance to ask questions.
Moderator: Morgan Hitzig, Operations & Growth Strategy, Peregrine Technologies
Speakers:
Councilmember Joel Navarro, Tempe, AZ, and Chair of the NLC Public Safety & Crime Prevention Committee
Captain John Reynolds, Livermore Police Department
Ed Medrano, Former Chief of the Division of Law Enforcement, CA Department of Justice (DOJ)
Note: Registration link will take you to a non-NLC web page.