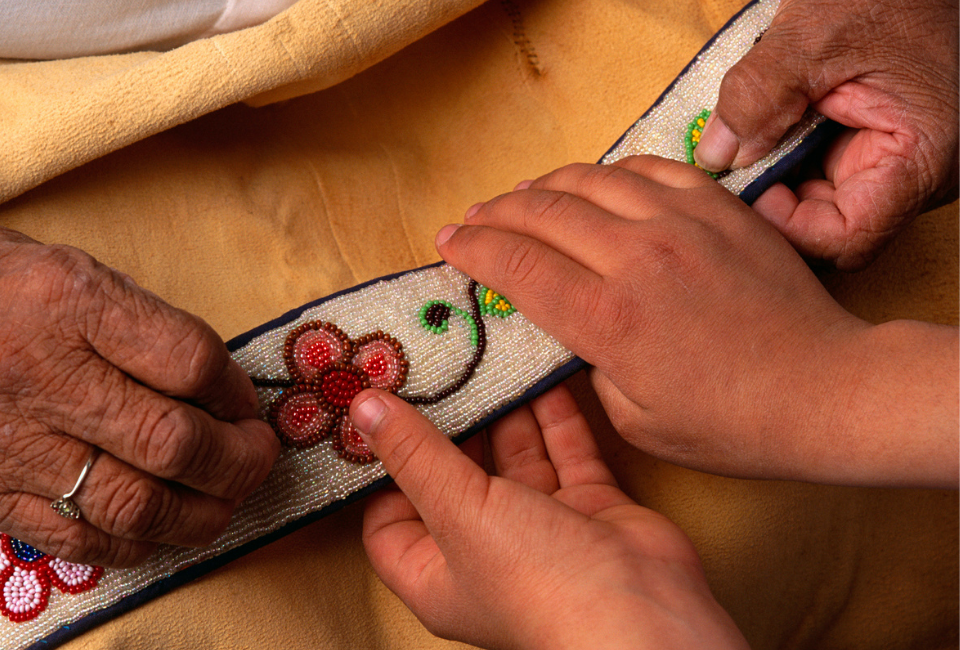 Native Peoples have always been an integral thread in the fabric of the uniquely American tapestry. In recognition of November as National Native American Heritage Month, join NLC for a conversation with local leaders on how government affects the lives of Native people.
Hear from:
Mayor David Holt, Oklahoma City, OK (Osage Nation)
Councilmember Doreen Garlid, Tempe, AZ (Navajo Nation)
Alder Arvina Martin, Madison, WI (Ho-Chunk Nation)
These leaders will discuss what community issues are of top mind and the intersectionality of serving as local elected officials and being a citizen of a First Nation.