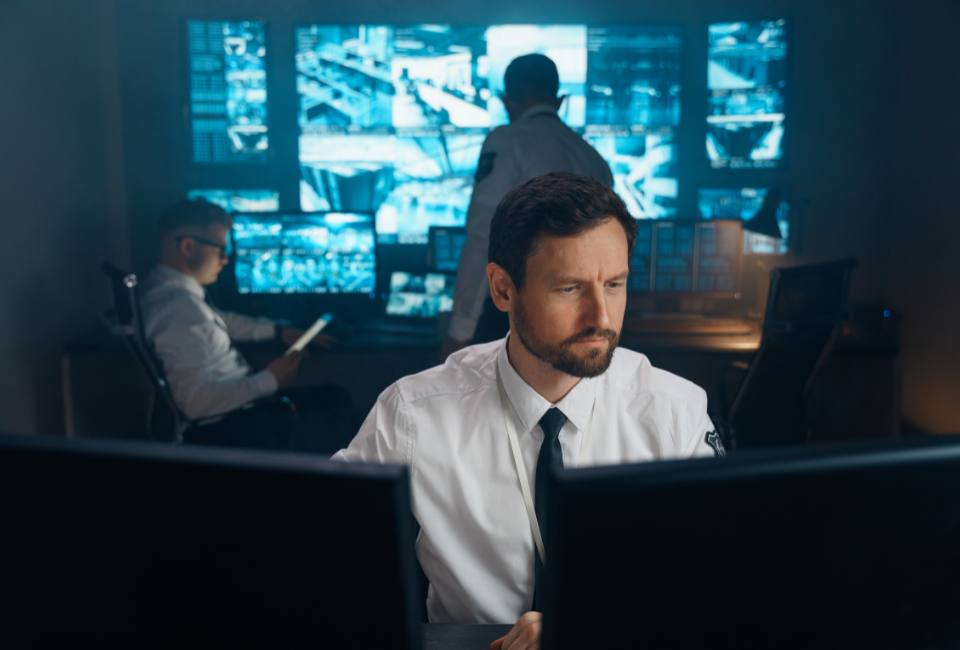 Training For the Reality Today
Axon's virtual reality has almost unlimited potential to help law enforcement officers better respond to a variety of crisis situations. Scenarios developed with experts emphasize critical thinking skills and community-focused outcomes and help drive retention to better prepare law enforcement officers. The VR training platform features two core offerings, Community Engagement Training and Simulator Training.
Please join this presentation to learn more about Axon's VR training program, and how it would benefit your city and police department.
Speakers:
Esmael Ansari, Senior Director, Government Affairs
Robert Murphy, Senior Director, Virtual & Augmented Reality