Is your municipality a new member of NLC? Learn how your NLC membership supports your city, town or village, its leaders and staff with access to resources, training, and advocacy that brings national resources to your community. NLC membership is available to everyone in the municipality.
Access NLC's savings and solutions programs through our corporate partners. Hear directly from your peers about how they used an NLC membership to bring resources to their community, strengthen their leadership and connect with other local leaders across the country.
The Small Cities Council has provided me with tools I can't get anywhere else – information and ideas from a broad cross-section of small community leaders located all over the United States. We face many of the same challenges, whether it's economic development, maintaining utilities or finding new ways to ignite the imaginations of our citizens.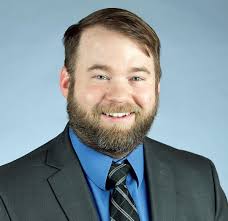 Nathan JohnsonMayor, Yankton, SD