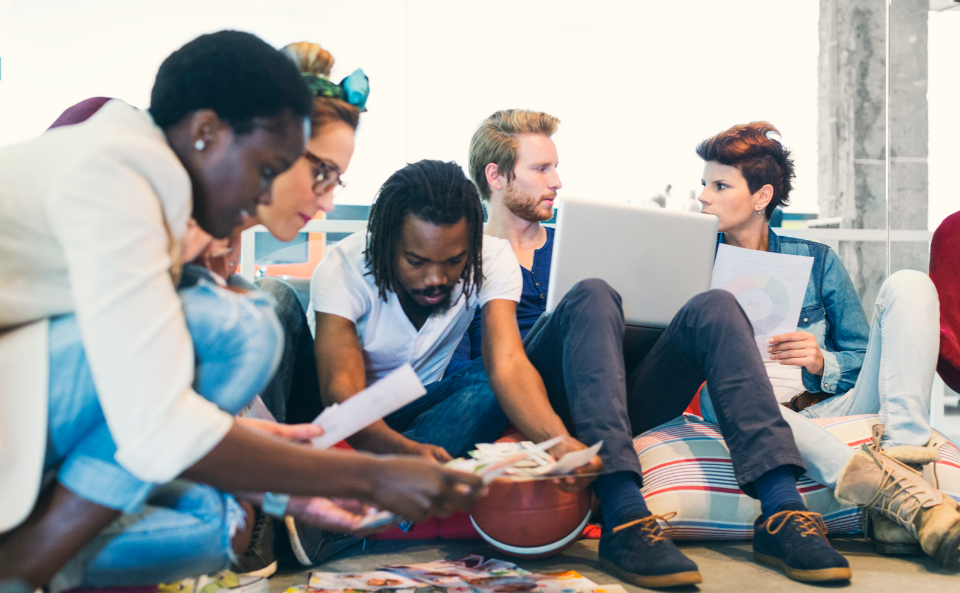 January 17, 2023, marks the seventh annual National Day of Racial Healing. On this day, individuals, organizations and communities across the U.S. come together to explore their common humanity and build the relationships necessary to create a more just and equitable world.
On January 17 & 18, 2023, the National League of Cities will host a special two-day celebration in recognition of National Day of Racial Healing in Washington, DC. This event will explore how to reconcile the past and proactively promote healing and justice for all.
Racial healing is a tool and a process for celebrating our common humanity, acknowledging the truths from our shared history, and recognizing our collective potential. Through racial healing, we can forge deep, meaningful relationships, lay the groundwork to transform broken systems, and bridge the divides to transform communities for our children and future generations. Racial healing is not only important, but also essential. Because healing is at the heart of racial equity.
This convening will provide leaders with the essential tools needed to:
Understand the importance of acknowledging your city's racial history.
Apologize to those who have been directly impacted.
Atone for the harm done.
Enact policies that will improve outcomes for all members of your community moving forward.
Speakers include:
Keynote: dr. john powell, Director of the Othering and Belonging Institute, University of California, Berkeley
Keynote: Shantha Ready Alonso, Director of Intergovernmental and External Affairs, US Department of the Interior
Clarence Anthony, CEO & Executive Director, National League of Cities
Heather Sauyaq Jean Gordon, Research Scientist, Child Trends
Norma Lopez, Executive Director, Orange County Human Relations Commission
Gordon Goodwin, Government Alliance on Race and Equity Director, Race Forward
Cathy Albisa, Vice President Institutional and Sectoral Change, Race Forward
Julie Nelson, Senior Vice President of Programs, Race Forward
If you are a city council member or a mayor, please join us in DC for National Day of Racial Healing!
Space is limited so reserve your spot today!
---
WHAT IS NATIONAL DAY OF RACIAL HEALING AND WHY THIS DAY MATTERS?
Launched in 2017, the National Day of Racial Healing is a call to action for racial healing for all people. It originated as part of the W.K. Kellogg Foundation's national Truth, Racial Healing & Transformation efforts.
Racism affects all of us, regardless of our backgrounds or circumstances. We all live in a world born from historic racial inequities that have led to broken systems and division, where we don't know one another and our shared history. These significant challenges will not be solved by one individual or group. To ensure our communities are free of systemic racism, we must come together to explore how past actions have created present racial inequities in our systems. Our goal is to create equitable cities where everyone thrives, including people of color, by helping cities, towns, and villages build their internal skills and capacity to apply racial equity to their policies, practices, and procedures.
The responsibility belongs to all of us to participate in these honest, powerful and moving experiences and pursue this racial healing journey together.
Contact Us
For questions or assistance registering for this event, please get in touch with a member of our Racial, Equity and Leadership (REAL) team.