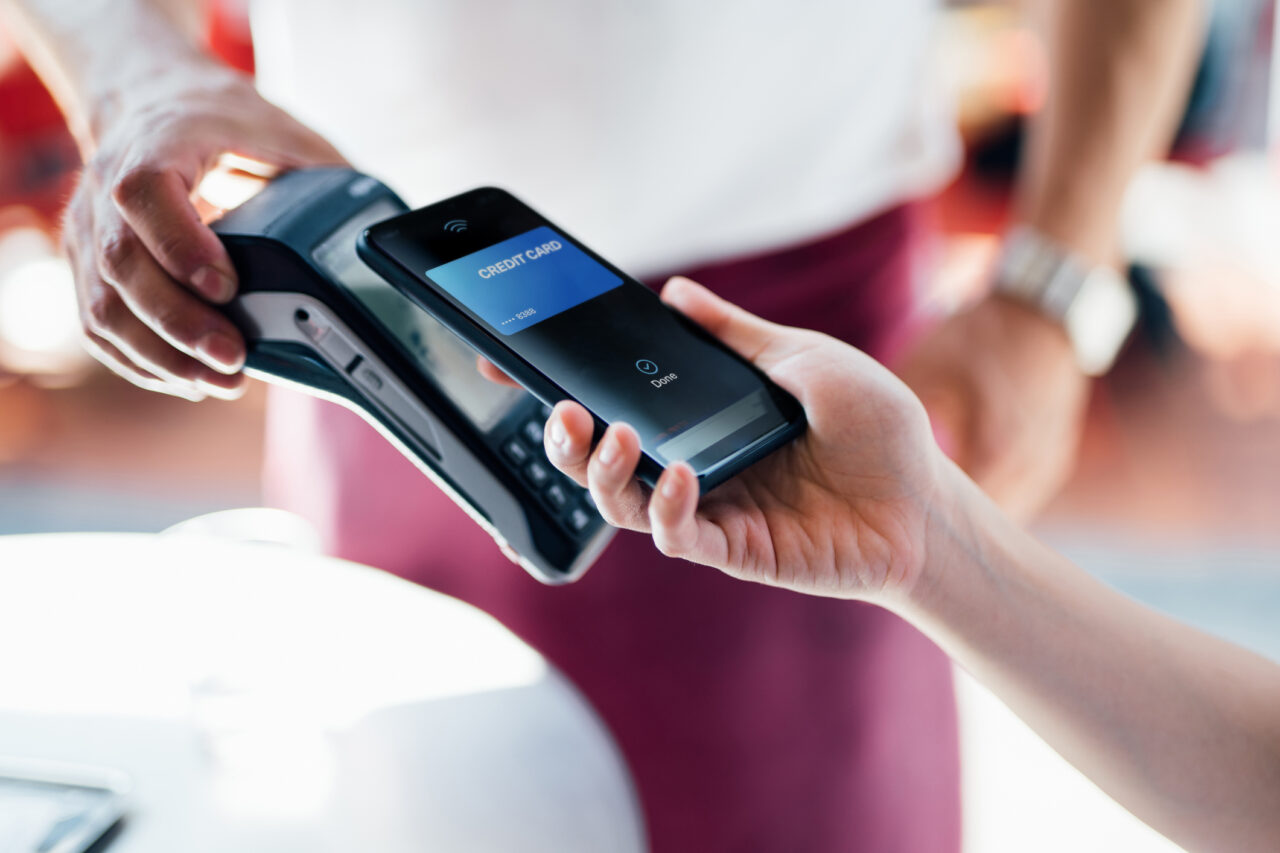 Deploying Digital Payments and Currencies
The coronavirus pandemic has revealed the power of technology to connect residents and keeping communities engaged. Many mayors are seeking to incorporate new and innovative technologies to enhance everyday life, quell inequities, and solve human-centered problems.
Hear from city leaders like Mayor Francis Suarez of Miami and Mayor Eric Garcetti of Los Angeles how they are investing in new technology to help resolve critical city problems.
From broadband, cryptocurrency, and contactless payments/government like LA's Angeleno Card), mayors are paving the way. In order to transform our cities, there must be an acknowledgement and agreement that a new path forward will unlock new opportunities, identify methods for new growth, and present a new way of living.
SPEAKERS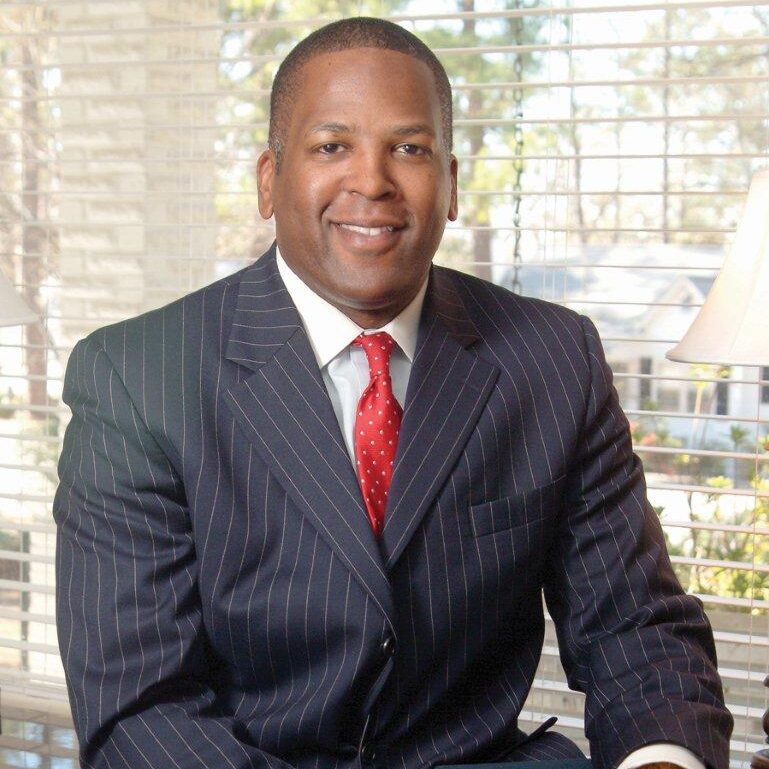 Mayor Steve Benjamin (host)
Columbia, SC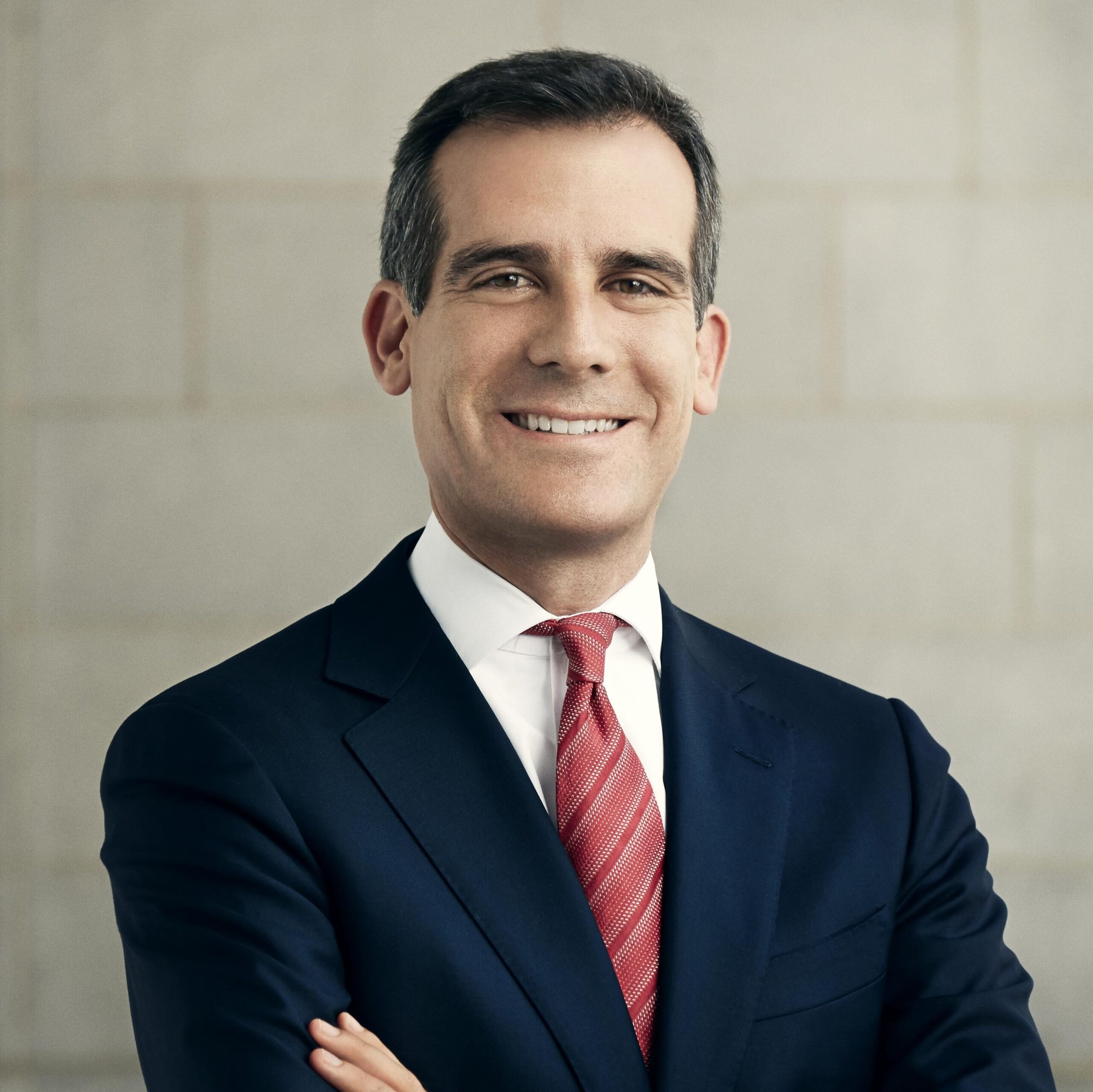 Mayor Eric Garcetti
Los Angeles, CA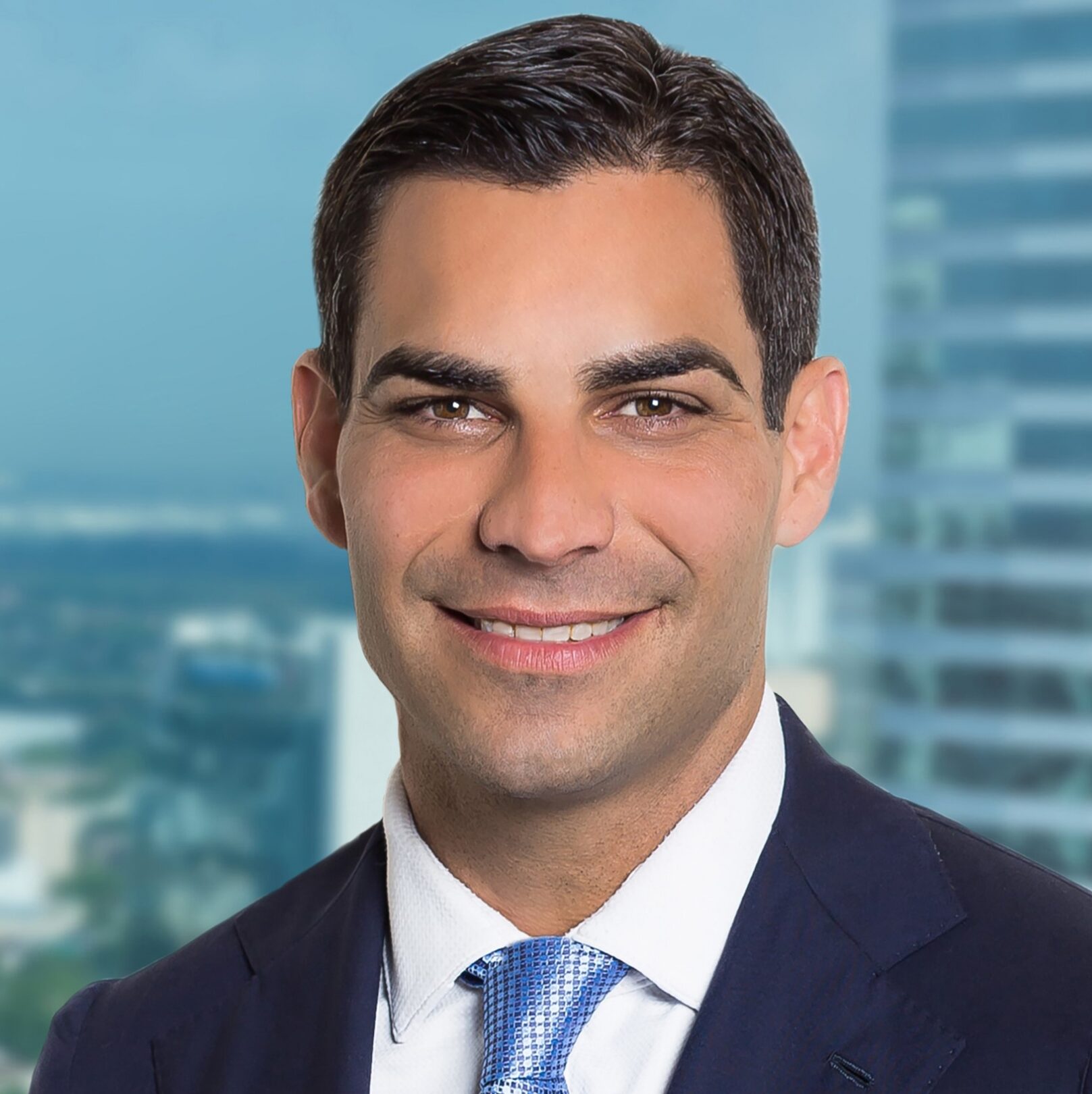 Mayor Francis Suarez
Miami, FL