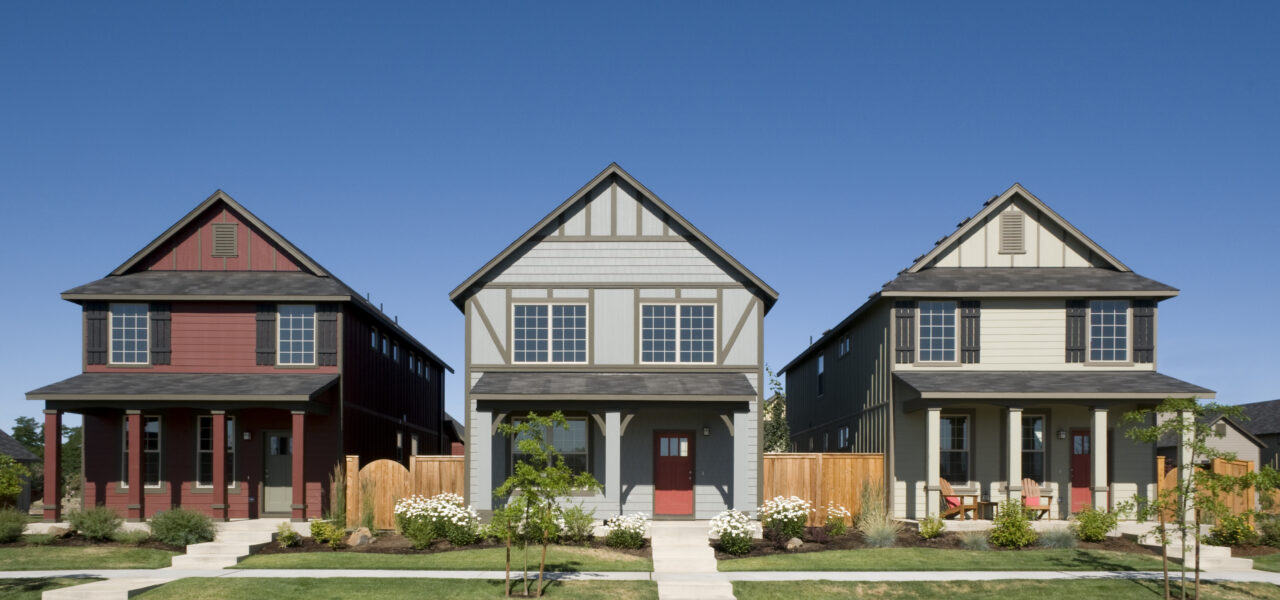 Join NLC for a conversation on how you can use funding from the American Rescue Plan and HUD's Office of Lead Hazard Control and Health Homes (OLHCHH) to bolster local investments in affordable and hazard-free housing. The dialogue will feature municipal leaders and our partners from HUD to discuss funding opportunities.
Let NLC deliver for you!
The National League of Cities (NLC) is your partner in recovery. This is the time for America to do more than survival we can thrive.
NLC is a strategic partner for local leaders and municipal staff, serving as a resource and advocate for communities large and small. Click the button to learn how NLC can help deliver for your city.