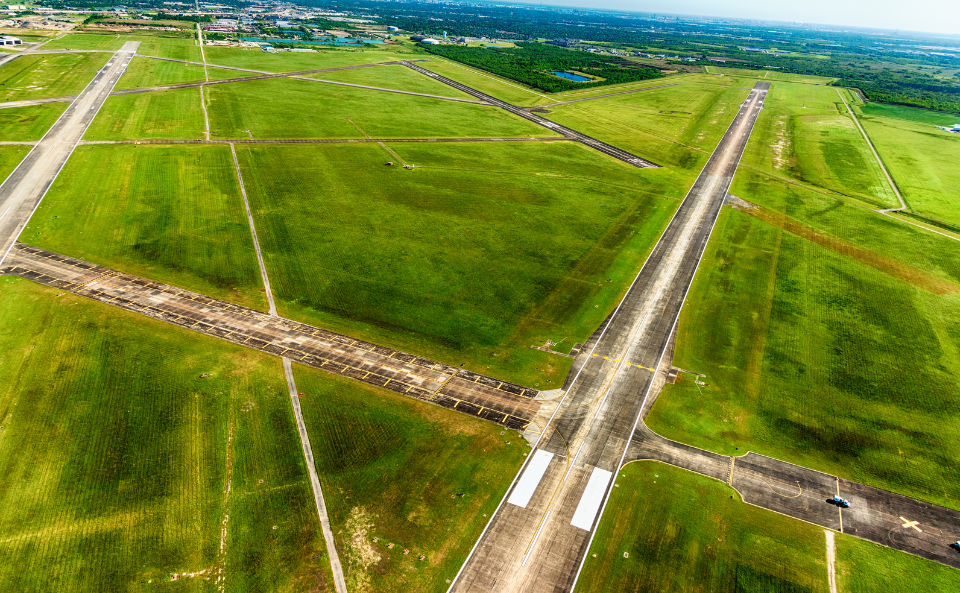 Join the National League of Cities and fellow local leaders to discuss local government aviation priorities for the upcoming 2023 Congressional reauthorization of the Federal Aviation Administration. If your city has airport projects or issues, aviation noise challenges, interest in new advanced aviation like eVTOLs, or want to ensure essential air service and development in your community, come and make your city's priorities heard as NLC sets our course for local aviation priorities.
Discussion topics include:
Airport Improvement and Development Projects
Airport Noise and Flight Patterns
Essential Air Service to Small Communities
Advanced Air Mobility (AAM or eVTOLs) and Uncrewed Ariel Systems (UAS or drones)
Safe implementation of AAM and UAS in communities
Law Enforcement Counter-UAS preparations and access
Your aviation issues and priorities!
Who Could Attend for Your Community:
Mayors and City Council
City Administrators
Airport Directors
City Staff such as Planning or Transportation Staff
Sessions
Session #1
September 16, 2022 02:30 PM ET
Session #2
September 22, 2022 05:00 PM ET
Session #3
October 4, 2022 12:00 PM ET