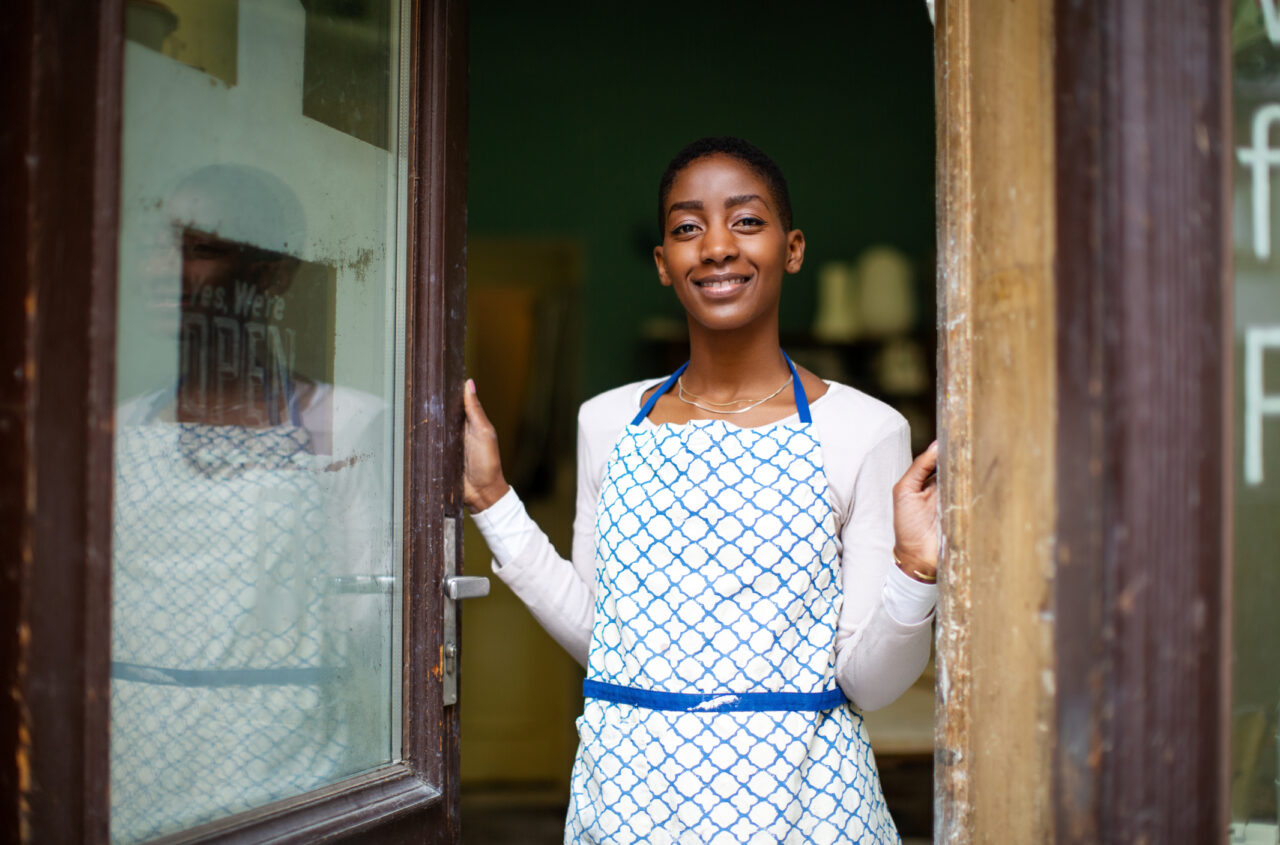 The COVID-19 pandemic has revealed the many layers of inequality that have always existed in our society. Whether it is disparities in access to education, childcare, unemployment benefits or vaccine distribution, communities of color, especially black communities, were burdened with how they were going to make it through the pandemic.
Join this discussion with NLC and its constituency group, WIMG and the National Organization of Black Elected Legislative Women (NOBEL Women) to highlight the path to public office, legislating in uncertain times and how state and local elected officials can work together.
As our nation was challenged by partisan politics, it was the state and local elected leaders that stepped in to fill in the gaps. Many risked their own health to make sure that their communities had what they needed. 
Attendees will leave with a better understanding of gender-based perspectives on issues like criminal justice, education, and economic empowerment, how elected officials can work with the community they serve, and the role that government plays in solving some of the most pressing issues of our time.