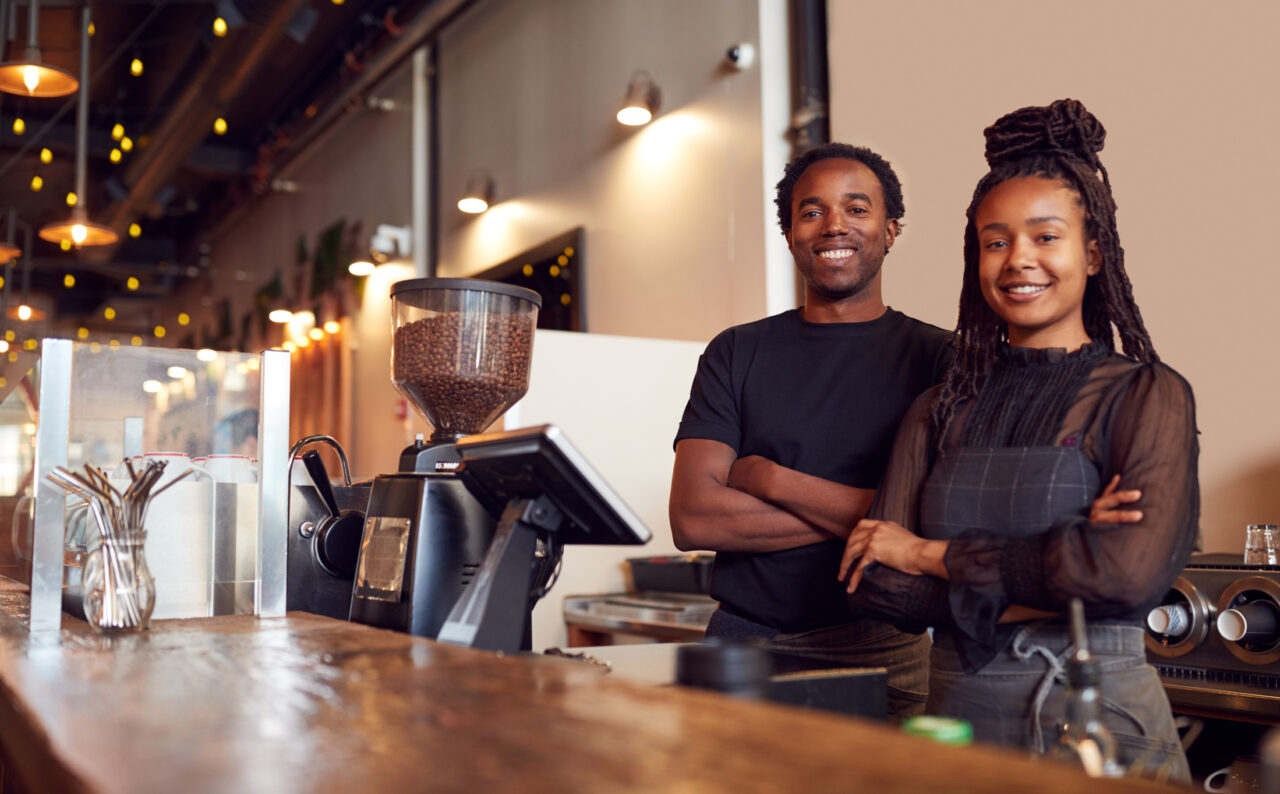 This webinar will provide information on how cities are using ARPA fiscal recovery funds to support small businesses and entrepreneurs, including through a racial equity lens. We will offer city leaders a sense of the policy approaches being developed, the kinds of businesses being targeted for support, as well as key considerations they should make before implementing a policy or program.
Speakers include:
Moderator: Evan Absher, Senior Program Officer in Entrepreneurship at the Ewing Marion Kauffman Foundation
Dell Gines, PhD, Lead Community Development Advisor for the Federal Reserve Bank of Kansas City- Omaha Branch
Vince Williams, Mayor of Union City, Georgia and NLC First Vice President
Cynthia Andrus, Mayor of Bozeman, Montana and Member of NLC Board of Directors
Let NLC deliver for you!
NLC is your partner in recovery. This is a time for America to do more than survive; we can thrive.
The National League of Cities (NLC) is a strategic partner for local leaders and municipal staff, serving as a resource and advocate for communities large and small. Click the button to learn how NLC can help deliver for your city.