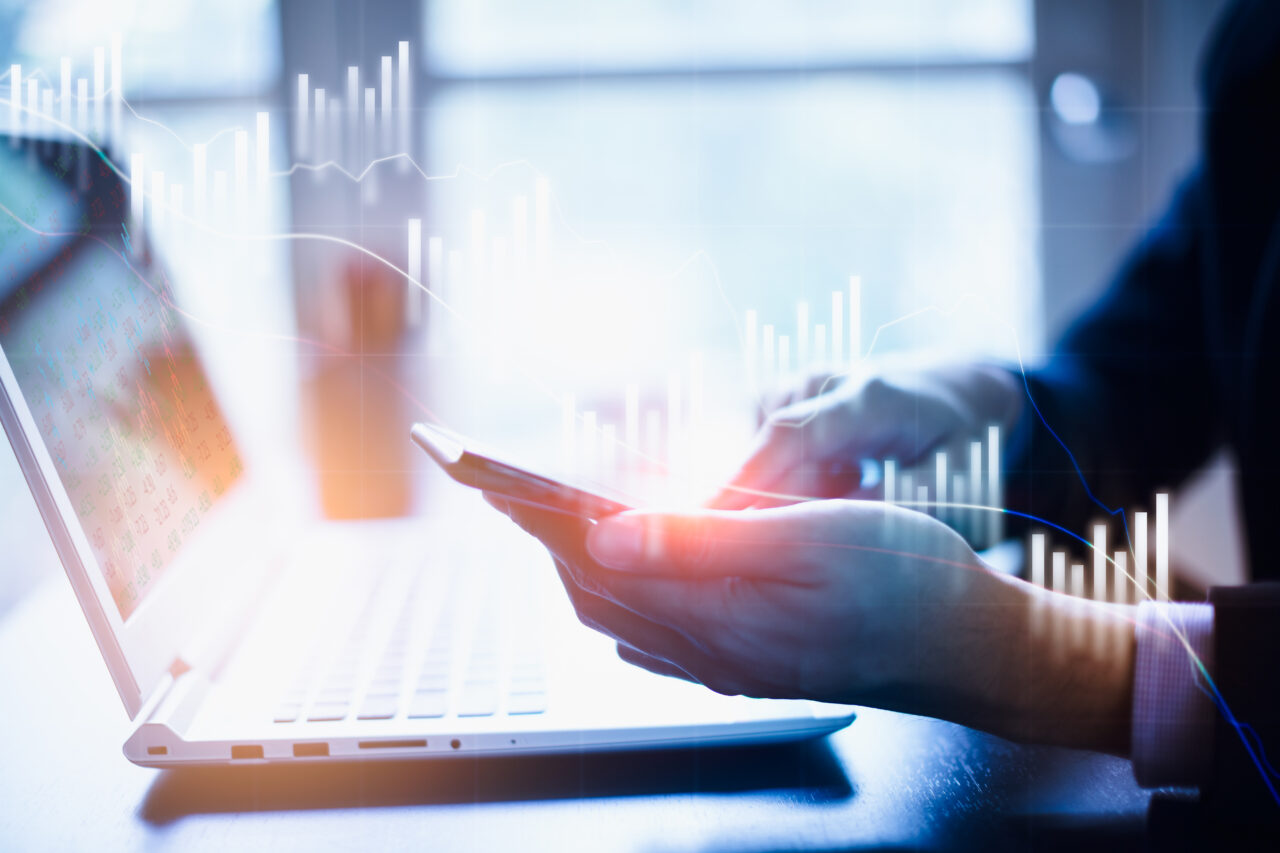 You Don't Know What's Coming but You Need to be Ready for It
One certainty of municipal leadership is that disruption happens in all cities, whether by accident or design. When change happens, leaders, staff, and residents all respond from our own interests and needs. Structuring governance to account for and engage with those stakeholders before, during, and after disruption ensures a stronger path forward for everyone; it also ensures your leadership is most evident in the moments it is most needed. Inclusive leadership means understanding your own leadership lens; a keen sense of listening and intuition; making room at a table for and intentionally supporting diversity in humans and skill sets. It's about tough decisions and conversations but also your personal leadership values.
This course taught by former Mayor Betsy Hodges (Minneapolis, Minnesota) will help you to:
Identify sources of inherent disruption, including demographic changes, organizing, and their own policies and decisions.
Identify an array of responses to change, including identifying and deconstructing various forms of resistance.
Gain skills and tools to work with stakeholders and their responses before, during, and after disruption
Understand and identify your leadership lens and increase your inclusive leadership skills
Upon successful completion of this course, participants will receive a certificate from NLC University and 6 credit hours from the Tulane School of Professional Advancement John Lewis Public Administration Program.
Topics Covered
Navigating Innovation + Change
Inclusive Leadership
Course Pricing
$1,440/person ($150 off for communities with three participants — $50 off per person)
Register by February 28, 2023, for early bird pricing of $1,120.
Registration
Registration is open until Friday, March 24, 2023. Register today!