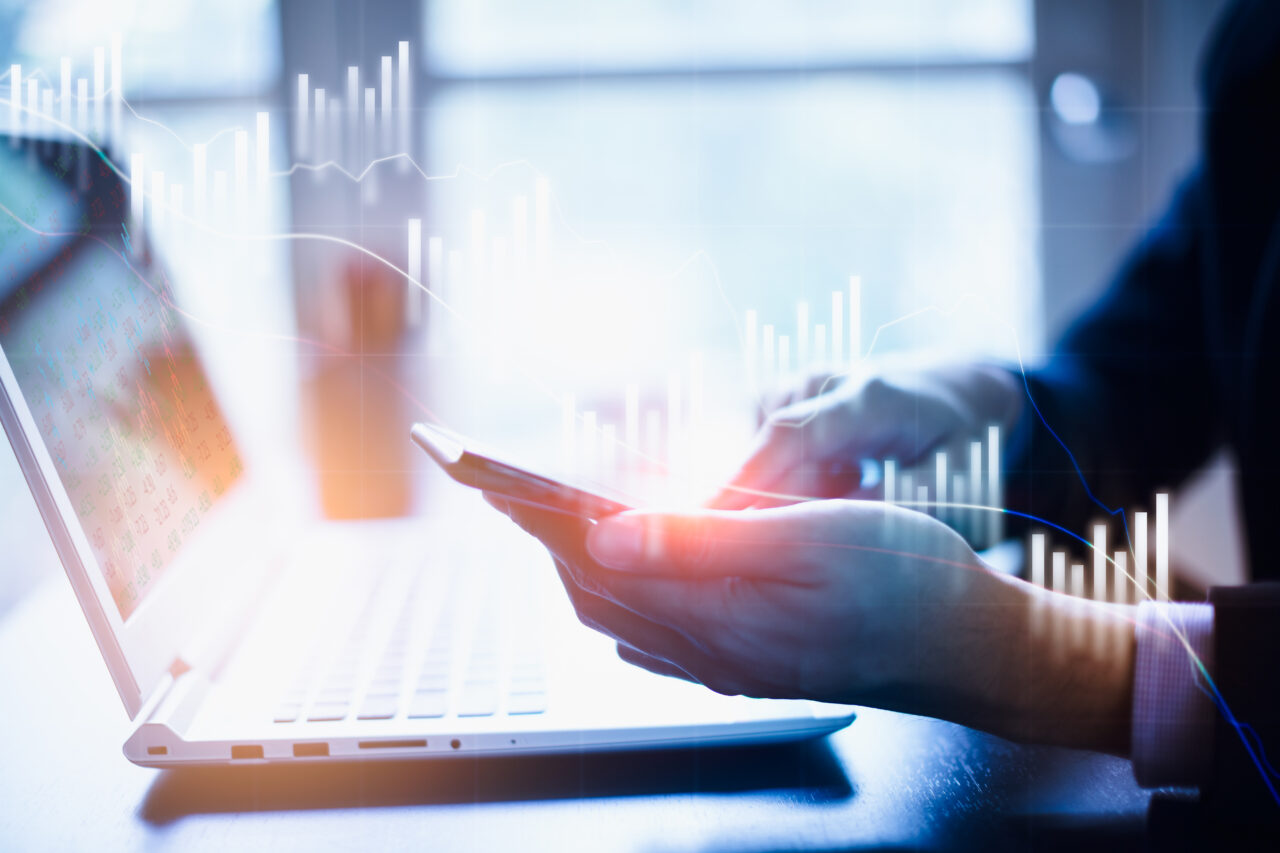 Learn with former Mayor Betsy Hodges (Minneapolis, Minnesota) and her Leading Through Disruption series. Tulane University recognizes this learning as an on-ramp to your personal MPA degree. The Leading Through Disruption series provides tangible outcomes plus six (6) CEU credits with Tulane University's School of Professional Advancement and a twenty (20) percent discount on tuition. There are two offerings of Leading Through Disruption, that occur once per week. Save money if you purchase both series together!
Fees
Part 1 fee: $325 (Deadline to register: May 5)
Part 2 fee: $325 (Deadline to register: June 2)
Save $60 on the series! Get Part 1 and 2 for $590 (Deadline to register: May 5)
Part 1 – 4 weeks on Thursdays
Leading Through Disruption – Part 1, Navigating Innovation + Change
May 6 – 27 | 1:00pm-2:15pm EST (75min)
You Don't Know What's Coming but You Know You Need to be Ready for It
One certainty of municipal leadership is that disruption happens in all cities, whether by accident or design. When change happens, leaders, staff, and residents all respond from our own interests and needs. Structuring governance to account for and engages with those stakeholders before, during, and after disruption ensures a stronger path forward for everyone; it also ensures your leadership is most evident in the moments it is most needed.
Participants will identify sources of inherent disruption, including demographic changes, organizing, and their own policies and decisions.
Participants will be able to identify an array of responses to change, including identifying and deconstructing various forms of resistance.
Participants will gain skills and tools to work with stakeholders and their responses before, during, and after disruption.
Part 2- 4 weeks on Thursdays
Leading Through Disruption – Part 2, Inclusive Leadership
June 3 – 24 | 1:00pm-2:15pm EST (75min)
Inclusive leadership means understanding your own leadership lens; a keen sense of listening and intuition; making room at a table for and intentionally supporting diversity in humans and skill sets. It's about tough decisions and conversations but also your personal leadership values.
This series of courses will help you to understand and identify your leadership lens; share key strategies to increase your inclusive leadership; offer time to practice and observe strong models of this leadership strategy.
Internal City Leadership – Opening the Doors to and Supporting the Success of Diverse Leadership
Define your leadership inclusion values
Identify strategies for inclusive leadership hiring, supporting, retaining leaders
Identify headwinds and tailwinds
Lens of Leadership – How to See Your Leaders, How Others See Your Leaders, & How to Support Them
Identify the leadership lenses
Breaking down the misperception
Knowing the lens, you have the lens you need
Tulane University Credits and Tuition Discount
Earn 3 CEUs per offering, up to 6 CEUs, to be used at Tulane University to earn a MPA and receive a 20% tuition discount.
Not sure if you're ready?
Join NLC University, Mayor Betsy Hodges, and Dr. Halima Leak Francis (Tulane's Public Administration Program Director) for an informational session and Q&A about the upcoming Leading Through Disruption series.