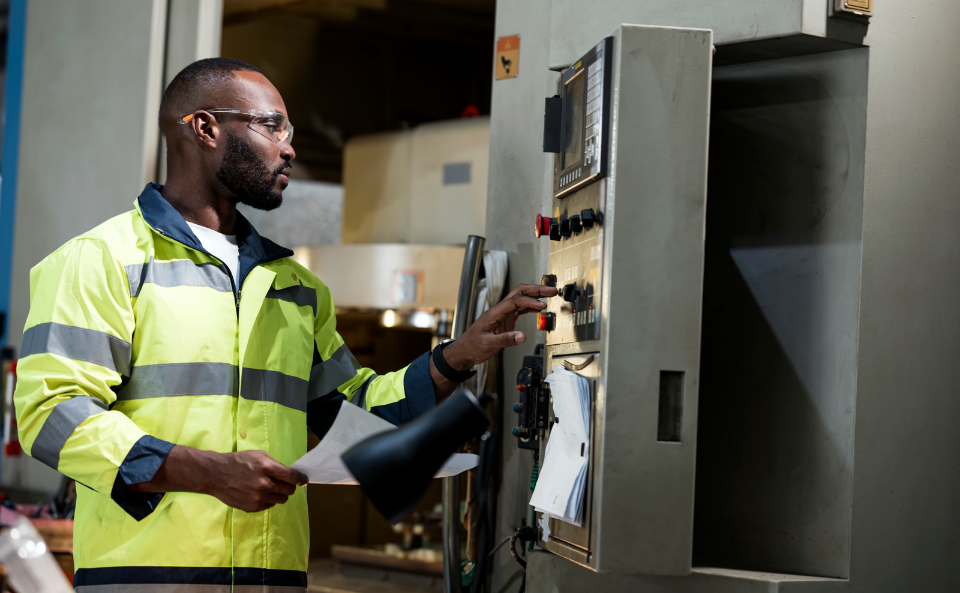 Economic mobility is out of reach for too many young Americans. Since the Great Recession, nearly 95 percent of all new jobs have gone to workers with at least some college education, and the economic disruptions of the current Covid-19 pandemic seem likely to follow a similar pattern.
City leaders – including mayors, city councils, and city managers – are well-positioned to respond to these challenges and to build more equitable futures for marginalized young people with strong pathways to quality jobs in STEM industries, as well as promote long-term family and community economic security.
Building on NLC's Youth Excel Initiative, NLC is launching the Youth Excel Fellowship. The Fellowship will support 12 senior city leaders to work with NLC staff, policy experts, and their peers throughout 2023 to advance the ideas of Youth Excel in their communities.  
Register for this informational session to learn more about this opportunity, benefits for participating city leaders, and ask your questions directly of NLC staff.