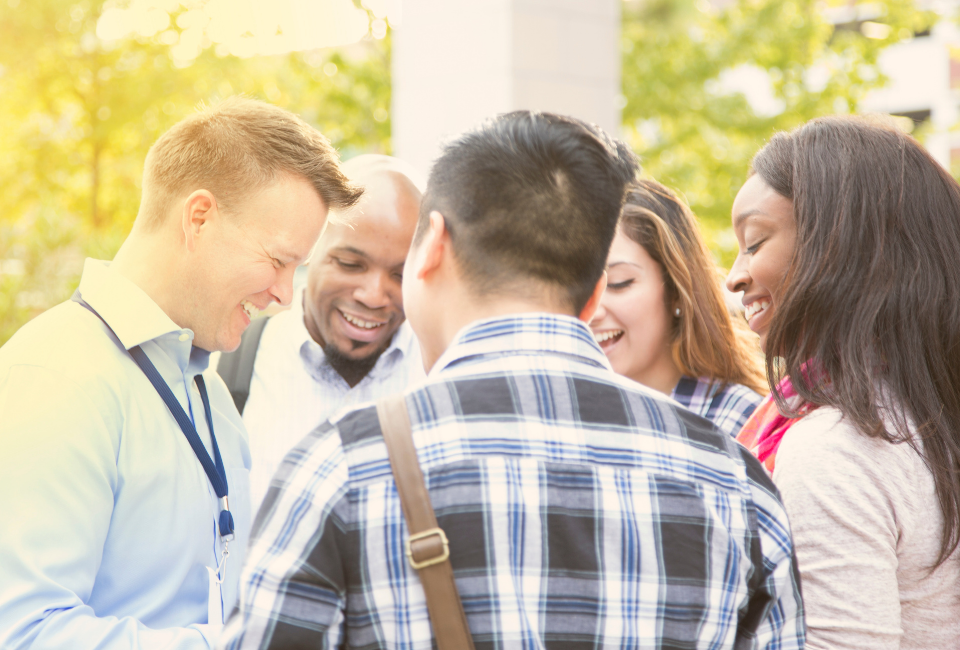 Measure of America estimates that nine million young adults in the U.S. were not working or in school at the height of the pandemic. In addition, the rapid transition to virtual learning in 2020 and ongoing pandemic conditions and effects may have resulted in more disconnection from school. Responding to the ongoing crisis among 16 to 24-year-old Opportunity Youth, NLC's YEF Institution is extending an offer of 18 months of technical assistance to city leaders and their partners to reengage young adults in the Southeast and Southwest U.S. in education and employment.
Rates of disconnection in Southern states such as Mississippi (15%) and Georgia (13%) have trended higher than the 11% national average. These high rates "leave talent on the table" in cities seeking to develop and sustain solid workforces and tax bases, depriving young people of the dignity and stepping stones that stem from work and educational attainment.
Learn how NLC is supporting six cities in implementing and expanding reengagement programs and centers. The YEF Institute seeks applications from cities in Alabama, Arkansas, Florida, Georgia, Louisiana, Mississippi, New Mexico, North Carolina, South Carolina, Tennessee and Oklahoma.