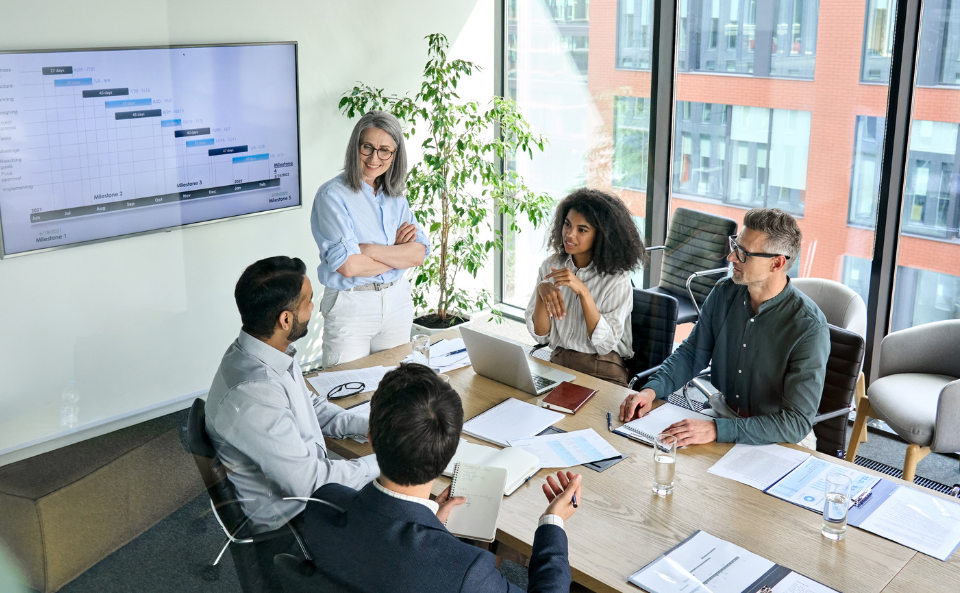 "Evidence-based decision-making" is a nice buzz term, but it doesn't mean much without the right efforts. Join NLC and Polco for a cost-free webinar on Wednesday, December 14, at 3:00 PM ET to learn how local governments can take the next steps with data.
Data-based policymaking may sound like extra steps for City Council, but the consequences of acting upon pure assumptions may be far worse. And yet the overwhelming mountain of "big data" often paralyzes action.
So how can leaders harness the right community data in the most practical ways for the best return? The good news is the path forward doesn't have to be obstructively complex.
Polco Senior Vice President of Innovation Michelle Kobayashi will reveal the best ways to incorporate community information into the planning process. Learn how to capture the right data and ensure community feedback truly represents your population.
During this webinar, attendees will:
Learn how to filter big community data into key indicators.
Get simple guidelines for including resident feedback throughout the policy lifecycle.
Hear examples of local governments that include community data in their strategic plans.
See how the Government Performance Action and Learning (GPAL) partnership, data network, and principles lead to large returns on data.
Speakers:
Michelle Kobayashi, Sr. VP of Innovation, Polco
Kate Parmelee, Director of Strategic Initiatives & Innovation, City of Port St. Lucie
David Swindell, Associate Professor & Director, Center for Urban Innovation, School of Public Affairs (SPA), Arizona State University (ASU)
Angelica Wedell, Communications Director, Polco
Note: Registration link will take you to a non-NLC web page.