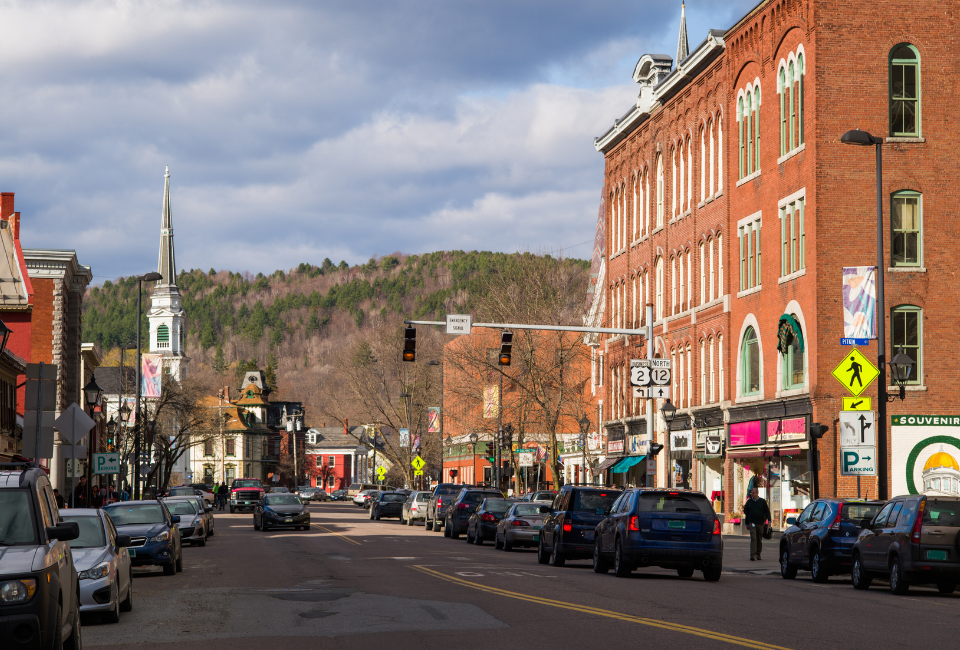 With the passage of the American Rescue Plan Act (ARPA), every city, town and village is entitled to direct federal grants under the Coronavirus State and Local Fiscal Recovery Fund. The U.S. Department of the Treasury is responsible for regulating and distributing these grants and their uses.
Cities with populations of fewer than 50,000 residents –which are called Non-Entitlement Units of Local Government or NEUs under the program –receive a formula distribution of federal assistance from the Fiscal Recovery Fund via a pass-through from their state governments.
The Fiscal Recovery Fund program is the first time many small municipalities have received a federal grant. To capitalize on this new opportunity, small cities need to be aware of the guidelines and responsibilities for complying and reporting the use of these funds. The first deadline for NEUs' reporting is October 31, 2021.
This webinar will cover:
Payment and cash management
Expenditure

Deadlines
Eligible activities
Allowable costs
Applicable procedures for subgranting and purchasing

Documentation (creating and retaining records)
Reporting
Audit requirements
Close-out and continuing accountability
This webinar is for city officials and staff who are primarily responsible for managing their city's Fiscal Recovery Fund grant. These individuals could be:
Mayors
Councilmembers
City Managers and Administrators
Finance Directors
City Clerks
Treasurers
Accounting Staff
Grants Coordinators
Internal Auditors
External Auditors
Program Managers
Other City Officials with responsibilities related to ARP
Let NLC deliver for you!
The National League of Cities (NLC) is your partner in recovery. This is the time for America to do more than survival we can thrive.
NLC is a strategic partner for local leaders and municipal staff, serving as a resource and advocate for communities large and small. Click the button to learn how NLC can help deliver for your city.