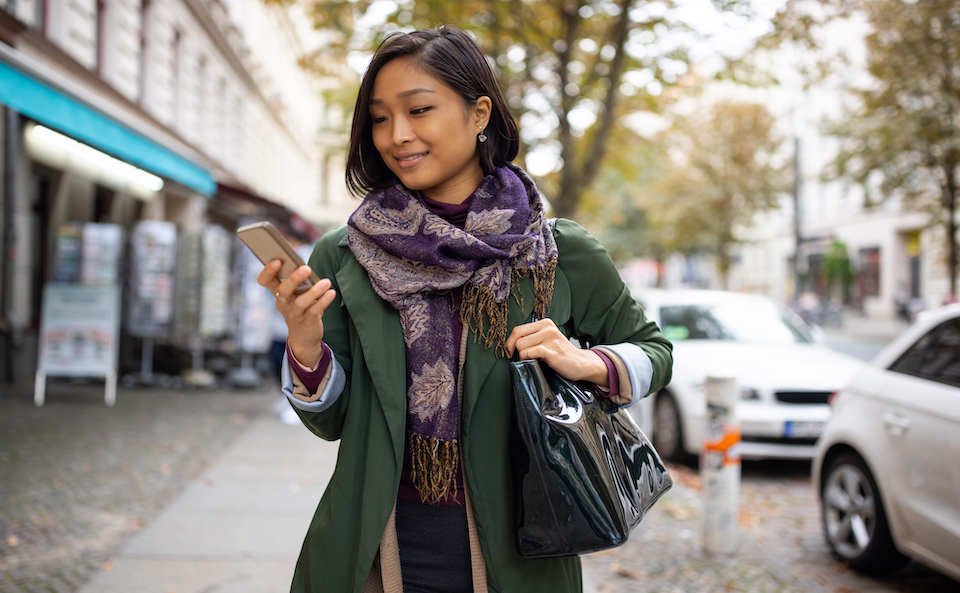 Growing adoption of new, public-facing technology can be challenging – requiring more than a passive build-it-and-they-will-come rollout. Growing adoption requires an active approach that answers the question: "What's in it for me?" To tackle this adoption challenge, the city of El Cajon turned to the humble pothole as the catalyst for its innovative "Pothole Challenge," which dramatically increased the use of its civic engagement mobile app. El Cajon will share the strategy behind its outreach, the execution, lessons learned along the way, and results. In addition, an industry expert in community engagement tech will share valuable tips for optimizing community connections. From self-service portals for paying bills and applying for permits to on-the-go-mobile apps, public sector technology is making interactions easier for our communities.
To help your communities benefit from public sector investment in tech, join NLC and Tyler Technologies on Wednesday, October 11 at 3:00 p.m. ET to how to:
Build an outreach plan that highlights the value of public-facing tech
Prepare for scaling up when community response exceeds expectations
Educate employees and elected officials to become ambassadors for digital engagement
Leverage a tech rollout to enhance collaboration between departments
Note: Registration link will take you to a non-NLC web page.