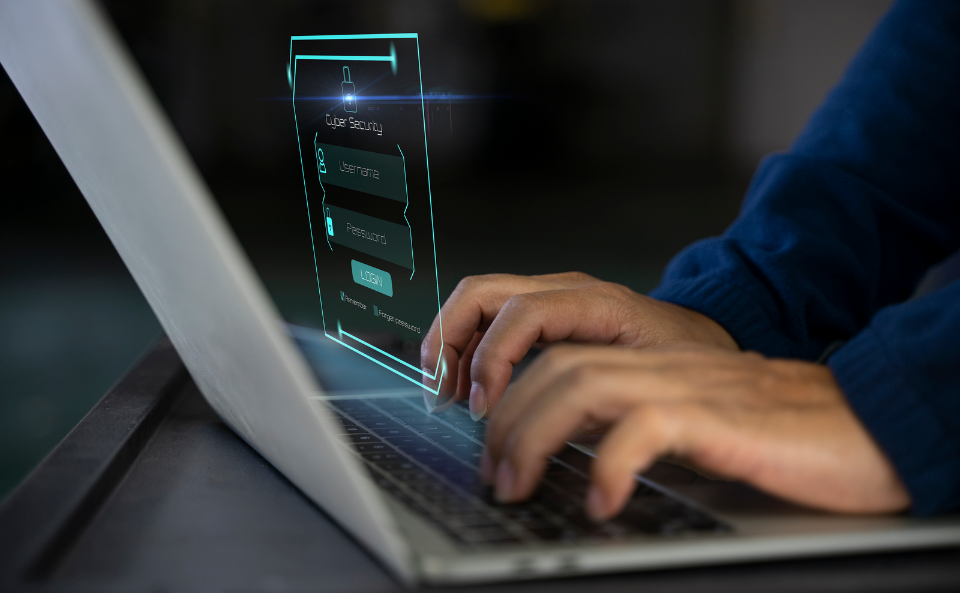 The challenge of cybersecurity is a top priority for city leaders, ranging from concerns of ransomware to disruption of schools, social services, and even first responders. There has been substantial effort on the part of teams to address known issues, but focus has been on individual threats, technical solutions, and policies. The most successful leaders take a broader view of their operations to frame and research solutions to current problems.
On Wednesday, February 22, at 1:00 PM ET, join NLC and NuHarbor Security to learn how to:
Take on a new perspective of your city's cybersecurity environment and learn how that can increase the effectiveness of your operation.
Gain a simple framework to implement preventative measures, recommendations for periodic assessments, and to improve monitoring and response capabilities.
Create a roadmap to a more affordable and understandable cybersecurity operation.
Note: Registration link will take you to a non-NLC web page.