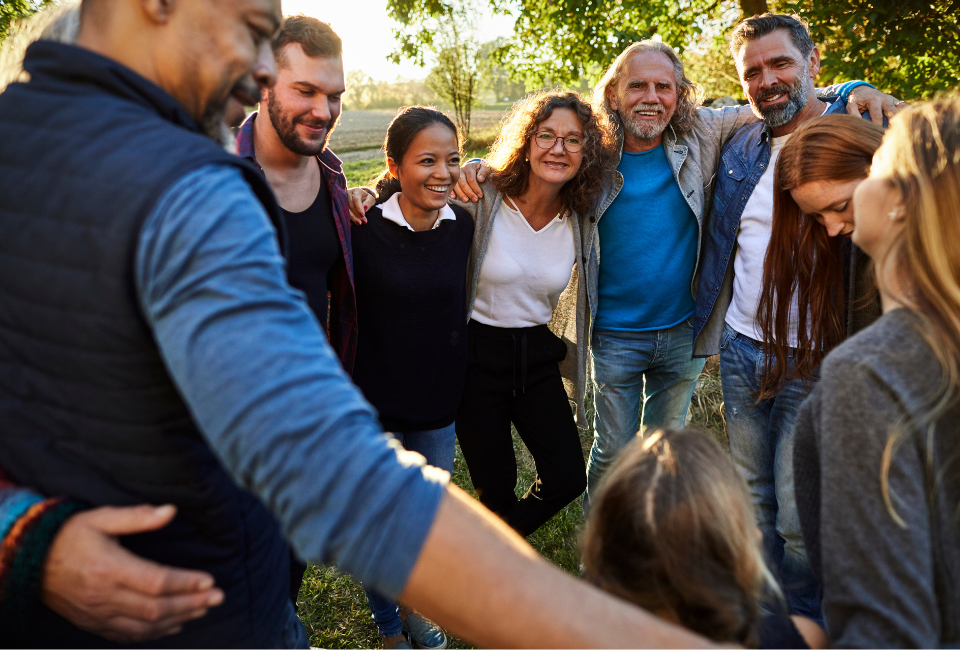 City leaders are responsible for making choices that drive inclusive, entrepreneur-led growth in their communities. Data plays a significant role in helping policymakers understand the economic standings and business development of a particular place.
On Thursday, July 28 at 2:00 pm ET, join NLC and mySidewalk to learn more about the Inclusive Entrepreneurship Insights Hub and how it has helped Nia Richardson, Managing Director of KC Bizcare, optimize her office's strategy in engaging and supporting burgeoning entrepreneurs from historically underserved communities and industries.
Speakers Include:
Nia Richardson, Managing Director, KC Bizcare
David Valdiviezo, Strategic Partnerships Manager, mySidewalk
Registration link will take you to a non-NLC web page.