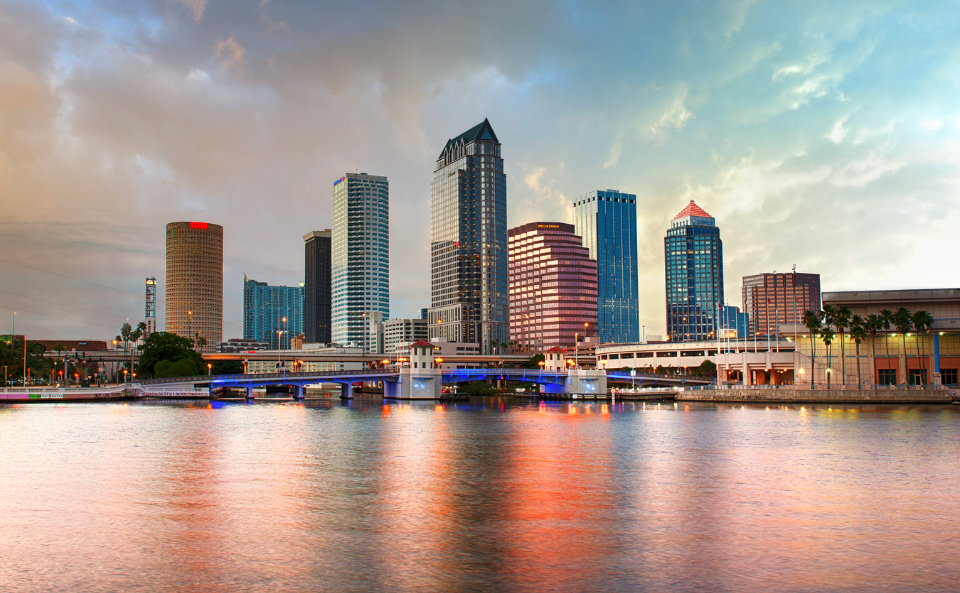 Cities that share data through technology can experience numerous benefits including enhanced decision-making, increased transparency and collaboration and improved customer experience.
In this exclusive webinar on Wednesday, September 13th at 3:00 p.m. ET, hosted by Passport, hear from the City of Tampa on how it is using benchmarking data to improve its operations effectively and affordably. We'll also learn how concrete benchmarking examples can be used to communicate effectively both with elected officials and the public.
Note: Registration link will take you to a non-NLC web page.