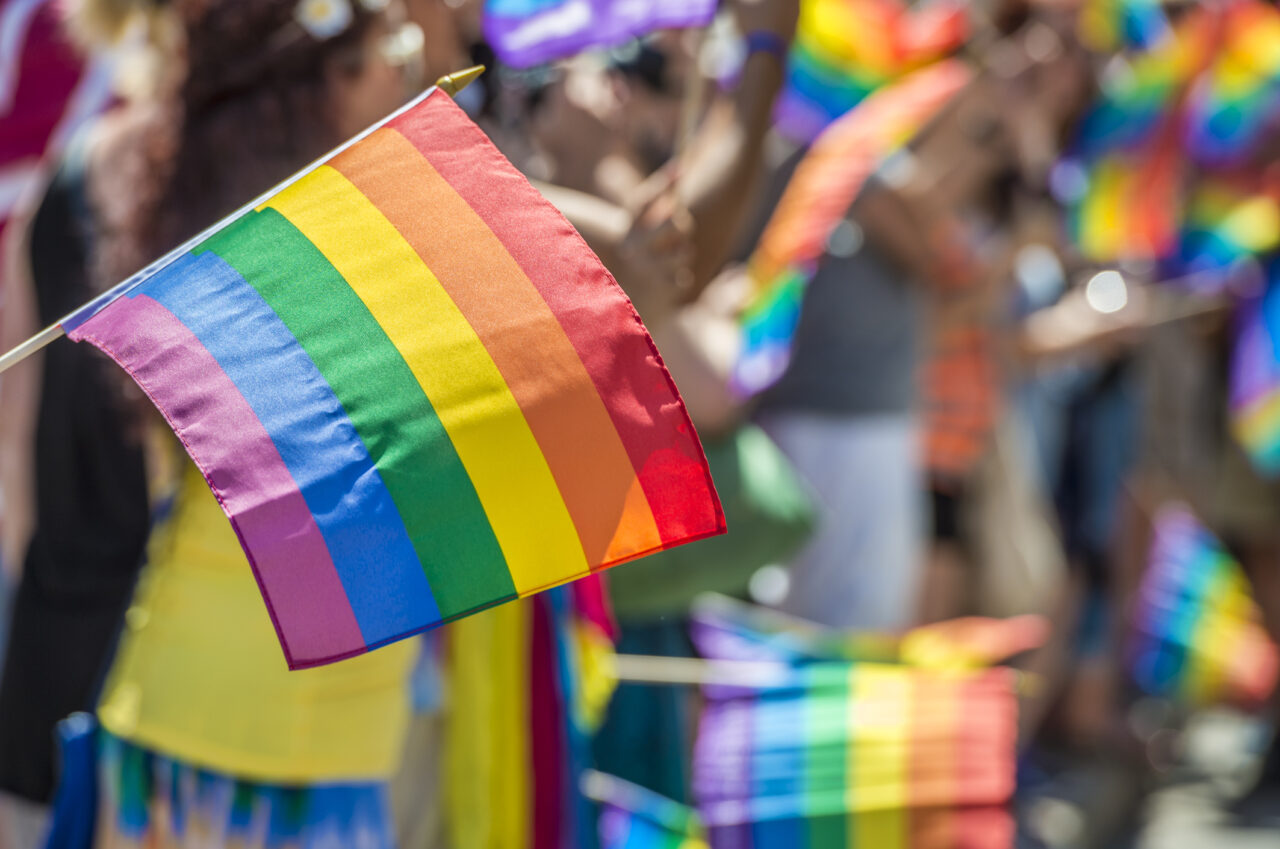 Join the NLC LGBTQ+ Local Officials (LGBTQ+LO) in collaboration with the Equality Federation for a panel discussing what policies, procedures and services municipalities can provide to prevent discrimination of the LGBTQ+ community.
The panel will feature panelists from Equality TX, Equality NC, Equality FL and Equality CA, and moderated by Equality Federation Executive Director Fran Hutchins. Stay after the panel for a municipal leader discussion on what attendees have done in their municipalities.
This meeting is open to all NLC members regardless if you are a current LGBTQ+LO member.