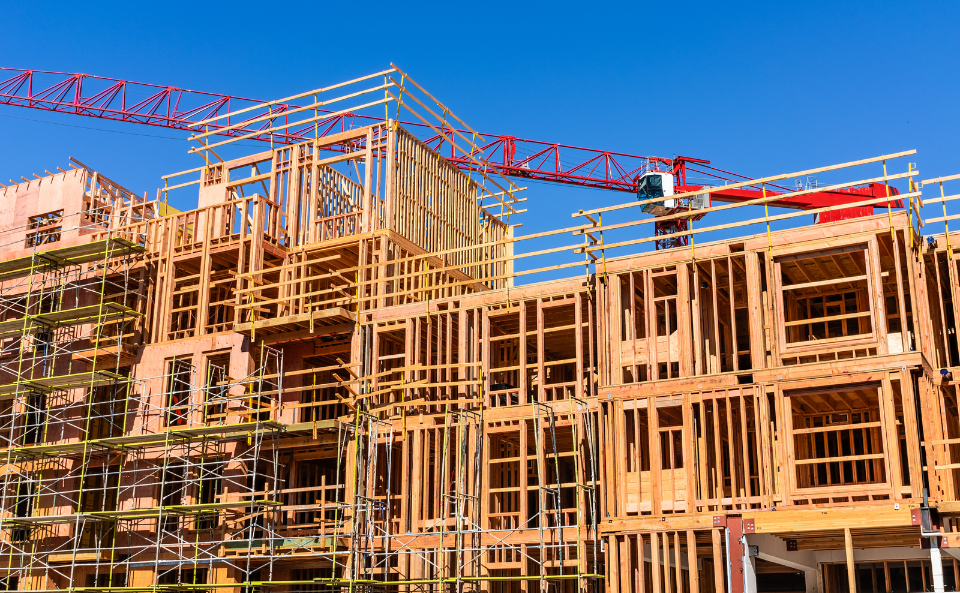 Local leaders are working to meet the growing demand for housing. In response, National League of Cities and American Planning Association have launched the Housing Supply Accelerator.
The Housing Supply Accelerator is a national campaign to improve local capacity, identify critical solutions, and refine processes that enable communities and developers to work together to produce, preserve and provide a diverse range of quality housing by aligning the efforts of public and private stakeholders in the housing sector to meet housing needs at the local level.
Through this solutions-oriented campaign, the Housing Supply Accelerator will advance locally driven solutions that accelerate and incentivize local approaches to housing supply.
Final Regional Listening Session Date
1 p.m. to 2 p.m. (ET) Wednesday, Sept. 6, 2023 | NORTHEAST REGION
To learn more about this campaign and offer insight into both the challenges and local solutions for housing supply, join the Housing Supply Accelerator's steering committee members and staff for a virtual listening session.