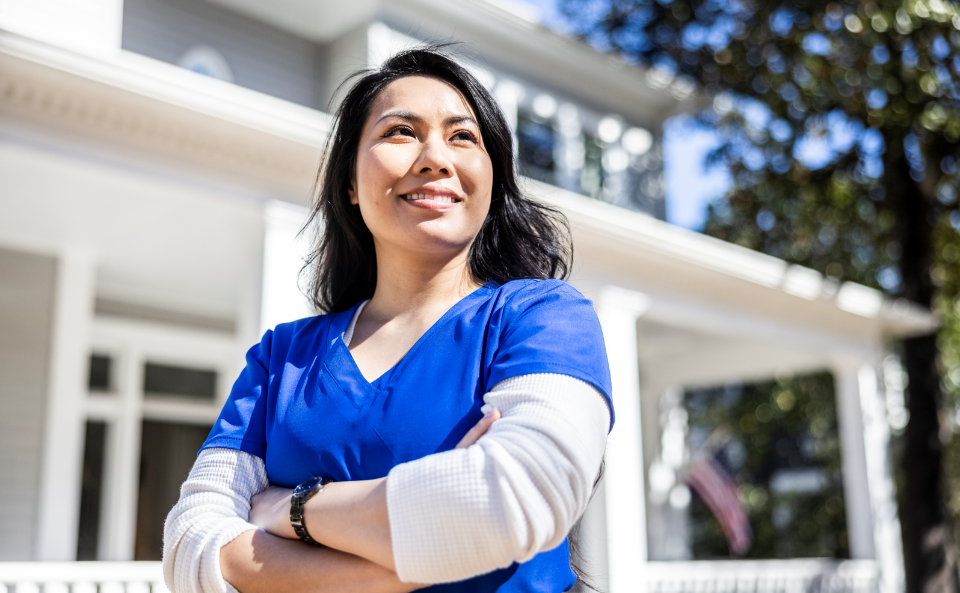 Housing and healthcare are interconnected in several ways. And there is evidence to support the fact that housing plays a crucial role in promoting health and well-being. While shelter alone may not be considered healthcare in the traditional sense, it is recognized as a social determinant of health, meaning that it significantly influences a person's health outcomes.
Join NLC and Pallet on Wednesday, September 13 at 1:00 p.m. ET to explore the links between housing and health improvements. By understanding these connections, we can not only support our most vulnerable populations but support the communities they reside in.
Moderator:
Amy King, Founder & CEO, Pallet
Panelists:
Lauren Easton, Vice President of Integrative Program Development and Clinical Innovation, Commonwealth Care Alliance
Dr. Aditi Srivastav Bussells, Councilwoman, City of Columbia, South Carolina
Dave White, Customer Service Representative & Staff with Lived Experience, Pallet
Note: Registration link will take you to a non-NLC web page.