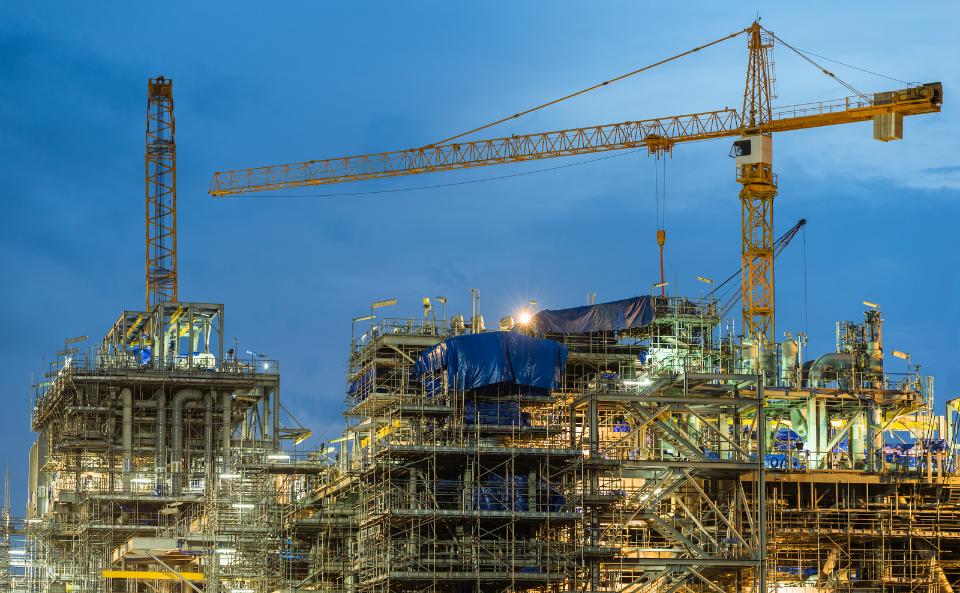 A city's infrastructure impacts its ability to thrive economically and support the well-being of its citizens. And, local governments play a critical role in ensuring a city's infrastructure meets the needs of the local government and the citizens. A stronger, more inclusive infrastructure promotes a stronger, more inclusive community: one that flourishes by leveraging the skills and talents of all citizens.
From the Broadband Equity, Access and Deployment (BEAD) Program to the CHIPS and Science Act, cities are benefitting from numerous federally funded infrastructure initiatives aimed at expanding access to affordable, high-speed internet access and strengthening supply chains, among others. A local government's ability to maximize the impact of such opportunities hinges on making such efforts equitable and inclusive of workers with disabilities, women, veterans, and other historically underserved groups. Stronger local economies mean increased opportunities for Americans–and a stronger, more inclusive workforce.
During this webinar, representatives from the National Telecommunications and Information Administration (NTIA) and the U.S. Department of Labor's State Exchange on Employment and Disability (SEED) will lead a discussion about the workforce equity components of key infrastructure-related programs. Focusing on disability diversity and inclusion, speakers will highlight examples and explore ways for cities to ensure access and equity as they implement new infrastructure programs.