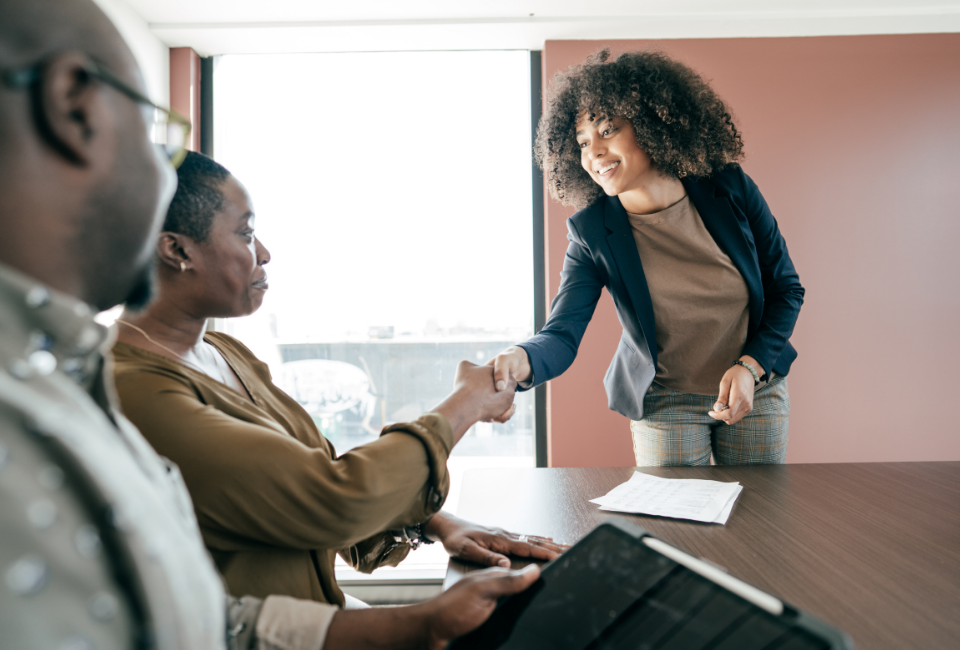 Housing court and eviction proceedings are among the most extreme cases of imbalance in legal representation, with an estimated 81 percent of landlords having legal representation while just 3 percent of tenants do. This results in overburdened court dockets and unfair rulings — in addition to long-term impacts that fall disproportionately on communities of color, such as potentially the loss of child custody and employment, increased difficulty in securing future housing, worsening of mental and physical health, loss of possessions, and where homelessness is the result, incarceration and prosecution.
As cities continue to face an eviction crisis driven by the COVID-19 pandemic, expanding access to legal representation is a critical component of municipal eviction prevention and eviction diversion strategies.
In partnership with the National Coalition for Civil Right to Counsel, National League of Cities will host a virtual event to provide information on "right to counsel" programs and policies, including how cities can leverage available federal funding to expand tenant representation.
Join to hear from multiple cities about their journey to expand equitable access to legal representation for residents through right to counsel.
Speakers include:
Gene Sperling, White House American Rescue Plan Coordinator & Senior Advisor to the President
John Pollock, Coordinator, National Coalition for a Civil Right to Counsel
Mayor Brandon M. Scott, Baltimore, MD
Councilmember Candi CdeBaca, Denver, CO
Hazel Remesch, Esq., Supervising Attorney, Legal Aid Society of Cleveland