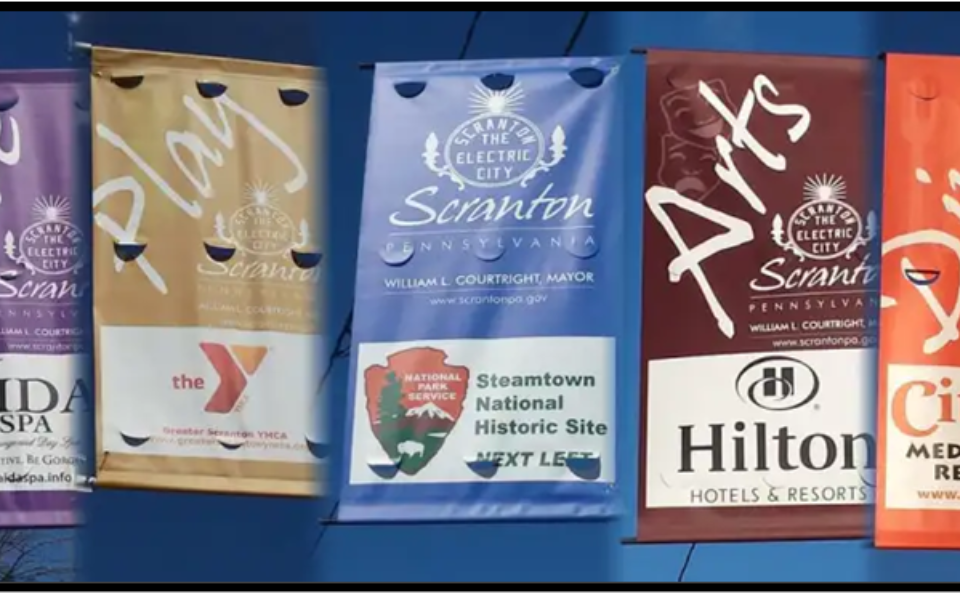 CGI Digital provides cost-free marketing programs for communities across the country. With over 30 years of experience and more than 5,000 community partnerships, CGI's programs have uniquely shaped the way communities are able to promote themselves.
During NLC's Summer of Savings and Solutions, join CGI for an insightful webinar, Tuesday, August 15, 2023, at 2:00 PM ET. Hear from Nikki Carroll, a Government Relations Executive with CGI, who will share information about CGI's decorative street banner program, an easy and free way to decorate your community streets, reinforce your city brand, and recognize local businesses.
Note: Registration link will take you to a non-NLC web page.