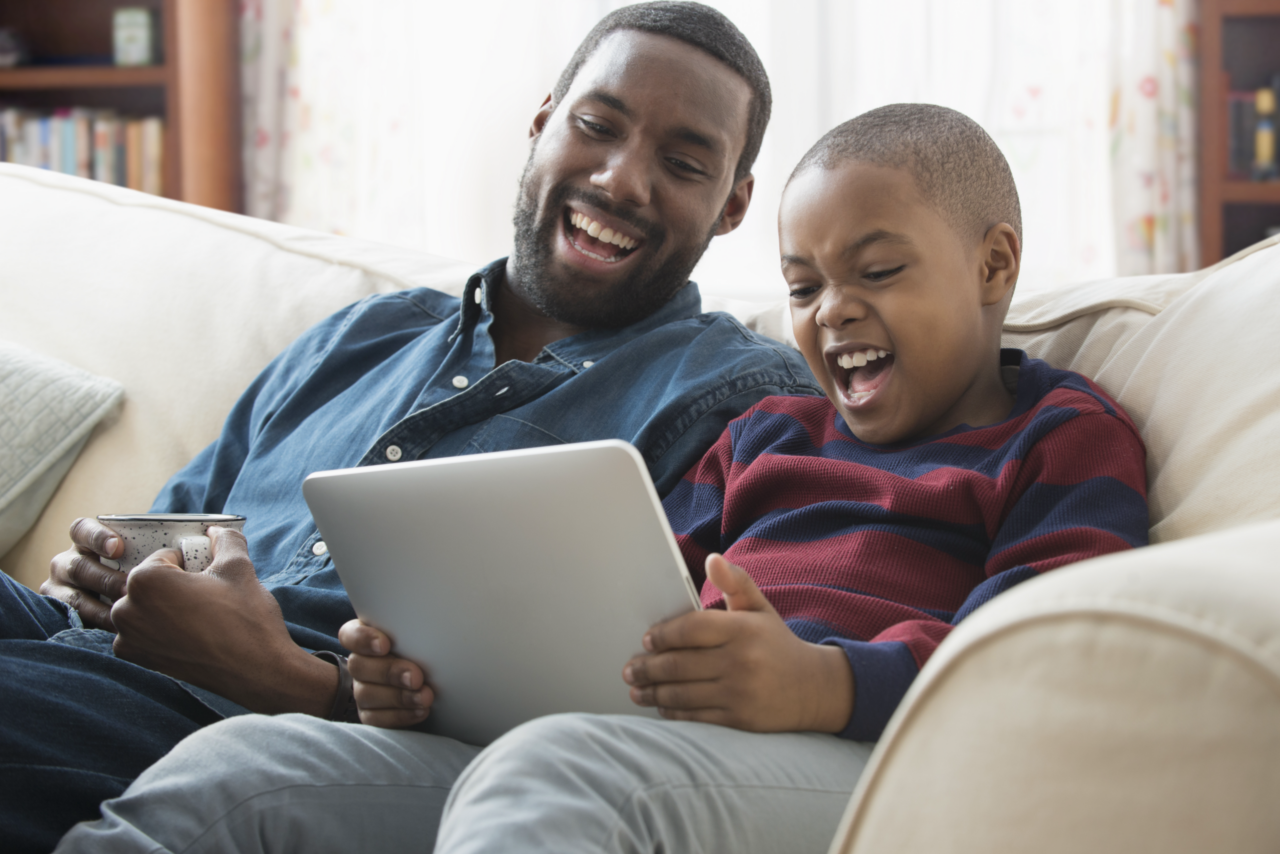 Join a panel of digital equity experts and community leaders on Tuesday, August 2 at 3:00 pm ET to detail the outreach strategies helping to bridge our nation's digital divide. In this conversation, we will discuss how public-private partnerships across California, New Mexico, and Alabama work to educate communities on the Emergency Broadband Benefit (EBB).
In this webinar, hosted by Bitwise Industries, you will learn how these partnerships are connecting the most underserved to the EBB. We will discuss CTC Technology and Energy and Bitwise Industries' outreach strategy that has helped districts enroll families into the Emergency Broadband Benefit and can serve as an example of how to continue to connect underestimated communities to the Affordable Connectivity Program (ACP) benefits in the future."
Note: Registration link will take you to a non-NLC web page.