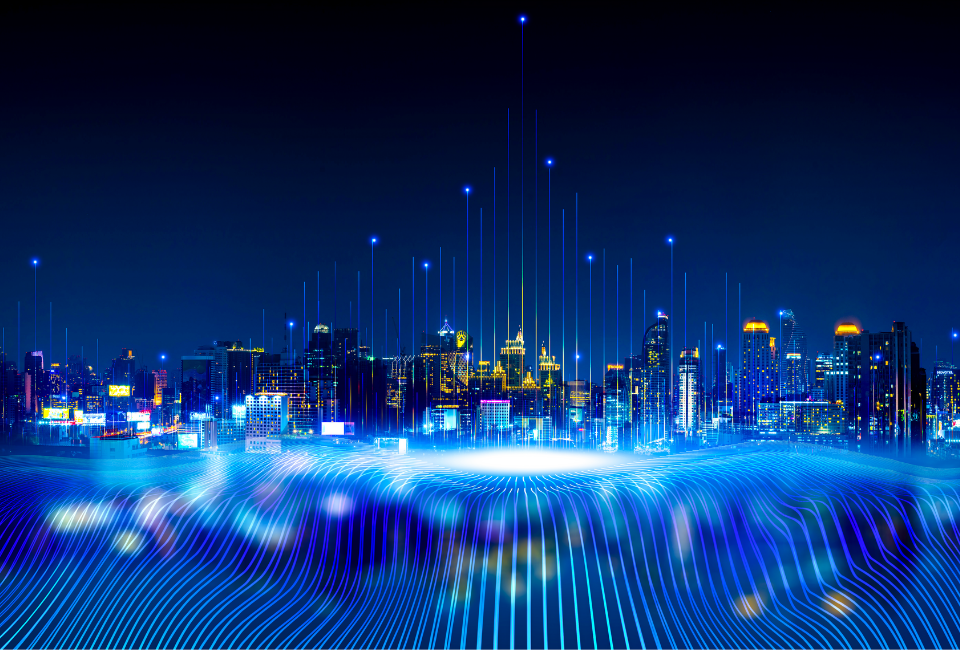 This webinar series will feature city leaders from around the country discussing how they are leveraging various technical solutions to prepare their city for the future.
Join NLC and several experts to hear how city leaders are promoting improved service delivery, enhanced government operations and innovative process improvements and how lessons they have learned would apply to work in your community.
---
Upcoming Events
Come back soon for upcoming events!
---
Past Events
Cities of the Future Webinar Series #1
In this first webinar, city leaders from Stockton, CA and the City of Cincinnati discuss how they are leveraging several technical solutions to prepare their respective cities for the future
July 27, 2022, 2:00 pm ET (US and Canada)
SPEAKERS:
Harry Black, City Manager for the City of Stockton CA
Jayson Dunn, Executive Government Advisor at AWS; former Chief Information Officer at the City of Cincinnati