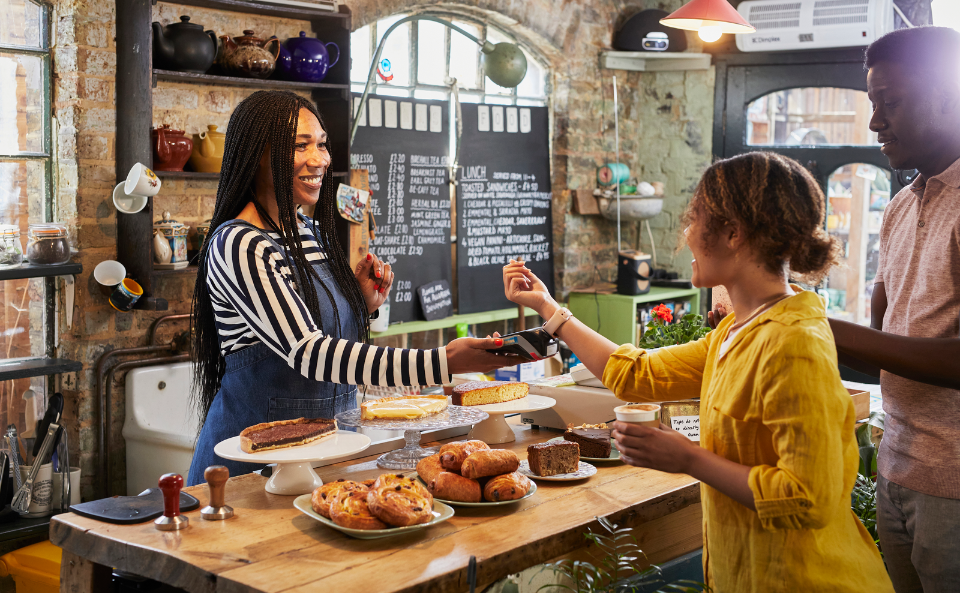 Whether it's starting a business, setting up a retail location, qualifying for a bid, or applying for assistance, businesses are struggling to navigate government processes. Historic inflation is worsening the situation, yet your staff is stretched thin, and resources are limited.
The good news is that most government leaders and staff agree. We want to break down barriers for small businesses and entrepreneurs. Join our roundtable of industry experts to learn how towns and cities are innovating to support their business communities. Discover strategies and new tools you can use to help small businesses thrive.
Hosted by Brandon Gumm of Qwally, a Govtech partner for cities and towns wanting to accelerate small business, join us on Friday, January 27 at 2:00 PM ET to hear from:
Nia Richardson, the Director of Kansas City, MO's BizCare Office, about her experience helming one of America's top business service centers.
Dr. Lomax Campbell's experience as Director of Rochester, NY's Office of Community Wealth Building.
Jenn Steinfeld, NLC's Director of Entrepreneurship and Economic Development, who will share her experience working with hundreds of cities to advance entrepreneurship.
The Kauffman Foundation's Andy Stoll, who will provide intel into their entrepreneurship strategy as one of America's top foundations that supports inclusive prosperity for all through entrepreneurship.
Dr. Chelsey, the Founder of Kansas City Black-Owned, will share her experience starting KCBO and supporting Black businesses across the Kansas City Metro Area.
Note: Registration link will take you to a non-NLC web page.