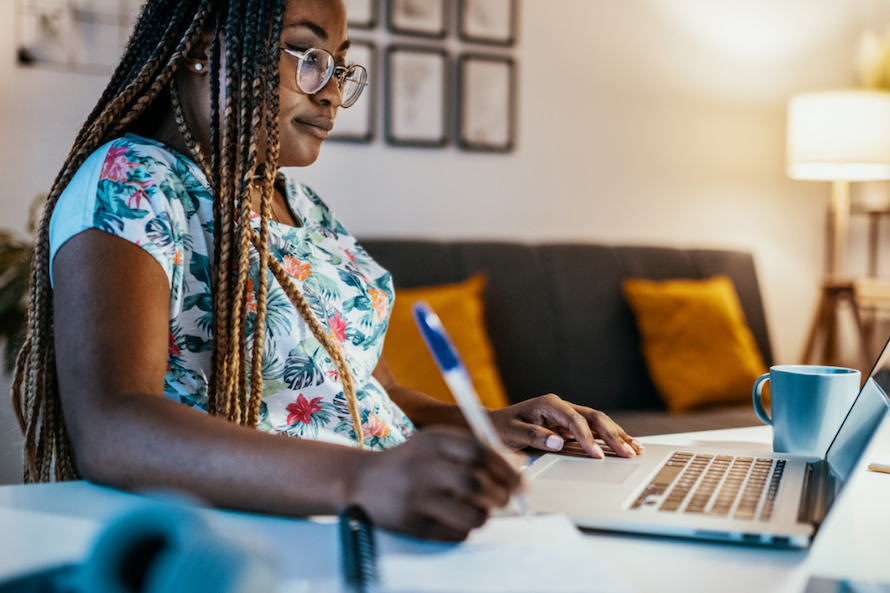 Offered in partnership with Retail Strategies, NLC University is excited to announce a certificate in Retail as a Catalyst for Economic Development. Join this eight-week virtual, on-demand course accompanied by four office hour sessions, to start or continue your city's retail and economic development journey.
Beyond placemaking and being the heart and soul of a community, retail is an economic engine that boosts community growth and well-being. NLC believes retail should be an essential element in any economic development strategy and that local officials should be armed with the knowledge of how to plan and recruit retail in their communities. This course will focus on how to attract and retain valuable businesses while honoring the vision and goals of each individual community.
Retail as a Catalyst for Economic Development is based on the principles from a publication of the same name, co-published by the International Council of Shopping Centers and the International Economic Development Council (IEDC). The online, interactive course is broken into eight sessions and features the leaders from the IEDC, International Downtown Association, Council for Development Finance Agencies and the National League of Cities.
The course was developed by the national leading retail recruitment firm, Retail Strategies, to demonstrate to local officials why retail should be part of a community's economic development strategy. Retail Strategies is a premiere expert in recruiting businesses and strategically developing communities.
What's Included:
Eight weeks of online learning modules
Retail Academy workbook
Customized city-level data, reports and templates, including:

Leakage, Population, Household Income & Daytime Population Summary Report
Retail Real Estate Property Inventory Template
Retail Recruitment Marketing Guide Template

Four live office hours with staff from Retail Strategies
Topics Covered:
Why retail is important
Diversity, equity and inclusion in retail
Five major benefits of retail
Five steps to organize for retail recruitment
Five keys to successful retail plan implementation
Planning for incentives
Course Pricing: $1,920/person ($150 off for communities with three participants — $50 off per person)
Registration is open until Friday, January 13, 2023. Register today!