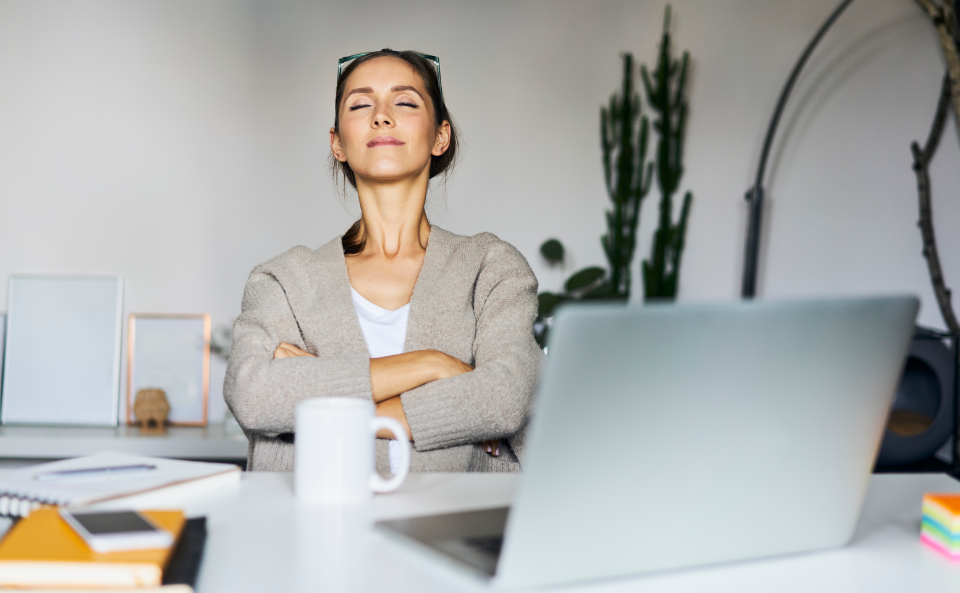 How City Leaders Can Use Mindfulness to Address Today's Biggest Challenges
Offered in partnership with the Foundation for Mindful Society, NLC University is excited to announce a certificate in Mindful Leadership for Your City: How city leaders can use mindfulness to address today's biggest challenges. Join this six-week, live, virtual course, to start or continue your relationship to mindfulness as a leadership and community practice.
"Mindfulness means paying attention to what's happening in the present moment in the mind, body, and external environment, with an attitude of curiosity and kindness" – Mindful UK Report
This six-week series will give participants a fundamental understanding of the field of mindfulness—and the variety of ways its principles and practices can help their team, department, city government and community. The training will provide a solid foundation and first-hand feel for what mindfulness is and what it isn't. The course will highlight what the science says about mindfulness, how people are applying diverse forms of mindfulness, and how it is helping in specific applications like equity, policing, innovation, and leadership. With the support of industry leaders, we will cut through the hype and get to the essentials of mindfulness, including methods for deploying mindfulness in participants' communities.
Participants do not have to have any prior training or expertise in mindfulness to attend and benefit from this course. We want to support broader cultural understanding of mindfulness so that there is a larger number of champions bringing mindfulness into cities. This will help normalize mindfulness as a basic human capability shared by all and provide another tool in your toolkit that will help make your work more effective and beneficial to others.
Topics Covered
Learning the science and practice of mindfulness 
Applying mindfulness in your daily life 
Becoming a mindful leader 
Leveraging mindfulness for racial equity 
Building mindful cities across America 
Bringing mindfulness into your city 
Course Pricing
$1,440/person ($150 off for communities with three participants — $50 off per person)
Register by December 15, 2022 for early bird pricing of $1,120
Registration
Registration is open until Friday, February 3, 2023.