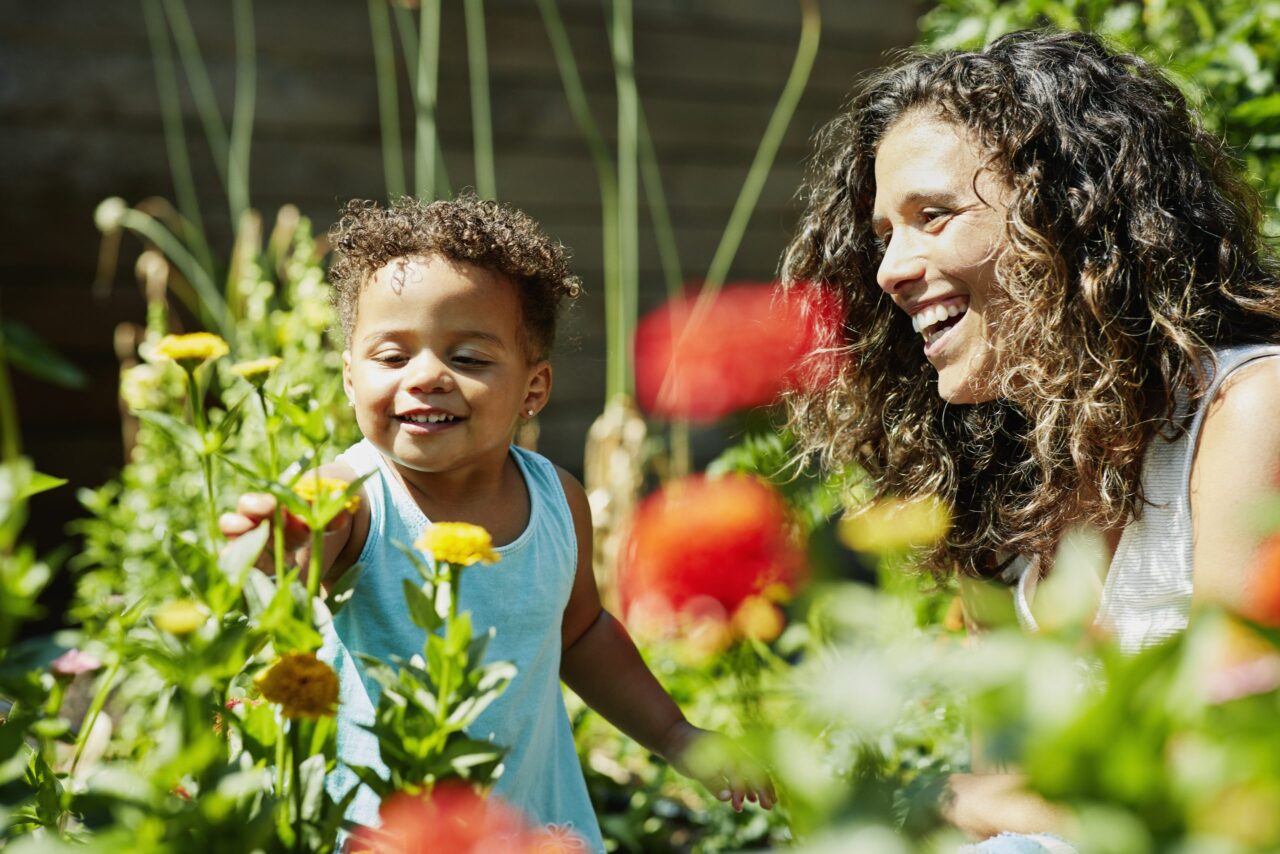 CCCN Early Childhood Nature Connection Info Session
Monday, February 14, 2022, 2:00 – 3:30 p.m. ET
This virtual info session will highlight how you can work directly with CCCN's Early Childhood Nature Connection to implement equitable systematic approaches to connecting young children to nature. We'll also review research supporting the benefits of early childhood nature connection sand connection points to state policy governing early childhood settings. Participants will learn about case studies from cities that have implemented early childhood nature connection efforts.
The info session is a prerequisite for application to CCCN Early Childhood Nature Connection Opportunity.
CCCN Staff will provide an overview of the application process and technical assistance opportunity and answer questions related to the application process. A recording of the workshop will be available.
Additional Support for Applicants: Optional office hours to ask questions and connect with staff: Thursday, February 24th – 2:00-3:00 pm ET