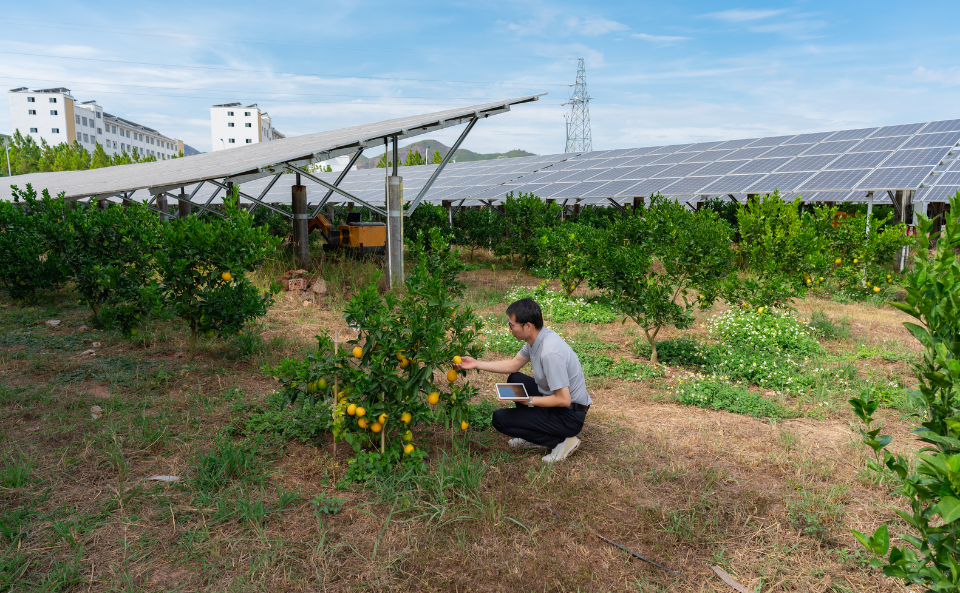 Recent government investment to modernize and decarbonize America's infrastructure has spurred private investment in sustainable technologies, manufacturing, and workforce training and development. As a result, more than 100,000 US jobs were created in less than six months after the IRA was signed into law. For the first time ever, cities have access to clean energy incentives including solar, electrification, microgrid, battery storage and more. The moment for cities to capitalize on this economic growth engine is now.
On Wednesday, September 27 at 2:00 p.m. ET, join us to learn from public and private sector leaders on how to navigate these new incentives and opportunities in your community, including:
North Carolina Governor Roy Cooper on how the state is taking advantage of federal incentives and transitioning to a clean energy economy through sustainable workforce development;
Ani Kame'enui, Director of U.S. Policy and Advocacy, Breakthrough Energy on how to access federal funding for decarbonization goals, thanks to IRA; and
Anthony Casciano, President and CEO of Siemens Financial Services, Inc. on the resources available to meet sustainability targets including the Decarbonization Business Optimizer (DBO) tool and private capital.
Note: Registration link will take you to a non-NLC web page.