Vaccine Distribution and Administration: Messaging, Partnerships and Confidence
Mayors and local officials' capacity to convene partners/trusted messengers and communicate with the public is ever more vital in a landscape of uncertainty and conflicting information on the COVID Vaccine.
This webinar will provide insight into how cities across the country are working with their communities and health departments to provide clarity about vaccine distribution/prioritization and vaccine administration, as well as addressing the challenges of vaccine hesitancy and issues of trust among high-risk communities.

Time and Date
February 1, 2021 | 2:00-3:00 PM EST
About the Speakers
This panel discussion is moderated by John Auerbach, President and CEO of Trust for America's Health. Panelists include: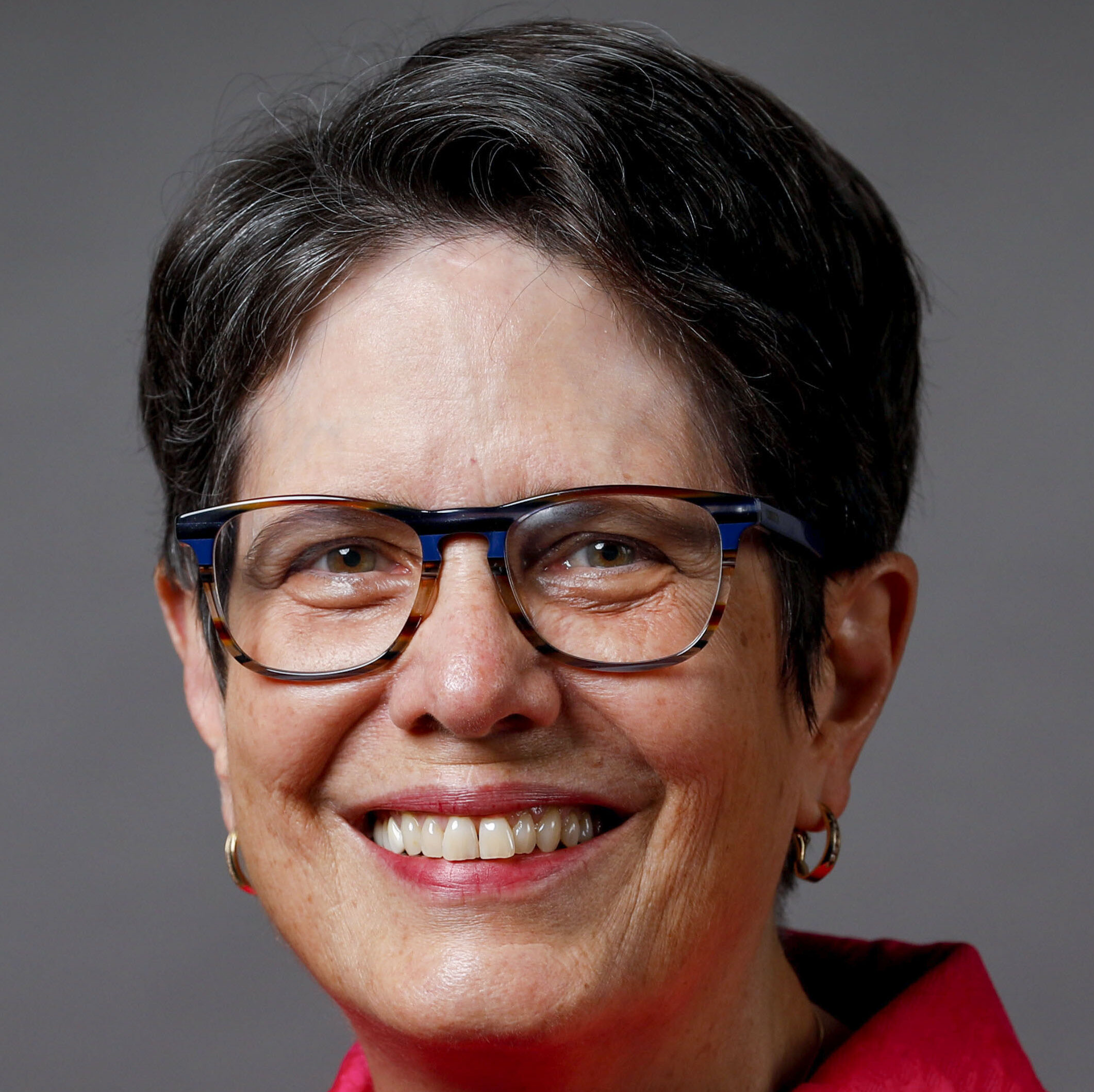 Mayor Linda Gorton – Lexington, KY
Linda Gorton, the longest-serving member of the Lexington-Fayette Urban County Council, is serving her first term as Lexington Mayor. A native of Ohio, Mayor Gorton has lived in Lexington most of her adult life. In addition to her 16 years on the Council, including 4 years as Vice Mayor, Mayor Gorton has been a dedicated volunteer in our community.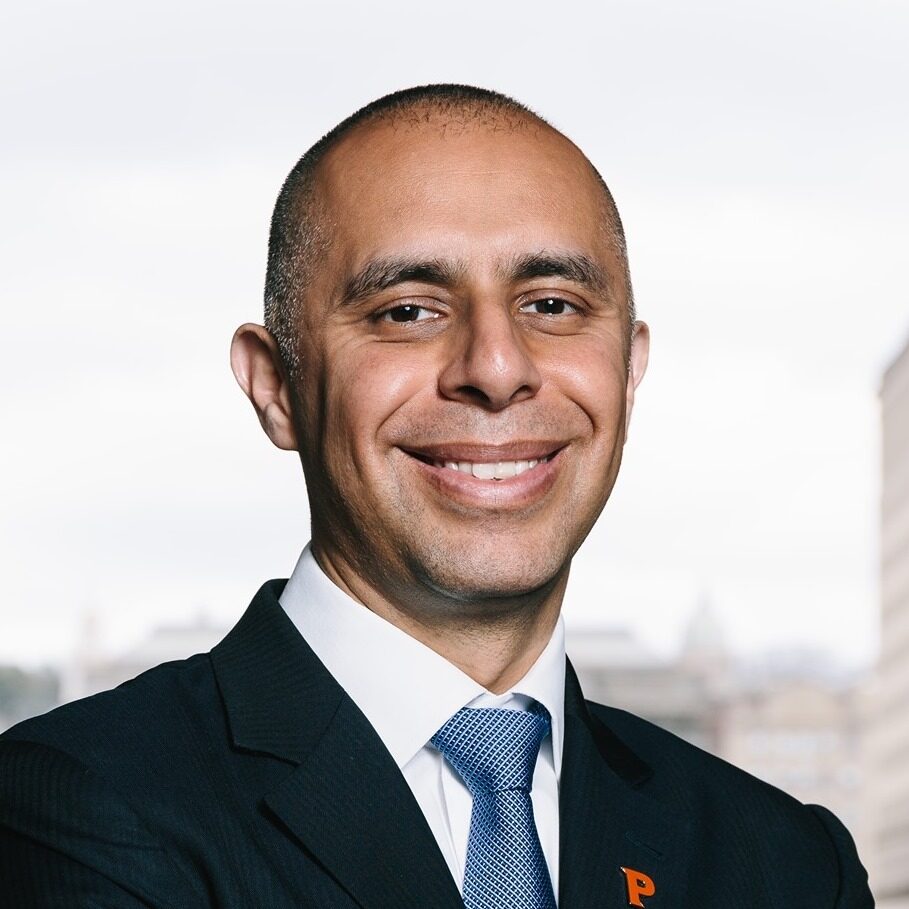 Mayor Jorge Elorza – Providence, RI
As Providence's 38th Mayor, Jorge O. Elorza is driven by the belief that the strength of a community lies in the ability of its residents to share equally in its growth and progress. Since taking office in January 2015, Mayor Elorza has prioritized social, economic, educational, financial, and health equity and opportunities for Providence neighbors and businesses.
Mayor Roy Buol – Dubuque, IA
Roy D. Buol is the longest-serving mayor in Dubuque's history. He was first elected to a four-year term as mayor in November 2005 and was re-elected in 2009, 2013, and again in 2017. Before being elected mayor, he served 10 years as the Second Ward Representative to the City Council.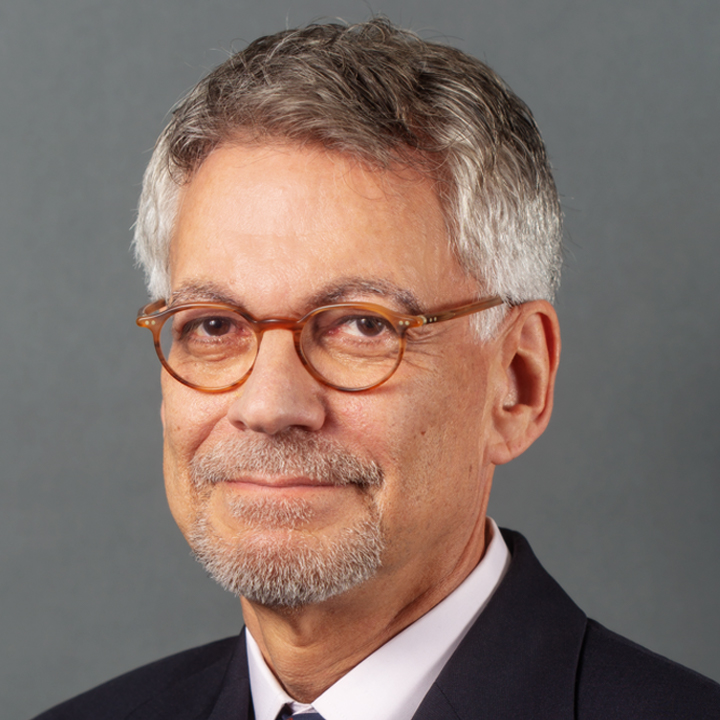 Moderator: John Auerbach – President and CEO of Trust for America's Health (TFAH)
Over the course of a 30-year career he has held senior public health positions at the federal, state, and local levels, including as Associate Director at the Centers for Disease Control and Prevention (CDC), the Commissioner of Public Health for the Commonwealth of Massachusetts, and Boston's health commissioner for nine years.
This is the second event in a series from NLC. View resources from the first in the series: How Local Leaders Can Support Equity in COVID-19 Vaccinations.