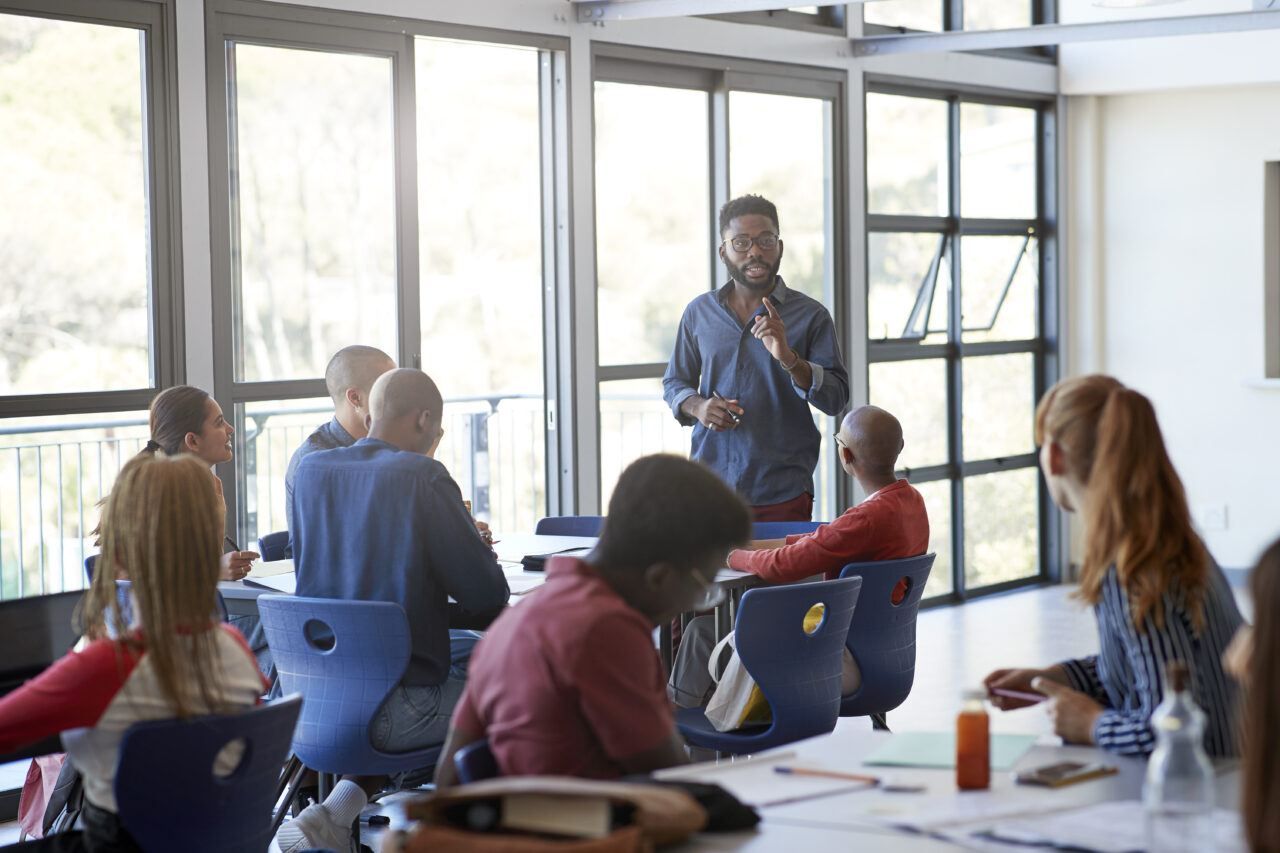 Telling the Story Behind the Numbers to Strengthen Federal Support
Historic federal funding is coming to America's cities, towns and villages. This critical funding, offered through the American Rescue Plan Act (ARPA) and Bipartisan Infrastructure Law (BIL) offers once-in-a generation opportunity for investment in your residents and communities. Learn from expert NLC staff how to craft and tell compelling and effective stories about the impact of this funding on your community. Get tips and strategies for breaking through the political noise in DC to reach your Congressional leaders.  
Join NLC for a session on how to optimize your communications to Congress through targeted outreach, well-crafted stories and data storytelling.    
This event is only available to NLC members.
Learning Objectives
Learn how Congressional offices manage and prioritize constituents in this new hybrid environment.  
Hear examples of successful federal advocacy campaigns. 
Implement the elements of a strong advocacy pitch and leave with a usable template.