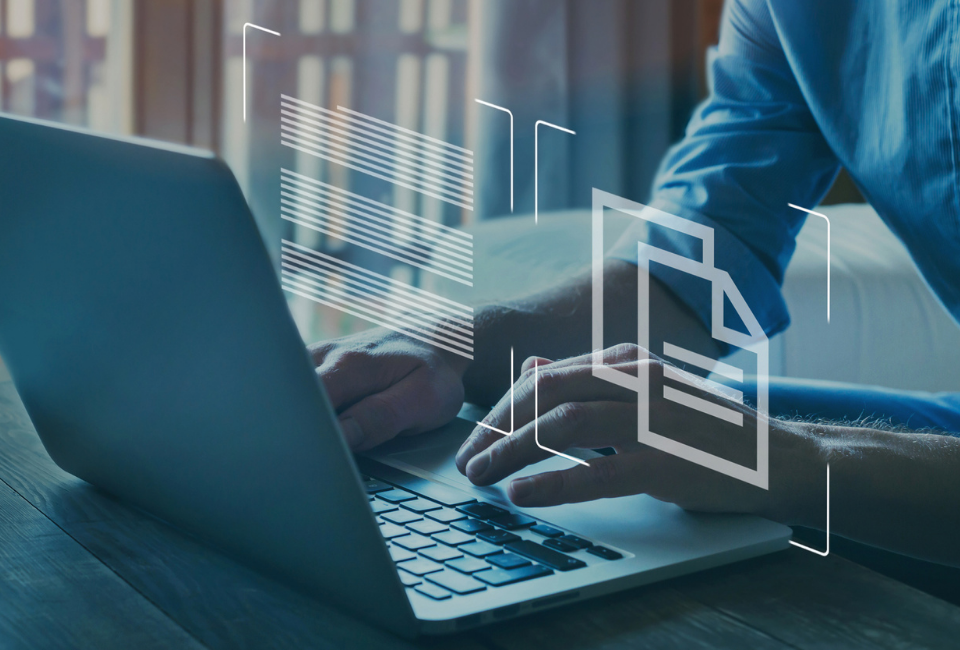 Registration Details
This event is exclusive to NLC members only, you will be directed to MyNLC to log in and register for this event.
Not sure if you're an NLC Member? Confirm you're member status by contact NLC at membership@nlc.org or join NLC today.
---
Join NLC's data and research experts to learn how to effectively capture, analyze and visualize data as part of your city's ARPA planning and tracking efforts. We will also be joined by city leaders who have successfully leveraged data in their work and who will share tangible insights and recommendations that you can take back to your teams. 
Learning Objectives:  
Understand the best practices of where to start with data collection to support your ARPA fund use and reporting (what data to use and trusted sources).
Explore city examples and hear from other local leaders on their tips and go-to strategies. 
Understand how to begin setting up a data capture and dashboard strategy for your ARPA projects. 
Trainer(s): 
Joshua Pine, Senior Specialist, Urban Innovation, National League of Cities
Martin Brown, Program Manager, Center for City Solutions, National League of Cities
Nikki Purvis, Chief Equity Officer, City of Milwaukee, WI
Nicholas Sarpy, Director of Office Management and Budget, City of Waco, TX
Let NLC deliver for you!
The National League of Cities (NLC) is your partner in recovery. This is the time for America to do more than survival we can thrive.
NLC is a strategic partner for local leaders and municipal staff, serving as a resource and advocate for communities large and small. Click the button to learn how NLC can help deliver for your city.