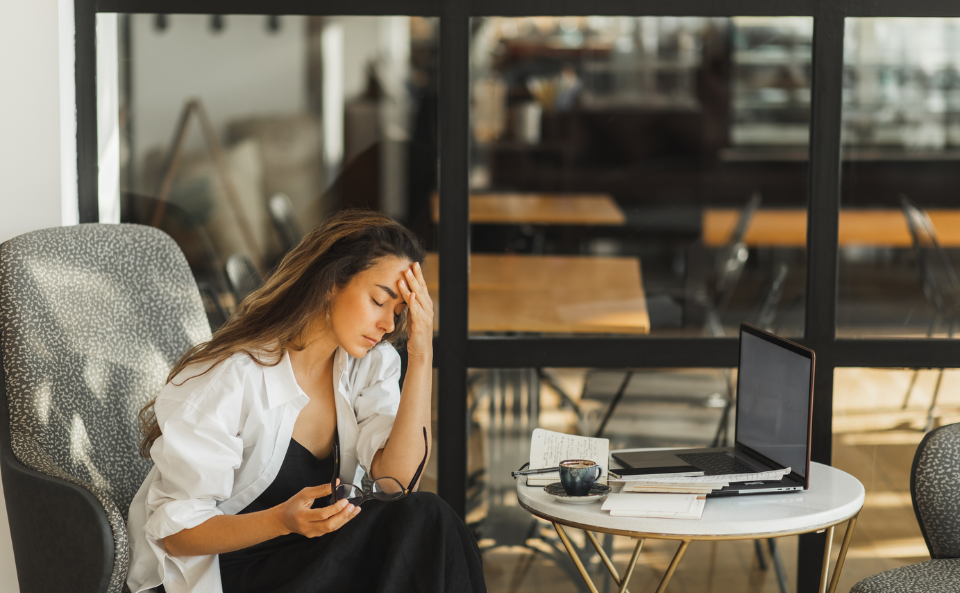 Many cities, towns and villages face major challenges in connecting individuals with mental health conditions to the services and support they need to succeed. This is in addition to ensuring there are enough well-trained behavioral health providers to meet the growing demand for services and treatment. As solutions, cities are adopting a range of work-related mental health policies, plans and practices, as well as enforcement and implementation strategies to address these challenges.
On Wednesday, September 20, at 1 p.m. ET, the U.S. Department of Labor's State Exchange on Employment & Disability (SEED) will share inclusive mental health policy options and city leaders will explore some of the innovative solutions they have recently adopted around mental health in the workplace, including policies that bolster the behavioral health workforce.
Moderator:
Eve Hill, Partner at Brown, Goldstein & Levy, LLP
Speakers:
Councilmember Adriana Rocha Garcia, City of San Antonio, TX
Mayor Tito Brown, City of Youngstown, OH
Note: Registration link will take you to a non-NLC web page.