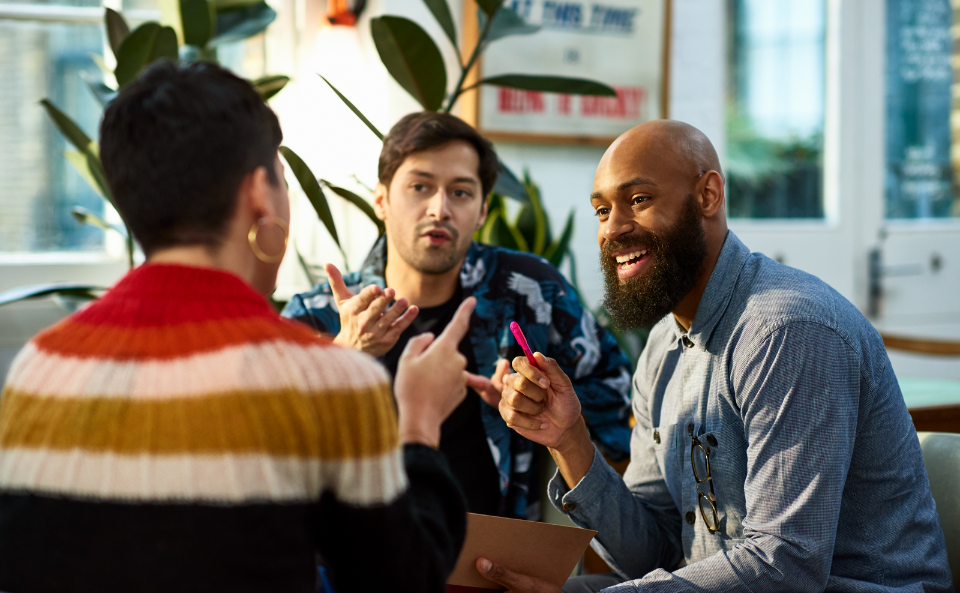 It's not just about brick and mortar. Great cities are built on communication. One of the central challenges that elected officials and staffers face is communicating with their constituents at scale. Cities large and small struggle to deliver the right message, to the right constituents, at the right time.
On Wednesday, April 26 at 2:00 PM ET, join NLC, Indigov and former mayors Rick Kriseman of St. Petersburg, FL and Bob Buckhorn of Tampa, FL as they share strategies for promoting key initiatives, increasing program participation, and leveraging digital tools to help city leaders connect with constituents.
Note: Registration link will take you to a non-NLC web page.