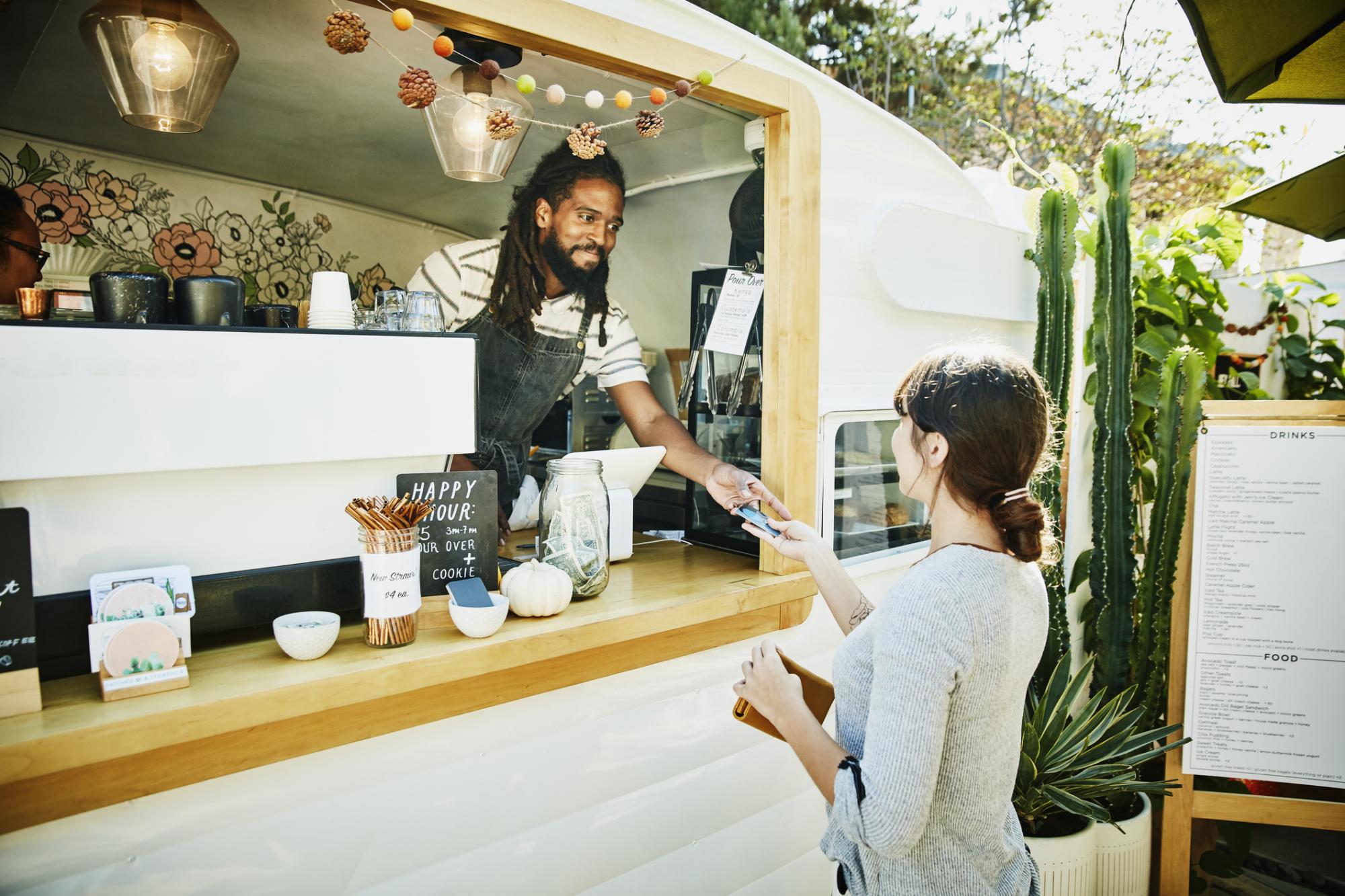 Small Business Economic Resiliency Conference
Sep 29,2020 11:00AM
Sep 30,2020 11:00AM
Agenda
TUESDAY, SEPTEMBER 29th: NATIONAL FOCUS
8:00am - 11:00am
Note: Events are Pacific Daylight Savings Time
8:00 - Welcome 
Mayor John Giles, City of Mesa 
Vice Mayor Yung Koprowski, Town of Gilbert 
Mayor Gail Barney, Town of Queen Creek 
8:05 - Importance of First Tier Suburbs
Adrian Hernandez, First Tier Suburbs Council Chair, National League of Cities (NLC)
8:10 - American Entrepreneurship Trends & Resources  
Jenn Steinfeld, Director of Entrepreneurship and Economic Development, NLC
8:25 - Keynote Speakers
Jeremy Hartman, Vice President, Venture Forward, GoDaddy
Alexandra Rosen, Director, Venture Forward, GoDaddy
Stacy Cline, Director, Corporate Social Responsibility & Sustainability, GoDaddy 
9:30 - East Valley Small Business Research & Findings + Q&A 
Jeff Marcell, Senior Partner and Jenn Todd-Goynes, Consultant, TIP Strategies
10:00 - Panel Discussion & Q+A 
Kimber Lanning, Founder and Executive Director, Local First Arizona Foundation
Jenny Poon, Founder, CO+HOOTS
Kimberly Roland, Director of Innovation & Entrepreneur Programs, Better Business Bureau Serving the Pacific Southwest
10:50 - Closing

WEDNESDAY, SEPTEMBER 30th: LOCAL FOCUS
8:00-11:00 am 
Note: Events are Pacific Daylight Savings Time
8:00 - Panel Discussion + Q&A: Success Stories from the PHX East Valley Cities
Jaye O'Donnell, Assistant Economic Development Director, City of Mesa
Dan Henderson, Economic Development Director, Town of Gilbert 
Doreen Cott, Economic Development Director, Town of Queen Creek
8:30 - Small Business Resiliency + Q&A: PHX East Valley Small Business Owners
Brian McKean, Old Ellsworth Brewing Company, Town of Queen Creek
Eric Hervey, Mythical Coffee, Town of Gilbert 
Adam Small, Urbix Resources, City of Mesa 
9:10 - Breakout Sessions Discussions 
Leveraging resources and developing partnerships for regional success
Reaching business owners: marketing programs and services 
Providing equitable and inclusive small business support services
Preparing small businesses for a post-COVID economy
10:00 - Breakout Session Share-Out + Discussion
10:30 - Closing, TIP Strategies
Jeff Marcell, senior partner, TIP Strategies
The National League of Cities (NLC) First Tier Suburbs Council Small Business Economic Resiliency Conference Featuring Phoenix East Valley Cities is a two-day conference identifying new strategies and practices for supporting small businesses, developing resiliency, and promoting equity and inclusion in small business recovery. 
This year, the City of Mesa and the towns of Gilbert and Queen Creek were selected by NLC to participate in the NLC's First Tier Suburbs Development Program. This innovative program provides a forum for suburban and exurban communities to respond strategically to pressing economic challenges. The First Tier Suburbs Economic Development Program was developed in partnership with TIP Strategies (TIP), a nationally renowned economic development consulting firm based in Austin, Texas. 
*All times are listed in Eastern Standard Time*
Comments or Questions?
Member Engagement Manager, West Region
202-626-3093