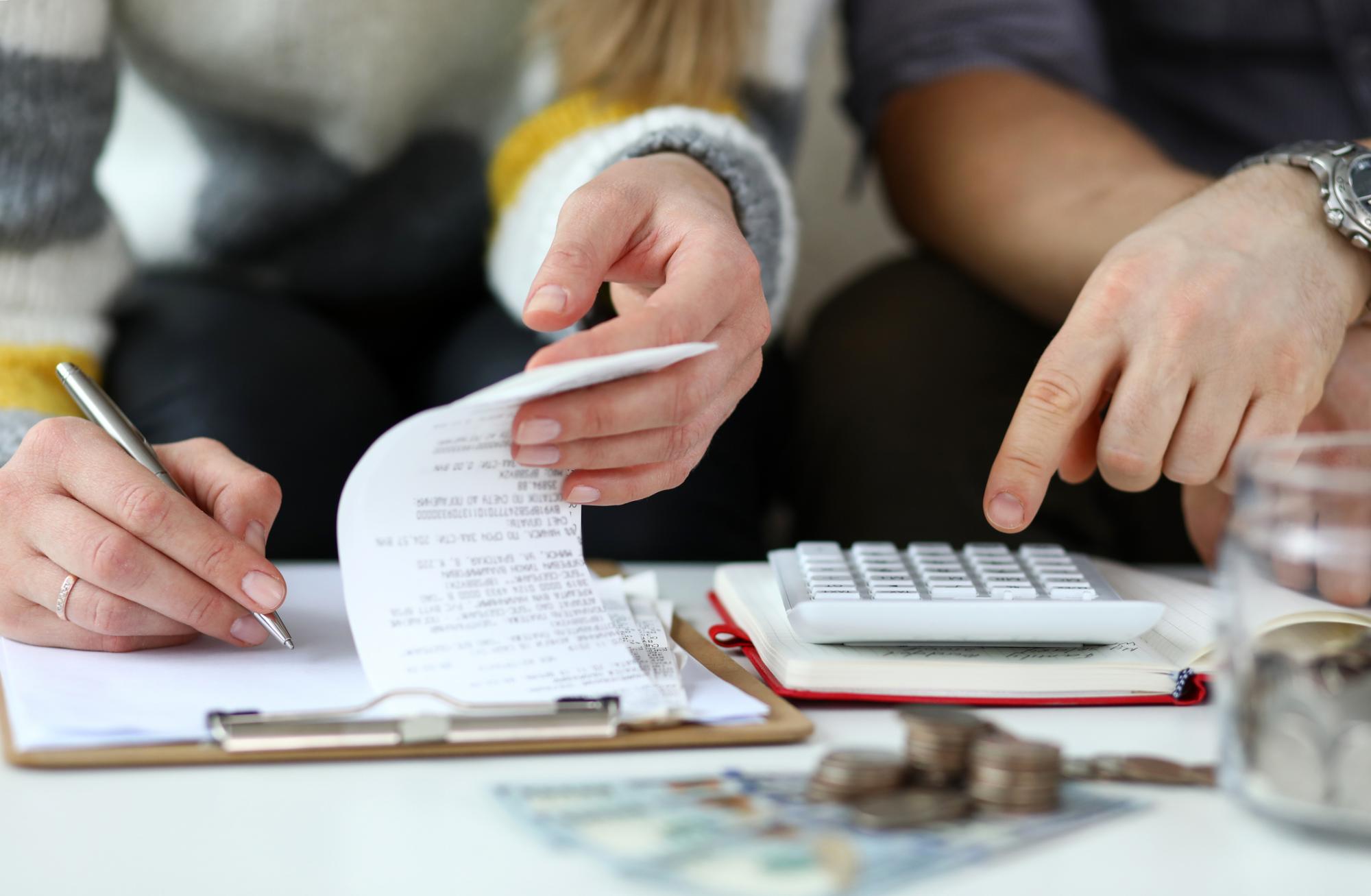 Economic Opportunity: Stimulus Payment Outreach
Sep 03,2020 1:00PM
Sep 03,2020 2:00PM
With the passage of the CARES Act, individuals can receive up to $1200 to help offset the economic impacts of the pandemic if they apply by October 15. An estimated 12 million eligible individuals nationwide have yet to claim their funds. Join NLC for this informational webinar to learn about how the City of Durham is helping its residents access these funds through partnerships, technology, and outreach. During the presentation, the Consumer Financial Protection Bureau (CFPB) will also share materials that they have created to help local leaders raise the visibility of these funds amongst residents who are the hardest to reach. 
Joining NLC for this discussion will be Ryan Smith, Innovation & Performance Manager, Budget and Management Services Department at the Office of Performance and Innovation for the City of Durham, NC. 
 
Comments or Questions?
Senior Program Specialist, Financial Inclusion
202-626-3073
Program Manager, Financial Empowerment
202-626-3099