NLC and Americans for the Arts are partnering to celebrate the work of local elected officials who champion the arts in their communities. The partners are now accepting nominations for the 2023 Public Leadership in the Arts Award for City Council.
The Public Leadership in the Arts Award recognizes elected officials at all levels of government for their commitment to advancing and celebrating the arts. Past awardees include Mayor Sylvester Turner of Houston, TX; Senator Lisa Murkowski of Alaska; and Governor Martin O'Malley of Maryland.
In 2022, this award was given to a city councilperson for the first time at NLC's City Summit. Vice Mayor Jenn Duff of Mesa, Arizona was the award's inaugural recipient. Vice Mayor Duff was selected for the competitive award due to her work to "help innovate and advance the arts and creative economy in Mesa" and her "strong voice for a continued and growing commitment from the City of Mesa to support and invest in a downtown innovation district rooted in the arts and creativity" (AFTA).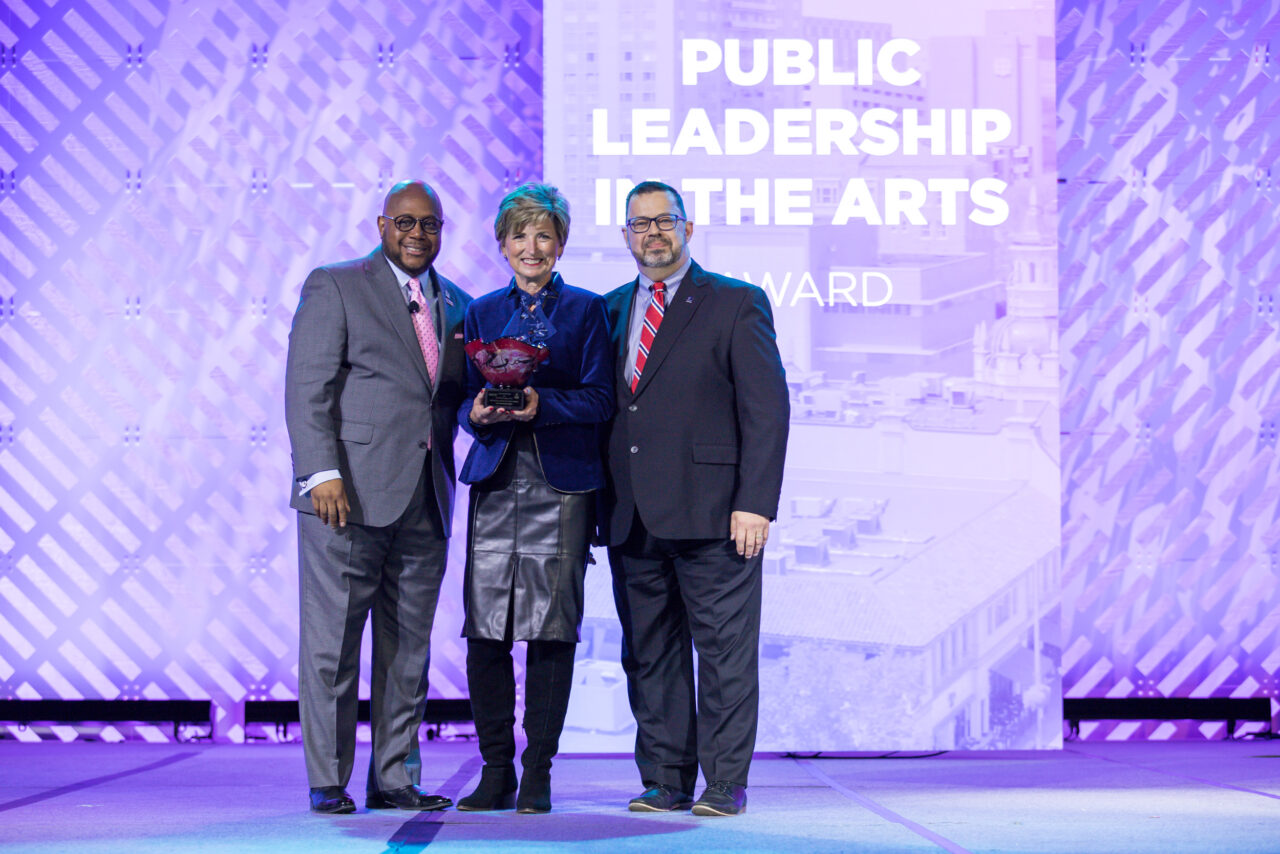 Nominations for the 2023 award will be open through September. Nominate a city councilperson in your community today!