By Andrea Mercado-Cruz, Sofia Trejo, Anthony Amado, Rachel Charles and Heaven Vega
Each year, the National League of Cities president appoints up to four young people to the Council on Youth, Education and Families (YEF Council). The YEF Council creates opportunities for elected municipal leaders and youth leaders interested in issues related to children, youth and families to interact and network with each other. It is the only NLC Council that incorporates the voices of young people. Youth members are high school sophomores or juniors serving on a city's youth council, commission, or advisory board.
The Youth Council members are responsible for planning workshops and activities for youth from across the country who attend NLC's legislative conference in March and its signature best practices conference in November. The youth members serve as the steering committee focusing on topics and issues that are top of mind for young people in America's cities, towns and villages. Let's meet this year's youth members.
Hey, y'all! My name is Andrea Mercado-Cruz and I am one of your YEF Youth Representatives for this year. I'm from Dallas, Texas, and I currently serve as the Vice Chair of the Dallas Youth Commission. I joined YEF to give back to pass on the incredible, informative, and engaging experiences I have had at previous NLC conferences. I hope to make meaningful contributions to the council and inspire youth delegates to effectively collaborate and make long-lasting connections at the Atlanta and Washington D.C. City Summits. Additionally, I am open to hearing any suggestions/feedback from delegates regarding past conference activities and how we can improve for upcoming conferences. I can't wait to see what we as a council can come up with!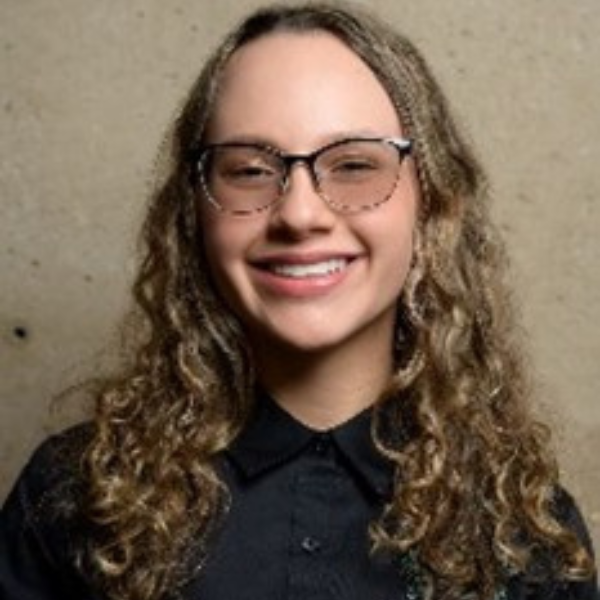 Hello! My name is Sofia Trejo and I am one of your youth delegates on the YEF Council representing Austin Texas. I joined the YEF team because I wanted to give back to a program that has enriched my understanding of government and strengthened my networking skills. My goal on this council is to implement the knowledge and skills I have acquired to create an incredible conference experience for young delegates. I hope to bring Youth Councils from across the country together during this upcoming Atlanta GA City Summit, and I cannot wait to see all of the delegates networking and participating in the workshops we are planning!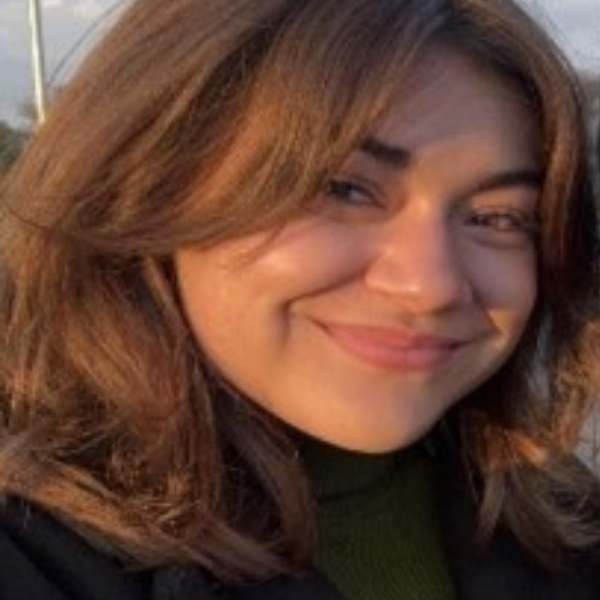 I'm Anthony Amado, from Casa Grande, AZ, and I'm excited to start my first term as a YEF Youth Member! Working to advocate for youth engagement and involvement in civic spaces is a passion of mine, and I am so excited to continue that advocacy with the NLC. As Chair of my home YC, the Casa Grande Youth Commission, I have worked to promote youth voice and also dabbled in youth programming for events, so I am super excited to develop both of those skills and passions of mine in this term, as well as getting to work with all of you at City Summit Atlanta!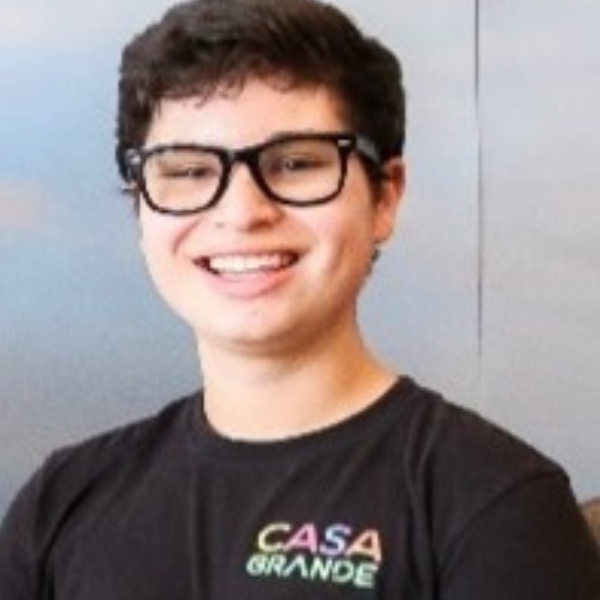 Hey guys! My name is Rachel Charles. I'm from Miramar, Florida and serve as Parliamentarian of the Miramar Youth Advisory Council. Although I do not serve this team as a YEF Council member, my experiences in planning for the previous NLC Conferences have encouraged to become more involved in the conversations surrounding youth advocacy. Our goal is to create a resource for all the Youth Delegates looking to bring change to their communities. We intend to improve everyone's conference experience and bring in topics that are stimulating and pertinent to our times. We look forward to your support!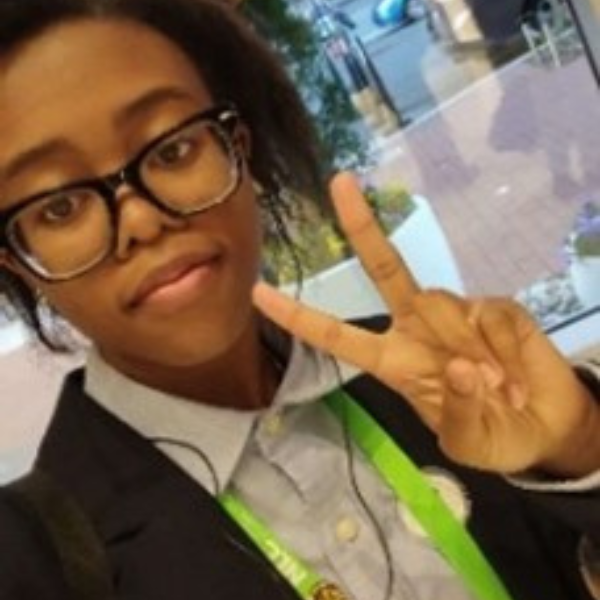 Hi! My name is Heaven Vega, and this is my second year being a YEF Council Youth Representative. I'm from Rochester, NY and I currently serve as spokesperson for the Mayor's Youth Advisory Council (YVOV). I joined the YEF Council for the opportunity to create change for youth. I wanted to be a voice for people like me and inspire others to be leaders. I'm excited to continue with my work to build a better foundation for my community. Another step to building connections and foundations will be at our upcoming Atlanta City Summit, where I hope to see many faces and for you all to see what we have in store for you.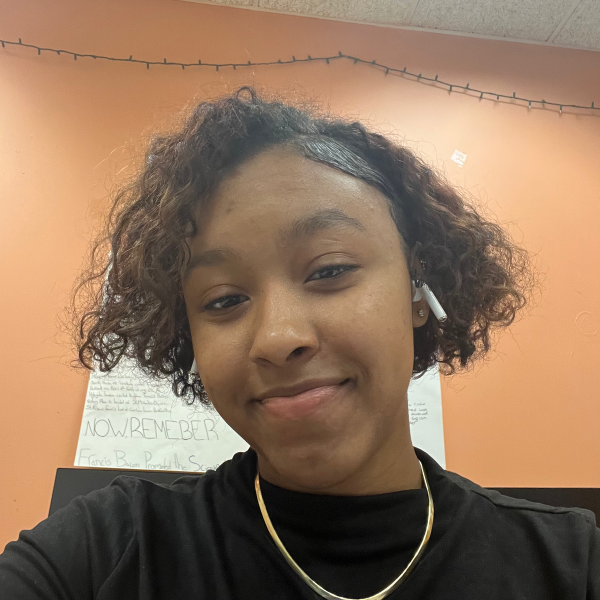 We hope that these introductions gave you insight into who we are as Youth Delegate representatives. We encourage you to subscribe to our newsletter for more blogs and information regarding youth advocacy.