We are living through unprecedented times. There is a convergence of crises like climate change, an unpredictable economy, and more. Solving these issues may feel overwhelming, but local governments can overcome these herculean tasks by bringing residents and leaders together around what's most important. Public engagement and data can move communities forward.
Innovative jurisdictions already use these strategies to tackle wicked challenges in their cities. Together, government leaders and residents have come up with solutions to big problems by prioritizing what is most important to their community. 
Community Engagement Saves Bloomington $390,000
The City of Bloomington, Minnesota, was in a difficult financial situation after the pandemic. They had a $17 million budget shortfall due to Covid-related challenges.

City leaders wanted to know how residents would address this big budget gap. They posted a survey on Polco, a community engagement and civic analytics platform, to find out how they could adjust the budget and shrink the deficit.
Over 3,000 residents responded to the poll. After reviewing resident feedback, the City Council elected to close a community center through the end of the year. In the end, the temporary closure saved Bloomington an estimated $390,000.
Engagement helped the City of Bloomington inform decision-making on the budgeting issue. It increased resident participation and decreased the budget shortfall with a simple short-term closure solution. 
Eagan Minnesota Uses Community Engagement To Prepare for Climate Change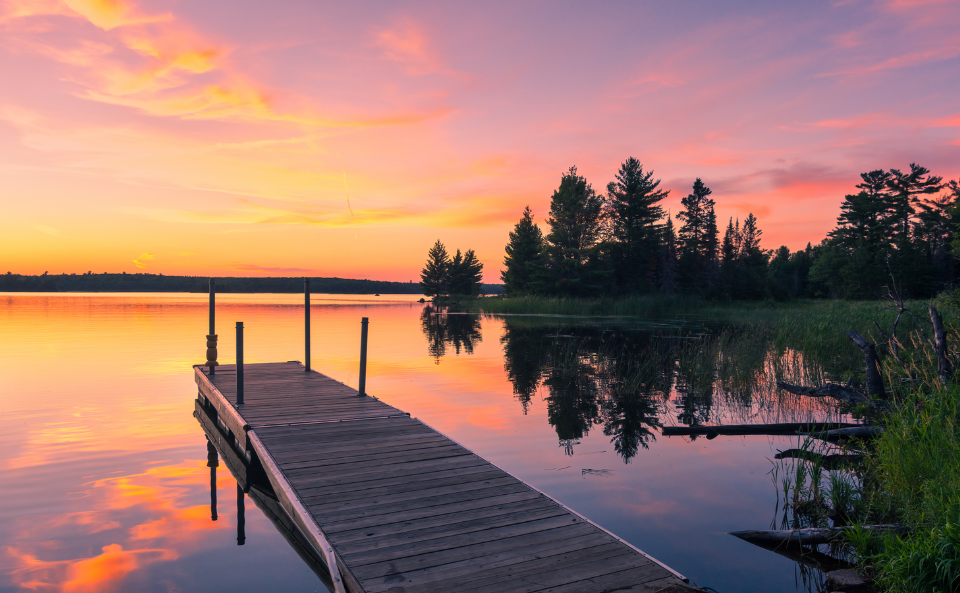 Eagan, Minnesota's urban forest of cedar, balsam fir, quaking aspen, and dozens of other species make the landscape special. Trees are part of the City's identity, and residents are deeply connected to the environment.
Since 2016, The City of Eagan has conducted The National Community Survey (The NCS) by Polco. The NCS is a nationally benchmarked comparison study that shows what residents think about their community and government services. The NCS results revealed that Eagan residents are notably more concerned about the climate than most other cities.
This realization encouraged Eagan officials to be more proactive in how they address climate change. The City collected further resident feedback to inform a sustainability initiative by posting an online survey. Government leaders asked residents what they love about their green spaces, how climate change impacts their community, and what sustainability efforts they want to prioritize.
Residents said they were most concerned about long droughts. The majority of residents had noticed changing weather patterns and dryer fields. Preserving the tree canopy was by far the most important climate priority, according to 68% of respondents. Land preservation and reducing energy consumption were also among the top sustainability concerns.
Moving forward, Eagan leaders will put this data into the initiative and prioritize the sustainability concerns residents stated on the survey. With this valuable information, the City can now prepare for a changing climate the way residents want. 
Paducah, Kentucky Acts on Resident Feedback To Address Economic Concerns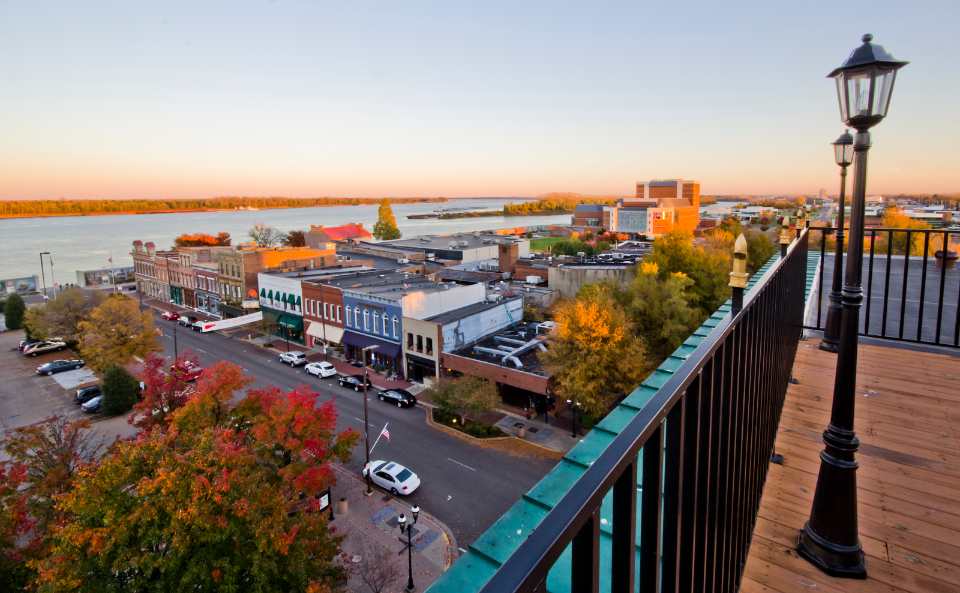 Paducah, Kentucky, conducted The NCS to inform a two-year strategic plan. Survey results clearly showed that residents were concerned about the economy. Job loss from a nuclear plant shutdown did not help the matter.
Once The NCS results were in, Polco conducted a full-day workshop with Paducah's top staff, City commissioners, and even community members to identify key concerns and brainstorm solutions.
A new downtown hotel, high-paying quality jobs, economic development, population growth, sustained economy, more businesses, employer infill, and more shopping became target goals. Officials also came up with a marketing and community engagement strategy. They also planned to create a more development-ready infrastructure and to educate the public on building inspection policies. They also identified the types of businesses they wanted to incentivize to improve local commerce.
Paducah's vision for economic improvements worked.
The City conducted The NCS three years later to measure the outcomes of their actions. Approval ratings for economic development, employment opportunities, shopping opportunities, and business and services all increased by about 10%. The improvements show City officials were listening to resident feedback and made large strides in a big economic concern. 

About the Author
Jessie O'Brien is the head copywriter at Polco, a resident engagement and community analytics company.

Attend POLCO's Upcoming Webinar to Learn More
On June 13 at 3 p.m. ET, Polco will present the proven formula that any government can use to successfully take on any community issue. 
Join us for Tackling Government's Challenges: From Budget Shortfalls to Climate Change to learn how establishing baseline facts, public input, and performance measurement best informs decision-making throughout the policy life cycle. Hear from industry experts and other city leaders about how they have used data to address their own wicked challenges.