Many city employees carry a heavy burden of student debt. But now a life-changing opportunity is open to those employed in public service. The Biden Administration has created new ways to help student loan borrowers relieve this burden, especially through the limited Public Service Loan Forgiveness (PSLF) waiver.
As local governments struggle to retain workers in the current job market, one way to keep people in public service is to make them aware of this new benefit. For everyone who qualifies, it provides a clear path to total loan forgiveness.
By way of background, Congress created the PSLF Program in 2007. In brief, it forgives the remaining balance on federal student loans after borrowers have made 120 qualifying monthly payments, under a qualifying repayment plan, while working full-time for a qualifying public service employer.
Many people found it hard to navigate these requirements. So last October, President Biden announced the limited PSLF waiver to cut through the red tape. His initiative is a game changer. For a limited time, borrowers may get credit for periods of loan repayment that would not have qualified under the normal PSLF rules. This includes payments made on various types of federal student loans and under various types of repayment plans. We are even counting certain periods of deferment and forbearance. These major changes are temporary, however, and they will expire on Oct. 31, 2022.
These changes are making an enormous difference. By January 2021, only 7,000 borrowers had seen their loan forgiven under PSLF. But in the wake of these changes, more than 170,000 public servants have now been approved for more than $9 billion in loan forgiveness. The changes are also helping more than a million people, who have not yet spent 10 years working in public service, by bringing them much closer to the required 120-month milestone for total forgiveness.
Crucially, there is no income limit for PSLF eligibility and no cap on how much can be forgiven. Whatever remains after a borrower reaches 120 months of qualifying payments is fully forgiven, tax-free. But we need your help. Spread the word about PSLF far and wide. We believe many more borrowers also deserve this benefit but are unaware they may qualify. With the help of municipal leaders across the country, we can deliver this transformational relief to them and their families.
Some may be skeptical of this new opportunity. They may have sought loan relief under the old rules and been disappointed. Urge them to try again under the new rules. Those who work full-time for any government entity (including local, state, federal, or tribal) and for some non-profit employers can qualify for PSLF. This also includes public institutions such as K-12 schools and colleges and universities. The program does not limit eligibility only to specific occupations. To make the process easier, we just released a PSLF Employer Search Tool, which helps people determine whether their employment may qualify for PSLF.
Borrowers need to act by Oct. 31, 2022. They must submit a PSLF form, and they should take steps to consolidate any non-Direct federal loans. To learn more, go to our website at StudentAid.gov/PSLFwaiver.
This is a fantastic benefit for city employees. With student loans fully paid off, people can think about buying a house, paying down their mortgage, or saving for the future. Help us deliver this welcome relief to all hard-working public servants.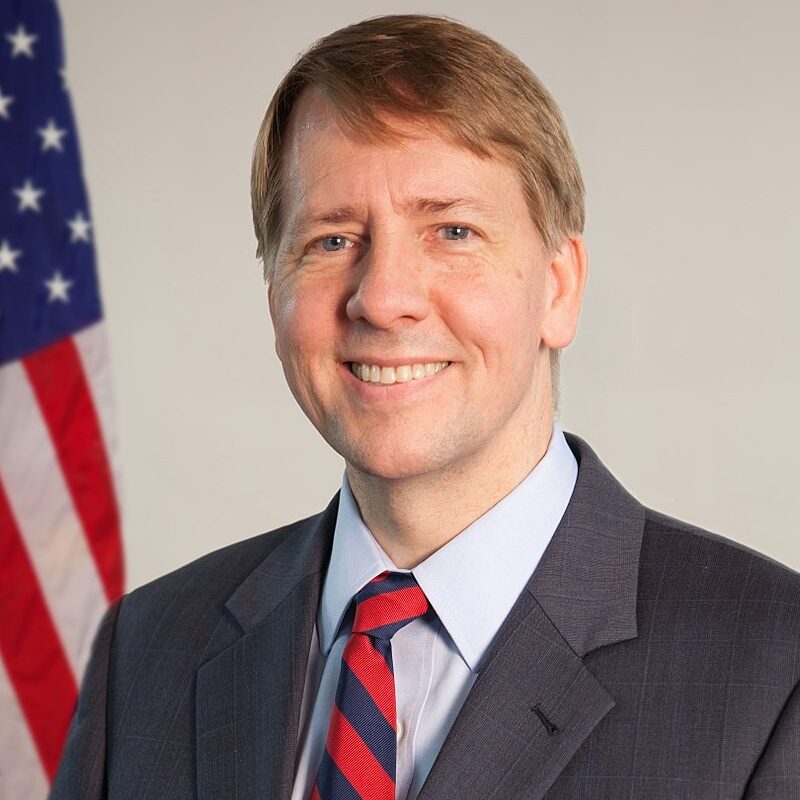 About the Author:
Richard Cordray, Chief Operating Officer at Federal Student Aid.