It's no secret. After two-plus years of a global pandemic, natural disasters, economic hardship, political turmoil, and social unrest, our world feels increasingly rough and unwelcoming. For many, these days are the most traumatic times they've ever known. Diving into one's mental health is something most individuals aren't familiar with. However, the need for physical and mental health is a huge focus point when speaking about success as a nation.
Trauma is taking a personal toll on residents, students, and workers. All groups, especially kids, are struggling with higher incidents of mental illness and chronic disease. With technology being at the forefront of people's way of communicating, there seems to be an increase in the lack of interpersonal communication skills. In December 2021, the U.S Surgeon General declared a youth mental health crisis requiring a "whole of society" response.
As city leaders you may feel a special responsibility to nurture your communities, so times like these are especially hard. As you know, constituents tend to look to elected officials for answers and to provide leadership for the community. Moreover, as a public official, you know how it is to experience threats and exhaustion over the last two years..
It's easy and understandable to wonder what real steps can be taken to bring some happiness and well-being back into the world.
Transforming Communities Through Social Emotional Learning
Yes, our world and environments affect us, and wanting a better environment starts with us as individuals.
Decades of high-quality research, including randomized control trials and longitudinal studies, show that teaching personal and interpersonal skills to kids makes a positive, measurable, and sustained difference in their long-term academic achievement, career success, personal well-being, and civic engagement. For example, research in the American Journal of Public Health shows "statistically significant associations between measured social-emotional skills in kindergarten and key young adult outcomes across multiple domains of education, employment, criminal activity, substance use, and mental health."
As it turns out, giving kids the personal and interpersonal skills to know and relate to themselves and others better makes a big difference in their lives and the life of the community. These skills include:
Managing painful emotions
Thinking critically and making good decisions
Handling challenges with optimism
Setting goals and taking initiative
Resolving interpersonal conflicts
Empathizing with and being kind to others
Communicating and listening extremely well
Collaborating and co-creating
In schools, teaching these skills is called Social-Emotional Learning or SEL. Think of it as STEM education for the heart. For example, Students who struggle with anxiety on a normal basis can use practical tasks such as building classroom charts in order to maintain organization in busy environments. This small tool can allow a student to be able to function in a regular classroom setting rather than having to be separated from other students.
While SEL began in the 1960s and has been available to schools through numerous programs for more than two decades, today only 25 percent of schools teach social and emotional skills in a comprehensive manner.
That means that 75 percent of today's students–roughly 40 million kids–are not receiving instruction and support in the skills that we know parents and employers want and communities need.
What City Leaders Can Do
As city leaders, you can support putting this proven approach to changing ourselves, and your community, into practice. In a big way. Now.
All city leaders  can engage with their local schools to learn how SEL is being taught in local classrooms. And if it isn't being offered, they can use this guide to request it.
City employees can also adopt simple SEL practices in their homes. There are plenty of free, high–quality resources from trusted sources such as NBC, Common Sense Media, PBS and Sesame Street, Khan Academy, CharacterLab, and more. (Equip Our Kids! sends out a weekly tip newsletter, as well.)
In your interactions with colleagues and constituents, you can model and apply more emotional intelligence. The tone and example you set exerts a huge influence on individual behavior and collective culture. Plenty of resources are available. The Emotionally Intelligent Leader, is a good place to start.
Now is the Time
Starting with self-improvement to change the community might seem like a daunting and endless task. Here are three thoughts to kickstart that change:
A student graduating high school in 2023 with one year's exposure to SEL is better equipped for work, relationships, and life than a graduate without that exposure. Communities can start to see results from SEL in less than a year. And those results will snowball over time.
With just a one percent increase in nationwide SEL instruction, 400,000 more kids will be reached. That's a large-scale impact that's within reach, and cities can play a major role in making that happen.
When speaking with adults about SEL, we almost universally hear the comment, "I wish I'd had that when I was a kid."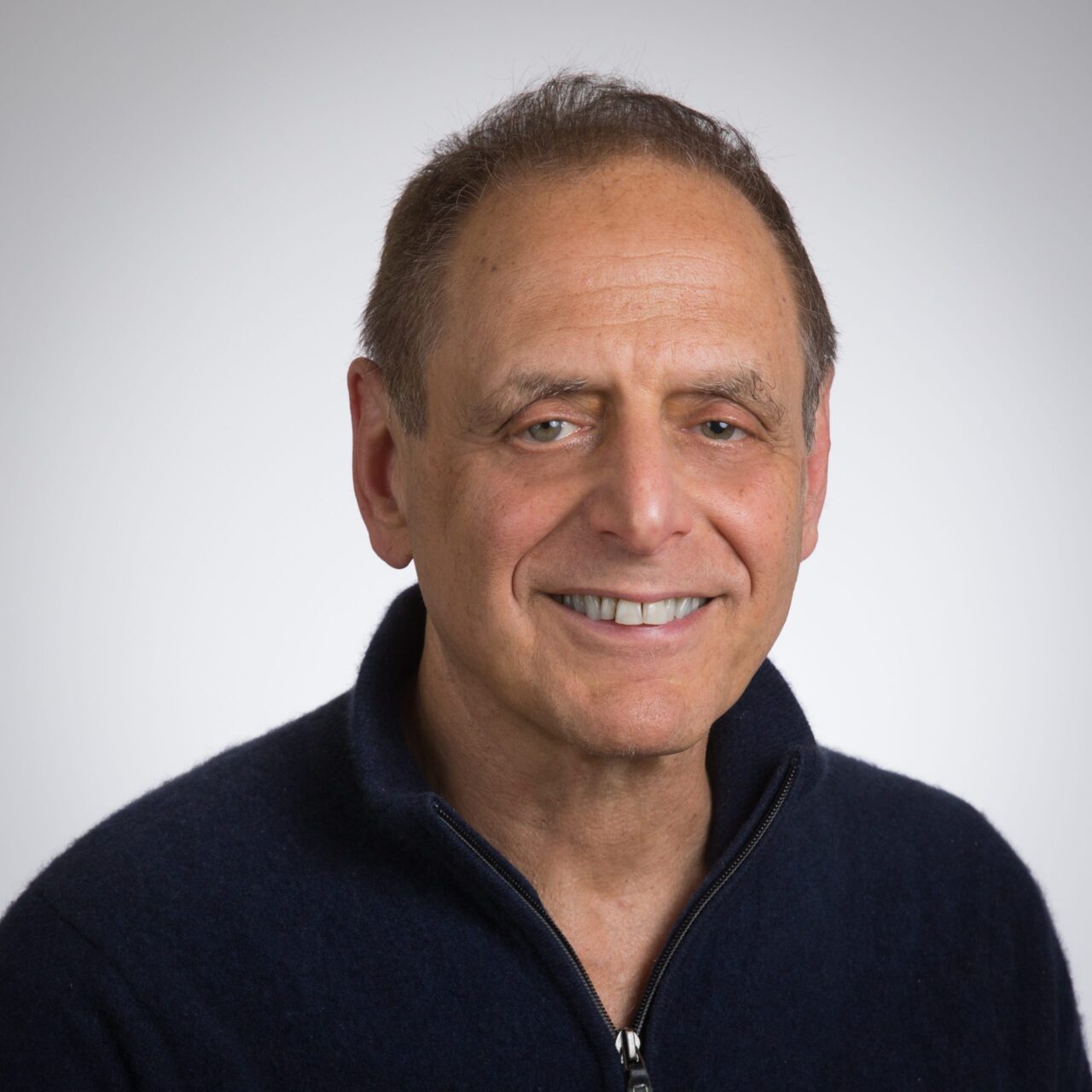 About the Authors:
Jay Levin is the Founder, President, and Executive Director of Equip Our Kids!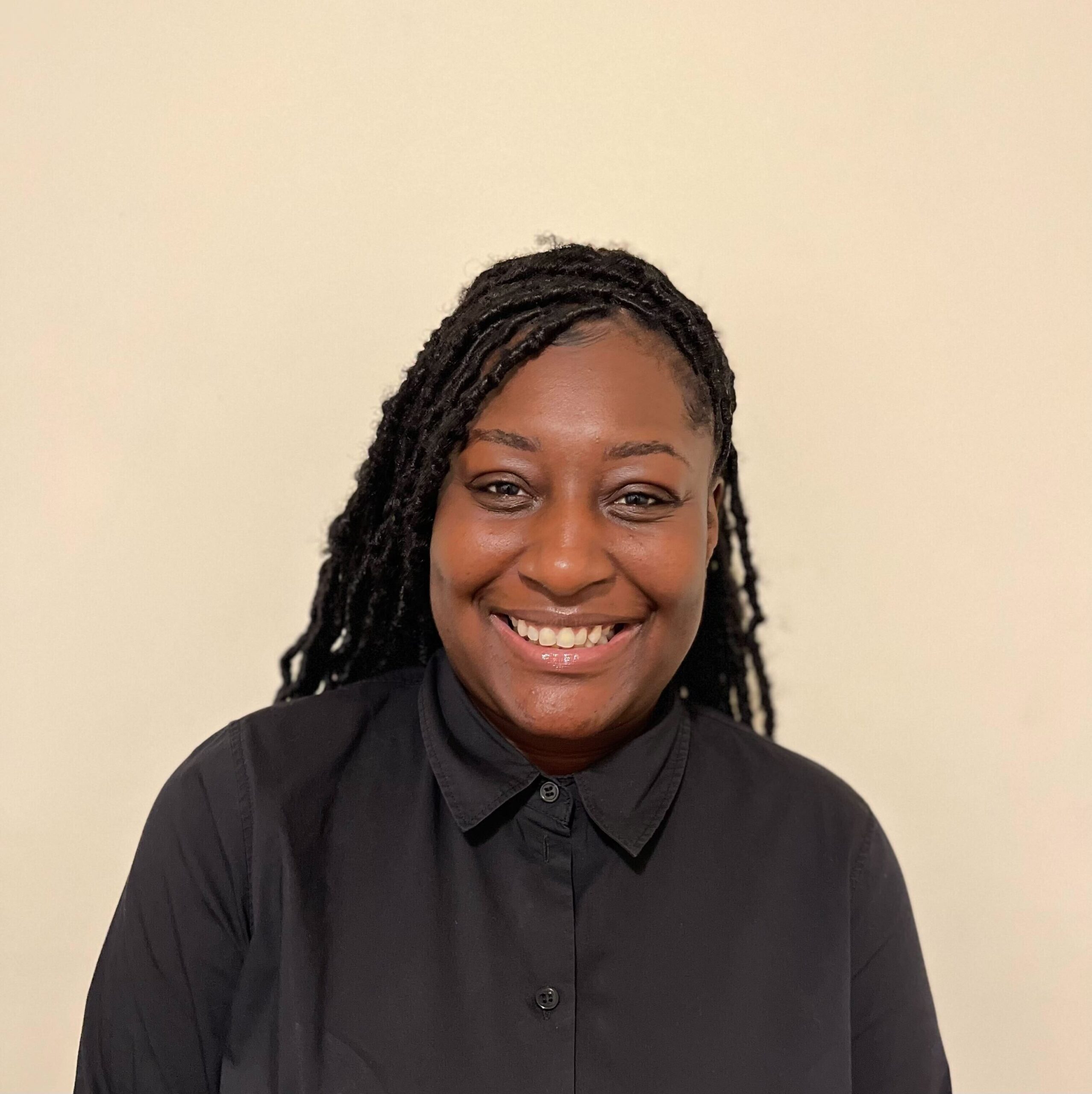 Kaytlin Brown is a Frank Karel Fellow at National League of Cities.