According to the Small Business Administration, there are 31.7 million small businesses in the U.S. – comprising 99.9% of all firms and accounting for 65.1% of net new job creation. Small businesses drive our economy and, for many, reflect the American Dream.
Located in the heart of the fertile San Joaquin Valley, small businesses in Fresno, California are no exception. Family-owned businesses in Fresno, many in operation for 100 years or more, are the backbone of the City and are vital to our overall economy. Unfortunately, however, Fresno has been consistently among America's poorest cities, ranking 17th out of the nation's 50 highest poverty metropolitan areas in 2019.
Covering about 112 square miles, with a population of more than 540,000 residents, Fresno is California's fifth-largest city, the largest in the San Joaquin Valley, and the 34th largest in the nation. Fresno is the Valley's financial core, a region with an economy that takes the lead on large-scale agricultural production, agricultural-related manufacturing, and other support industries. Fresno is also leading the way in diversifying the economic base and developing economic mobility for residents with an all-time low unemployment rate of 3.6% in May 2022.

In January 2021, "Self-Help Financial" identified Fresno as having the country's fifth-highest percentage of minority-owned startups, and, in the same vein, employer review platform "Job Sage" recognized Fresno as a top 10 city for entrepreneurs of color. However, despite having one of the highest numbers of minority-owned startups, Fresno deals with a perpetual struggle to reach those minority business owners and provide them access to much-needed business resources and tools.
The City of Fresno's experience in deploying Coronavirus Aid, Relief, and Economic Security (CARES) Act dollars allowed our Economic Development team to identify opportunities for improvement. Staff analyzed subscriptions to small business relief grant programs and found significant discrepancies. For example, even though African Americans comprise 13 percent of Fresno's overall population, only two percent of Paycheck Protection Program (PPP) loans reached Black-owned businesses in the City. Staff also observed that once minority business owners applied for funding, the lack of a Business Tax Certificate was the leading reason those applications were not eligible.
This lack of knowledge further demonstrated inequities in the small business community and the need for the City to put inclusion at the forefront of its efforts. The Economic Development team sought ways to reduce barriers that "hard to reach businesses" experience when attempting to access government services, grants, and other financial opportunities, as well as education, business creation programs, and technical assistance.
Subsequently, when Fresno Mayor Jerry Dyer took office in 2021, "inclusive economic development" was one of his top priorities and, as such, he immediately took the following action:
Charged staff with developing and executing strategies that increase the resiliency of all underserved communities. 
Directed participation in the National League of Cities (NLC) Innovation Ecosystems Program to create a micro-lending platform to serve entrepreneurs without access to traditional financing. As such, the City was successful in collaborating with the Fresno Metro Black Chamber (FMBC) to establish the Kiva Hub, which provides zero-interest micro-loans to small businesses.
Launched the Office of Community Affairs (OCA) which aims to connect services and resources to underserved Fresnans.
Directed the Economic Development team to apply for funding through the NLC's Equitable Economic Mobility Initiative (EEMI). This application was successful and the City was able to move forward with this project.
Funding through EEMI has provided an opportunity to better understand the needs of "hard to reach" businesses, improve communication, and provide more effective delivery of services and programs. This was achieved through working in collaboration with Bitwise Industries (Bitwise), a nationally recognized technology and social innovation brand launched in Fresno, and various community organizations to conduct a listening tour, consisting of four two-hour sessions, in four key languages. During this listening tour over 300 pages of raw data transcripts were collected and analyzed.
Through this comprehensive community outreach, the City obtained vital information about the barriers facing many minority businesses. The challenges identified included a lack of government trust, communication and language barriers, literacy issues, lack of knowledge of the requirements to start and operate a business, lack of funding availability, frustration over grant timelines, lack of procurement opportunities, and lack of technical support. The outreach also identified a desire for a "One Stop Shop" outside of City Hall.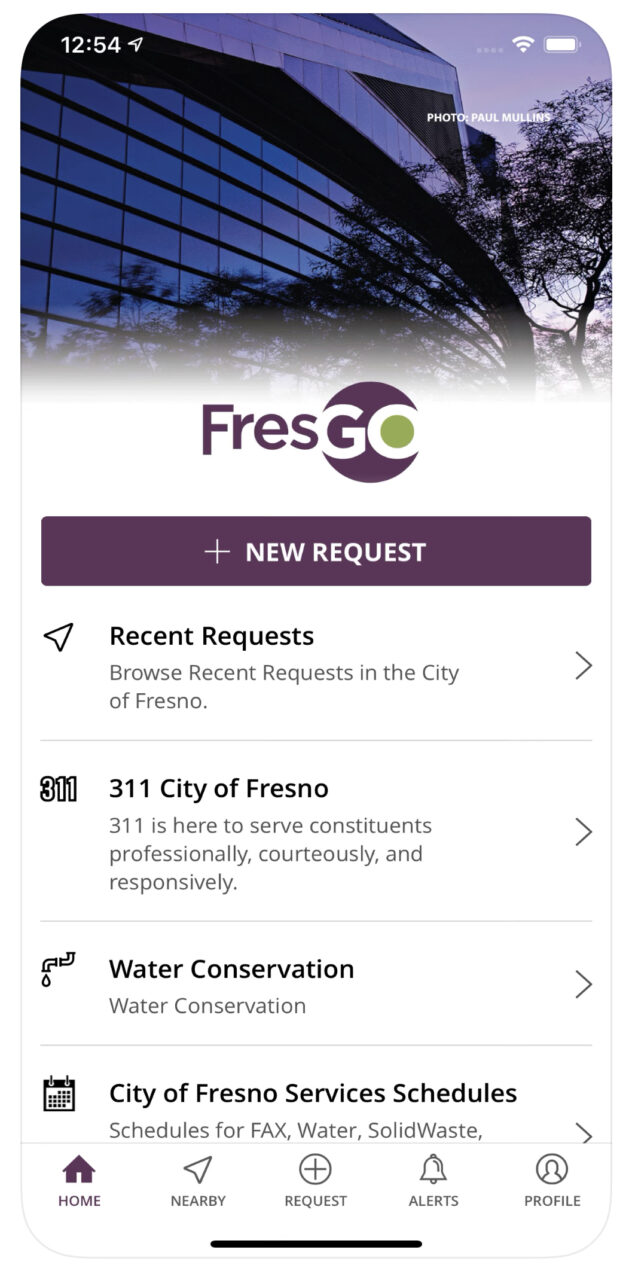 Based on feedback received at these listening sessions, the team learned that while many small businesses don't have access to a computer, nearly all have a cell phone and at least one form of social media. The Economic Development team partnered with Bitwise to create a comprehensive digital hub to help reduce barriers to government services. This digital hub serves to provide an easy-to-navigate "One Stop Shop" to the resources mentioned above in four relevant languages.
This digital hub will include options to "read out loud" certain key pieces of information to broaden access for those with accessibility or literacy barriers, a text-only option for those businesses without email or broadband access, and linkages to programs and information through the City of Fresno's 311 communication channel and mobile application "FresGo".
Small business owners with limited resources have struggled the most to weather pandemic-driven changes. A tech tool, such as this digital hub, would help to make these businesses more sustainable and spread wealth into communities that disproportionately lack it.
To further support this effort, the City of Fresno plans to fund efforts to create a Small Business Digital Empowerment Program with funds from the American Rescue Plan Act (ARPA). With this funding, Bitwise Industries will help boost local businesses' profitability and creative capacity by connecting them to broadband internet and IT resources and building custom tech for them to grow their digital literacy. This program will deliver equitable access to the digital infrastructure the City has plans to strengthen. This increased access will help to further diminish the disproportionately negative impact of COVID-19 on small and minority business owners, increase equitable adoption of digital tools and ensure that the entire community can fully take advantage of the strengthened broadband infrastructure.
As the City continues forward, we know that Fresnans can realize economic mobility in large part due to this increased investment within historically underserved communities. The City of Fresno also recognizes that improved communication between the government and the business community is a vital component of economic prosperity. As an administration, we will continue to prioritize inclusive economic development to make Fresno a place where every resident and business can thrive.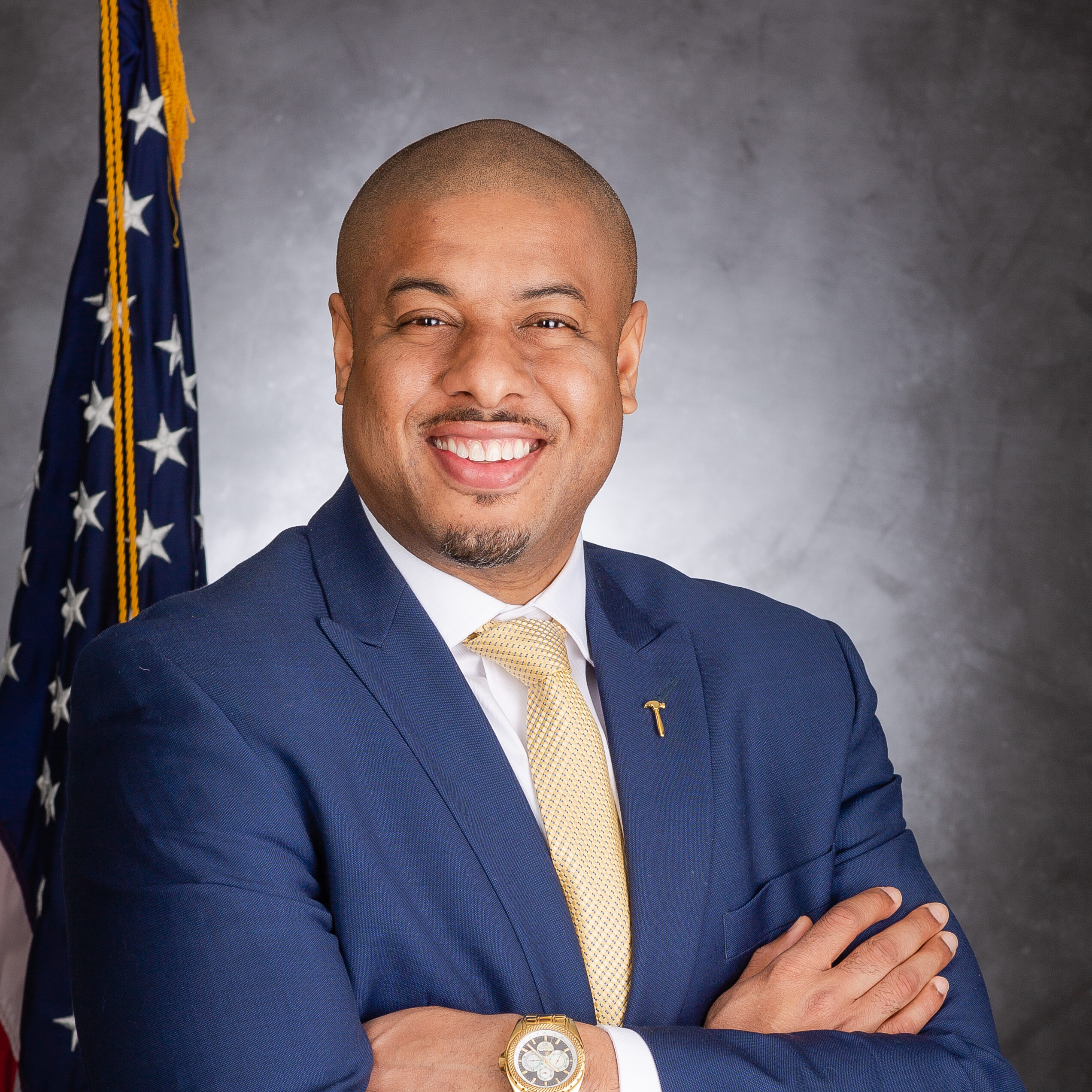 About the Author:
Matthew Grundy is the Deputy Mayor of Fresno
California.