What if every child in America had the opportunity to participate in a fun, structured, engaging afterschool or summer experience that prepared them for success in school and life? We could truly address the inequities that contribute to the opportunity gap and make a dent in the achievement gap that plagues our nation.
Today U.S. Secretary of Education Miguel Cardona announced the "Engage Every Student" Initiative to a packed room of young people participating in summer learning programs around the country. This Initiative is a partnership between the U.S. Department of Education (ED), National League of Cities (NLC), Afterschool Alliance, National Summer Learning Association, AASA-The Superintendent's Association, and the National Comprehensive Center. Secretary Cardona called this initiative a bold new call to action, calling on cities, states, and school districts to utilize federal American Rescue Plan funds, along with other state and local funds, to ensure every child has access to a high-quality afterschool and summer learning program.  
"The time for bold action is now." says Secretary Cardona "every child deserves access to high-quality out-of-school time learning opportunities.  We know out-of-school time programs like comprehensive afterschool and summer learning and enrichment support students' social, emotional and academic growth and well-being. These programs are key to recovering from the pandemic." 
We couldn't agree more.
"Local elected officials have been vital champions for children and youth during this health crisis," said Clarence E. Anthony, CEO and Executive Director of the National League of Cities. "They understand the devastating impacts that school closures and shuttered enrichment programs have had on their residents. Many cities, towns, and villages are investing their American Rescue Plan funds in youth programs because they have seen how they support public safety, help working families, contribute to academic achievement, increase belonging, and prepare young people for the future. NLC is excited to join forces with the U.S Department of Education and our national partners to engage mayors, councilmembers, and city leaders around the country to expand access to afterschool and summer learning programs as a strategy to help strengthen students' academic, mental health, and social skills and put them on a path to success."
As part of ED's announcement today, NLC, along with the Afterschool Alliance, released an interactive map showcasing how cities are using their ARP State and Local Fiscal Recovery Funds to support the young people in their communities. We encourage cities and community-based organizations to use this map to learn from other cities' investment strategies and make the case for utilizing these funds for youth programming.
For insights on how cities' investments have changed over the course of the pandemic, check out NLC's recent survey and data dashboard that shows how local governments invested in afterschool and summer learning programs as part of their pandemic recovery strategy using CARES funds, ARP funds, and local general funds. Encouragingly, cities plan to sustain those investments after the pandemic.
Today's announcement occurs during National Summer Learning Week, an annual celebration of summer learning programs which provides an opportunity to honor and recognize the importance of these programs to young people, families, and communities. Cities across the country are issuing mayoral proclamations, city resolutions, or hosting their own celebrations at program sites. The City of Gresham, OR is using its social media channels to highlight city-sponsored chess day camps and a set of park-based activities which will teach media skills like filmmaking and digital storytelling.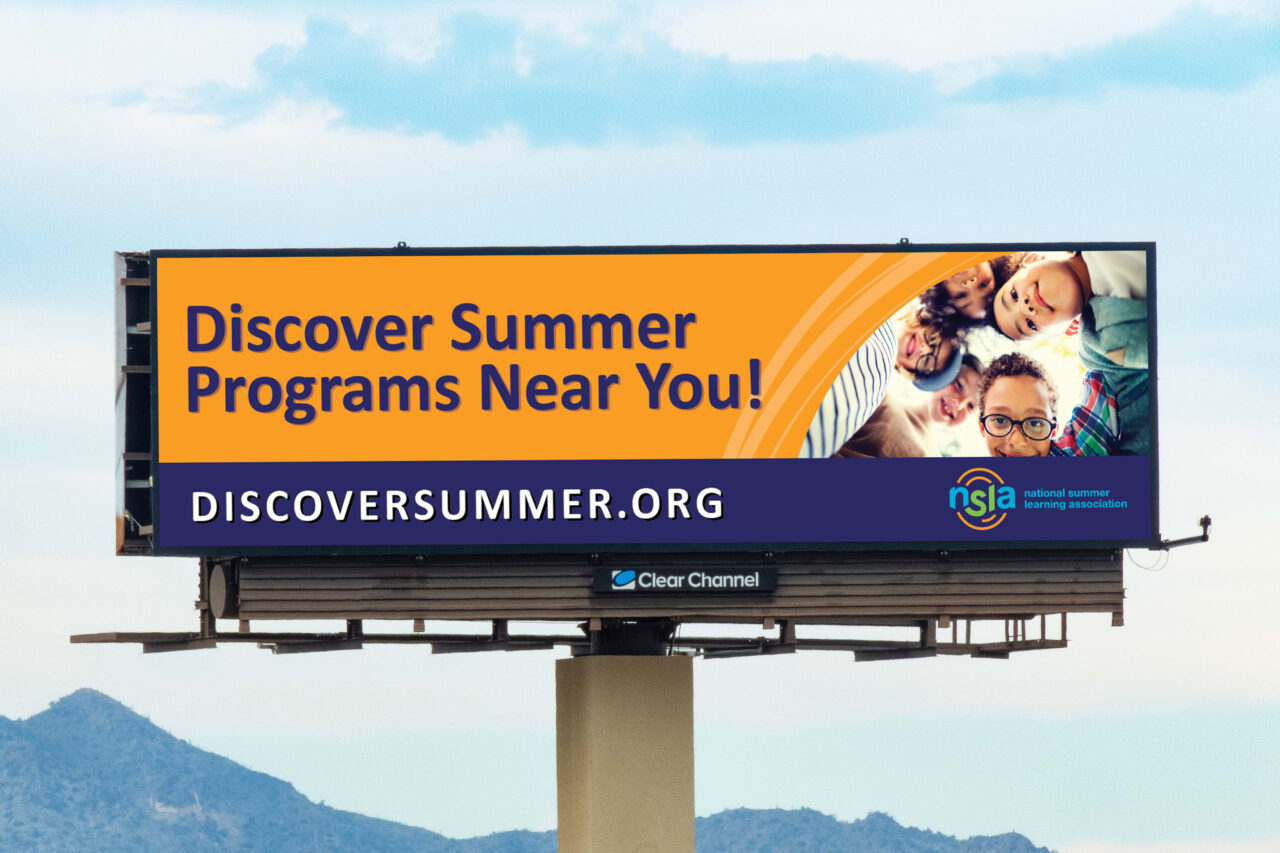 NLC's corporate partner, Clear Channel Outdoor, has played an instrumental role in uplifting National Summer Learning Week in partnership with the National Summer Learning Association. Together, they have launched a nationwide digital billboard campaign promoting DiscoverSummer, to connect families with affordable, high-quality summer programs in their communities. The website lists about 30,000 local programs in 4,000 communities across all 50 states. From May through the end of National Summer Learning Week (July 11-15), the campaign has run across Clear Channel Outdoors's nearly 2,000 digital displays nationwide and messages were showcased on two Clear Channel Outdoor billboards in Times Square on June 8th, 2022.
As the nation emerges from the pandemic, afterschool and summer programs are providing critical support services and enrichment opportunities for young people and their families.
Join Today
Join us in expanding programs in your community. Send us an email to let us know how your city is leading the charge to serve more young people or how we can help you.