Today "permanent housing or bust" echoes loudly across the homelessness response landscape. There is good evidence to suggest when those experiencing homelessness are given a home, their period of homelessness ends – at least in that moment.
But in our fervor for this model, we have lost sight of the true intention behind the Housing First approach. It focuses on the destination while casting aside the importance of the journey to get there.
House Keys Alone Won't Solve Homelessness
The Housing First model was originally intended to remove barriers preventing people from becoming housed. It has since been interpreted as the need to provide every person experiencing homelessness with a permanent housing unit.
Make no mistake: Permanent housing should be our end goal. But for a woman who is unhoused because she fled an abusive relationship, does the key to a home end her underlying cause of homelessness? Or a man who lost his job and can't pay rent?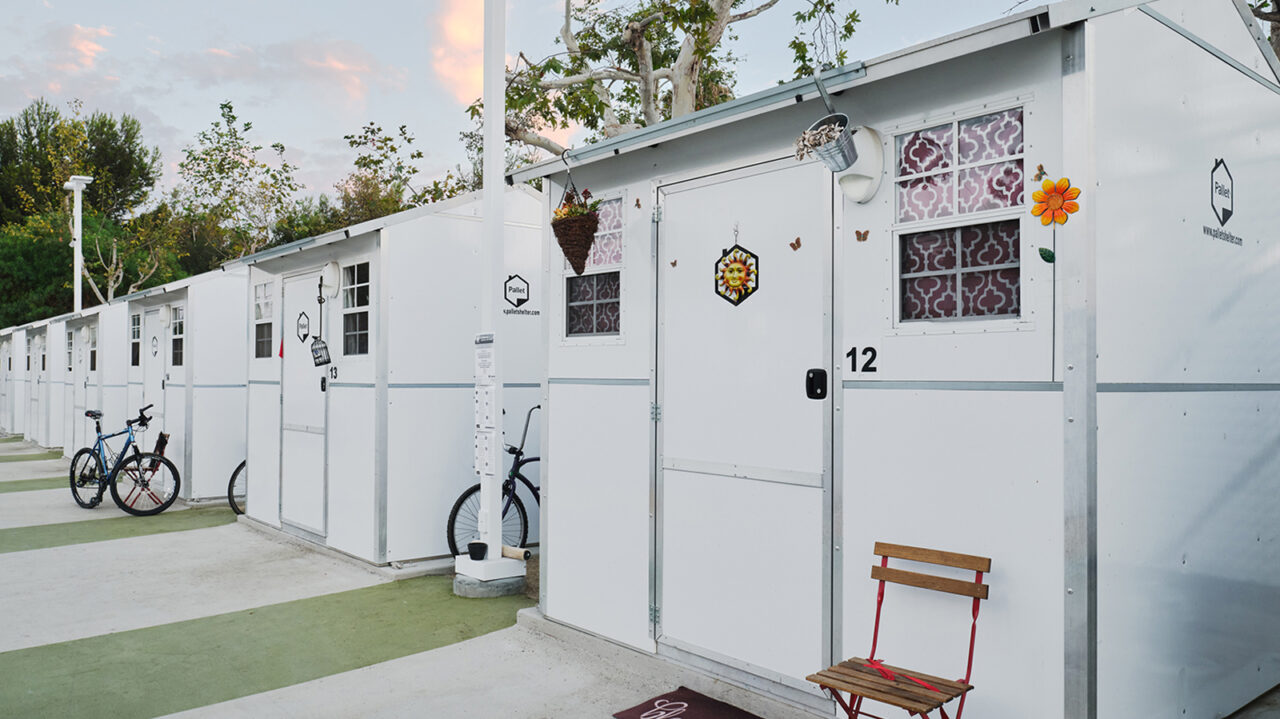 Rates of homelessness are increasing at an alarming pace. The current misperceptions of the Housing First model fail to account for the sheer size of the U.S. homelessness problem, the underlying issues often accompanying homelessness, and the cost (both in money and time) of building permanent housing.
According to HUD, in 2020, there were 580,000 people experiencing homelessness in America on any given night – 39% of them were unsheltered. That's roughly 226,000 people who need adequate shelter on a nightly basis. These numbers have only increased during the COVID-19 pandemic.
Reducing Instances of Homelessness Requires Interconnected Solutions
According to the United States Interagency Council on Homelessness (USICH), Housing First is not a program, but rather a whole system orientation directed towards addressing homelessness. USICH defines the goals of the Housing First model as an effort to, "make occurrences of homelessness rare and brief, help people experiencing homelessness obtain permanent housing quickly, and help people access the care and support they need to achieve a better quality of life."
Achieving these goals is impossible for one program or type of housing alone. These goals can only be achieved through a variety of interconnected and simultaneous approaches: outreach, emergency sheltering, permanent supportive housing, access to healthcare, case management, employment, and income support services. Services are crucial because when someone is transitioning out of homelessness, the root cause needs to be addressed, as well as trauma that may have occurred while unhoused.
We need all of these programs to reduce or eliminate instances of homelessness.
Successful Reintegration Requires Services
Roughly 2/3 of the individuals in the U.S. experiencing homelessness today suffer from comorbid mental illness, trauma, and substance use disorder. While access to housing may be all the other 1/3 needs to leave homelessness and successfully reintegrate, for the majority, it is not enough.
A key tenet of the Housing First model is that engagement with services is optional. The model asks us to put roofs over heads and keys in hand, but beyond that, the destiny of the individuals who are housed remains mostly up to them.
An investigation into one such model conducted by ProPublica and PBS Frontline concluded that when 24 individuals suffering from severe mental illness were given the opportunity to live independently in supportive housing, they languished without the necessary support.
While some remain housed with this approach, there is no good evidence that health outcomes improve, substance use disorder is treated, or that peoples' sense of community grows in any meaningful way.
Human beings require community to thrive. The current understanding of Housing First demands permanent individual units for everyone and increases potentially-deadly instances of isolation.
Permanent Housing Alone Would Take Decades to Build
Aside from a failure of the Housing First model to address and treat the mental illness often existing concurrently with homelessness, there remains an even more looming obstacle.
To successfully implement permanent housing for everyone, cost and time is an enormous barrier.
This barrier is intensified when looking at areas of the U.S. with the highest rates of homelessness. It's no coincidence cities with the highest costs of living have more people experiencing homelessness: New York, Seattle, Los Angeles.
In 2016 in California, it cost an average of $425,000 per unit to build the type of housing advocates of the Housing First model declare we need for every person experiencing homelessness in the state, according to the UC Berkeley Turner Center for Housing Innovation. In 2020, there were more than 66,000 people in Los Angeles County experiencing homelessness, based on the LAHSA 2020 point in time count.
Providing permanent housing would require several decades to build.
Meanwhile, thousands of people sleep on the streets tonight, and every night until that permanent housing is built. This permanent housing is vitally important, but the streets cannot be a waiting room for that housing.
Homelessness is a Humanitarian Crisis – We Need to Act Fast
Homelessness is a deeply personal and unique challenge requiring a continuum of solutions. These solutions need to be immediate, cost effective, scalable, and dignified.
We cannot treat homelessness, or the homeless response, as a monolith any longer. Nor can we continue to deny people access to shelter today because we fear diverting funds from more permanent options 10+ years from now. Our approach must be holistic, multi-pronged, and implemented with the urgency that this humanitarian crisis requires.
Key Takeaways
Housing alone will not solve homelessness – the root causes need to be addressed.
Permanent housing that serves every person experiencing homelessness would take decades to build, all while our unhoused neighbors suffer.
Services, such as access to healthcare, case management, income support services, and more are essential to reintegration and the path to permanent housing.
We need to act fast with temporary, emergency shelter. The streets cannot be a waiting room for housing.
Learn More During Our Webinar
To better understand unsheltered homelessness, join us for our NLC webinar, "Get Unhoused Neighbors to Say 'Yes' to Shelter".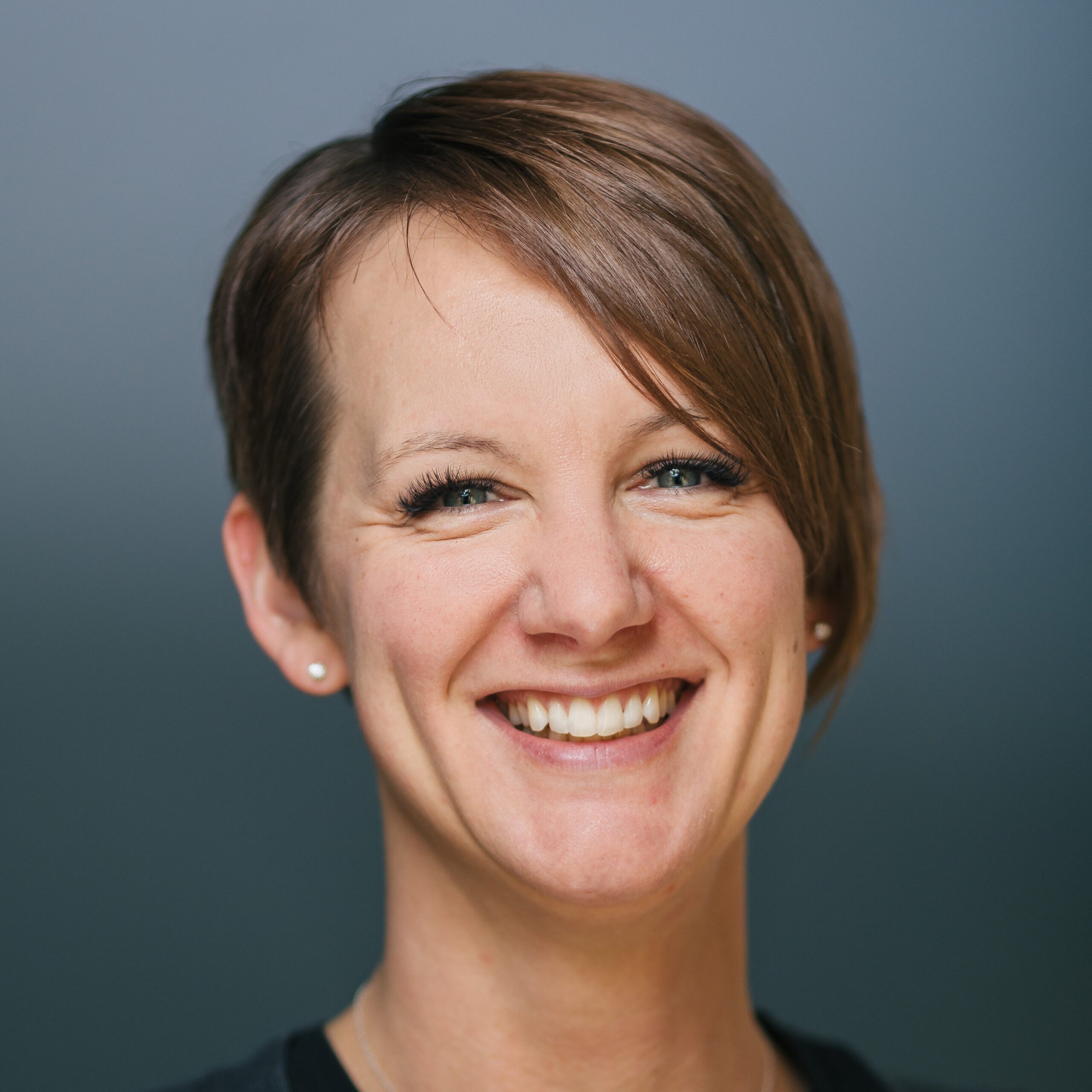 About the Author:
Amy King is the Founder and CEO of Pallet®, the national leader in rapid response shelter villages.