The Youth, Education, and Families Institute (IYEF)'s Strong Southern Communities Initiative (SSCI) has a mission to provide practical help and advice to municipal leaders in Alabama, Arkansas, Louisiana, and Mississippi to improve outcomes for children and families. SSCI achieves its mission through three core areas. These core supports are comprised of technical assistance, a peer learning network, and access to resources. Available technical assistance includes providing targeted support to cities to address developmental needs, while the peer learning network fosters connections between different city leaders to encourage them to share knowledge and advice. SSCI helps cities gain access to resources by directly providing funds to cities and assisting cities in applying to receive funding from other sources such as the federal government.
Since the launch of the initiative in 2019, NLC and IYEF have been providing SSCI network members access to a micro-grant opportunity to support their efforts to improve outcomes for children and families, thanks to the support from the Doris Duke Charitable Foundation. The competitive micro-grant process allows city leaders to identify the specific conditions of wellbeing they seek to address, pinpoint their target populations, and select the stakeholders they plan on collaborating with. Though all submitted micro-grants applications are not able to be funded, all are considered and reviewed.
As we begin our first quarter of 2022, the Micro-Grant Program has aided dozens of towns and cities in carrying out initiatives that have paved the way for positive change in communities. Among the numerous municipalities that have been helped by this program are:
Batesville, Arkansas
Monroe, Louisiana
Anguilla, Mississippi
Batesville, Arkansas
Batesville's initiative had a focus on education. In its partnership with the Batesville School District, the city aimed to use micro-grant funding to hire a professional consultant to assist the School District in completing an application to become a charter school. With COVID-19 creating complications in the charter process, professional help and funding were much needed. If accepted, the charter would result in Batesville's high school students being given access to real-world learning opportunities such as apprenticeships, thus increasing the chances of them receiving workforce opportunities after graduating. In the long run, Batesville hoped that this would ensure significant economic growth in the city.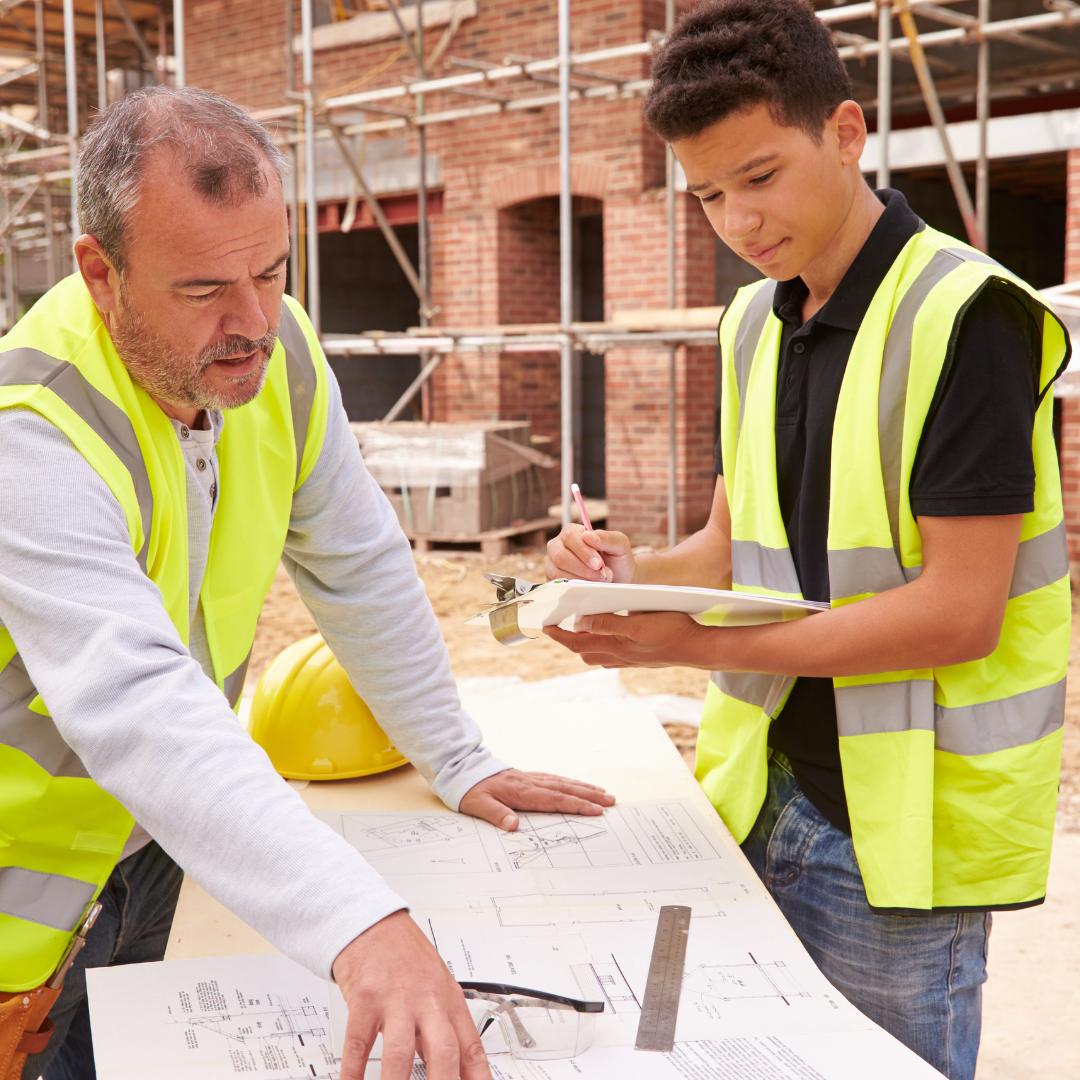 Batesville was awarded the $2,500 funding and they used it to hire the professional education consultant, Synergy Ed. The School District received guidance from Synergy Ed through planning sessions with educators and students, material preparation, charter research, charter crafting, and application revision. This was part of a strategy developed for submitting a successful application. While the charter application is still in motion, the city of Batesville and SSCI have high hopes that the charter will be accepted and will ultimately lead to the burgeoning of Batesville's economy.
Monroe, Louisiana
In Monroe, Louisiana, there was also an emphasis on education. The city had the recovery and sustainability goal of ensuring that every child has access to a quality early childhood education. City leaders developed three specific strategies that would help them achieve this goal. These strategies were to first invest in the implementation of the Monroe Early Learning Community Action Plan, then to deepen and broaden private-sector support of early childhood education as an economic development strategy, and finally to connect the city level vision for children's success to Ouachita Parish's broader regional vision.
In moving forward with these strategies to achieve their end goal, Monroe recognized that obtaining funding would be crucial. Not only did they need government supplemental funds and funding from the state departments that handle education, but they also needed philanthropy and private sector funding. This is where IYEF and SSCI came in. Monroe was awarded the SSCI micro-grant. With the $2,500 of funding, the city was able to hire its first-ever Early Childhood Investment Officer, whose duty was to oversee the implementation of the Monroe Early Learning Community Action Plan. By the end of 2022, Monroe plans to have at least 5 of the city's top employers become committed investors in Early Childhood Development and Education.
Anguilla, Mississippi
Anguilla, Mississippi, Mayor Jan Pearson began a project called Town Beautification. As the name suggests, this project aimed to improve the community by enhancing its appearance. This enhancement would not only improve residents' quality of life and satisfaction, but it would also increase property values, attract businesses to the area, and promote community engagement in the beautification process.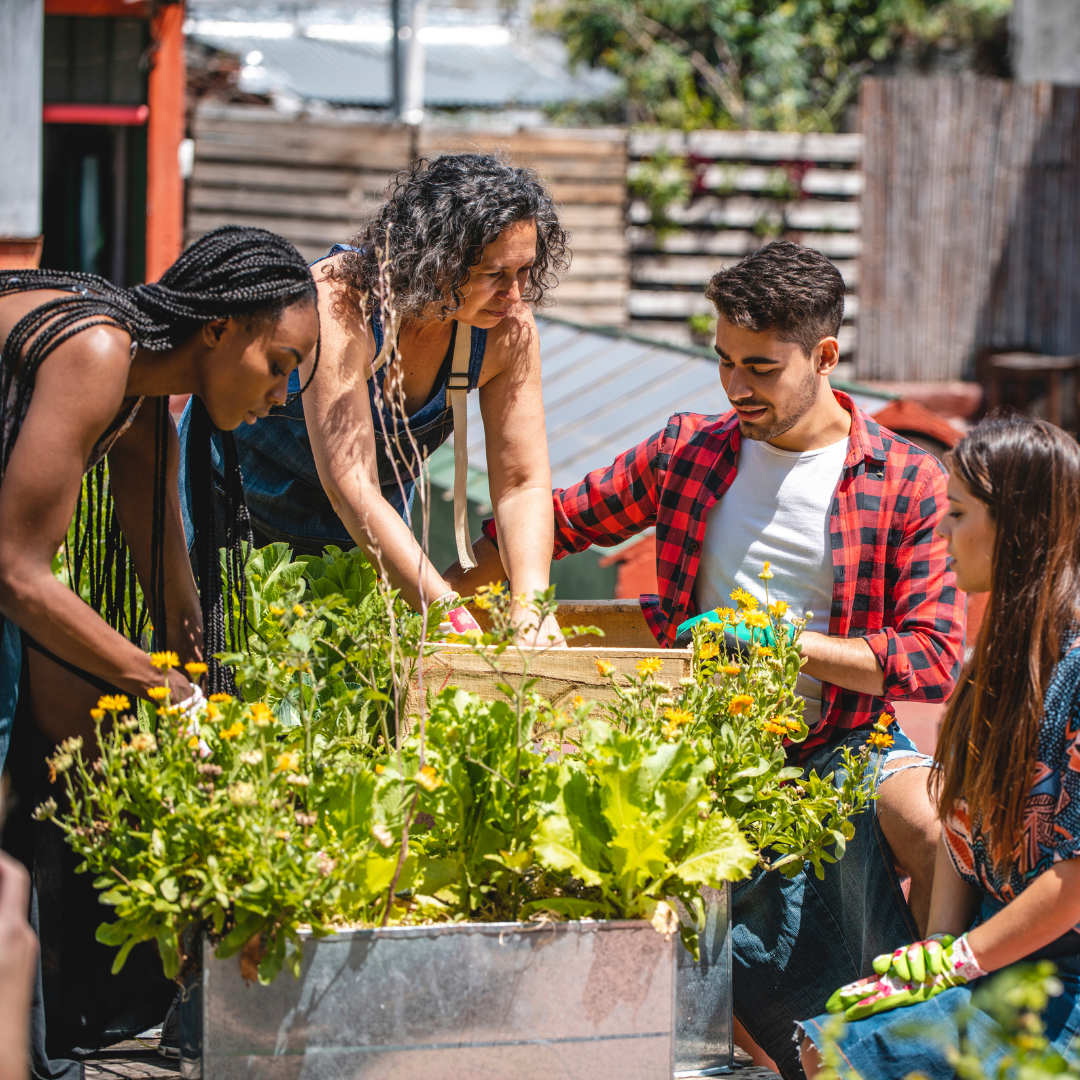 Thanks to the SSCI Micro-Grant Program, Mayor Pearson received the necessary funds to carry out the Town Beautification Project. The city recruited eager residents to volunteer to assist with the beautification by cleaning up the community and adorning it with greenery. The micro-grant funds were used to purchase Beautification Clean-Up Committee T-shirts, purchase street flowerpots, and purchase fertilizer and other tools for plant maintenance. While reflecting on the success and impact of the project, Mayor Pearson stated that there were some challenges faced throughout the process. For instance, the details of the pickup and delivery of supplies created complications. Nonetheless, Mayor Pearson proudly states that the challenges faced were minuscule in comparison to the drive and perseverance of the residents who were empowered to better their community. The residents and even business owners were so empowered that they took it upon themselves to clean up and beautify their own properties as well. In fact, a success story that the mayor highlighted was that for the first time since being built 110 years ago, the local bank created a green landscape on its property after being inspired by the Town Beautification project.
What's Next
IYEF and SSCI are incredibly proud that municipal leaders and elected officials are utilizing provided funding to carry out the amazing work being done in their respective cities and towns to foster positive change and better their communities. The SSCI Micro-Grant Program has granted funds to dozens of cities and there's much more to come as the program enters its fourth year. With the announcement of the 2022 micro-grant cycle and the release of the application for the year, SSCI hopes that many more cities and towns in Arkansas, Mississippi, Louisiana, and the recently added Alabama will join the Initiative and apply for funding.
Strong Southern Communities Initiative
SSCI is designed to provide practical help and advice to municipal leaders in Alabama, Arkansas, Louisiana and Mississippi. It brings together local elected officials from across the region who want to improve outcomes for children and families, enabling them to share ideas and discuss the challenges facing their communities.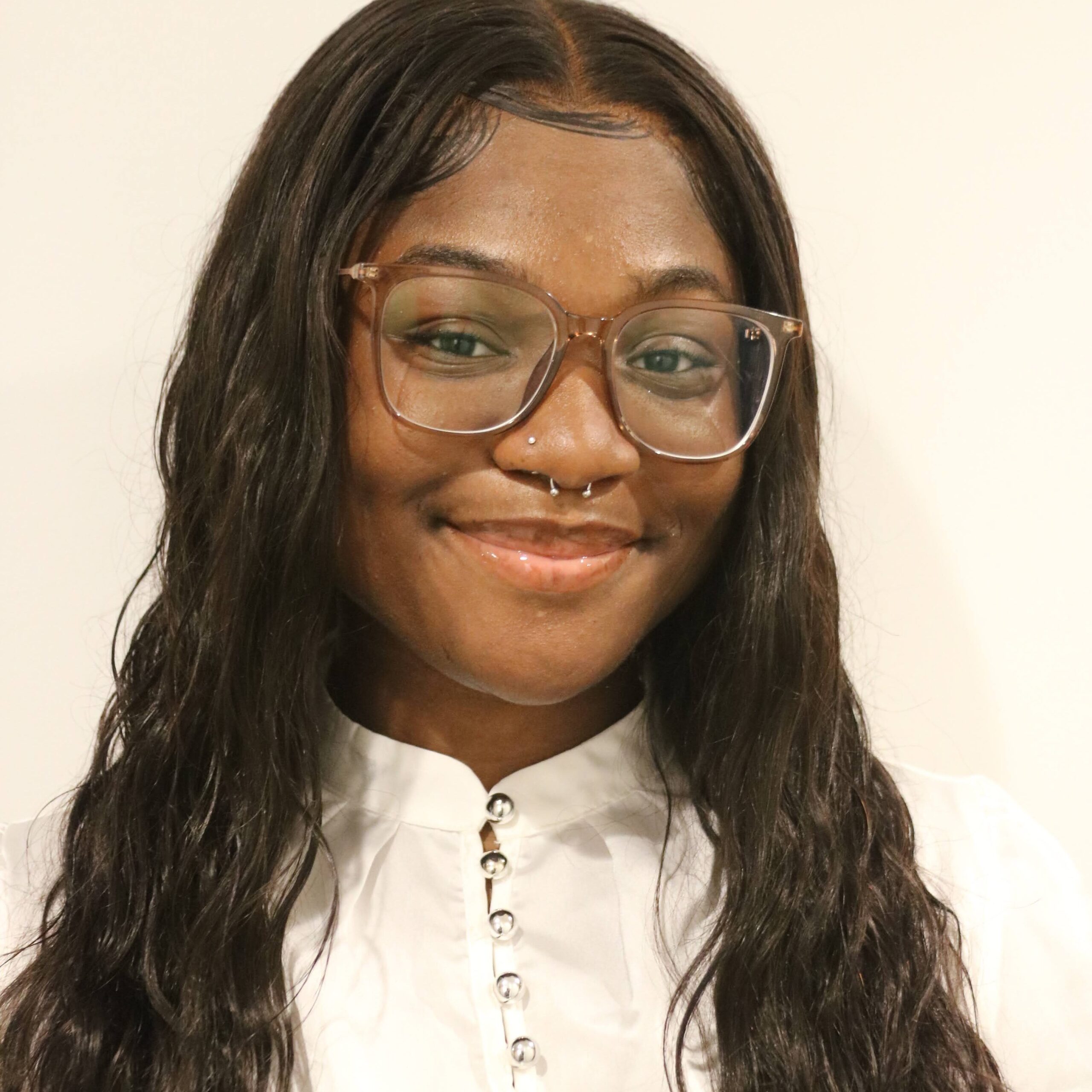 About the Author:
Gloria Ampadu-Darko is a Thomas Menino Fellow with the Institute for Youth, Education, and Families at NLC.