The COVID-19 pandemic sparked renewed urgency to address America's housing crisis — with efforts targeting everything from affordability to access to safety. At the federal level, the year-long eviction moratorium that expired in August 2021 prevented as many as 1.6 million evictions. Many state and city leaders passed additional moratoria or related assistance programs that remain in place today. These protections are crucial for public health; research suggests that eviction moratoria are associated with lower rates of COVID-19 infections and deaths.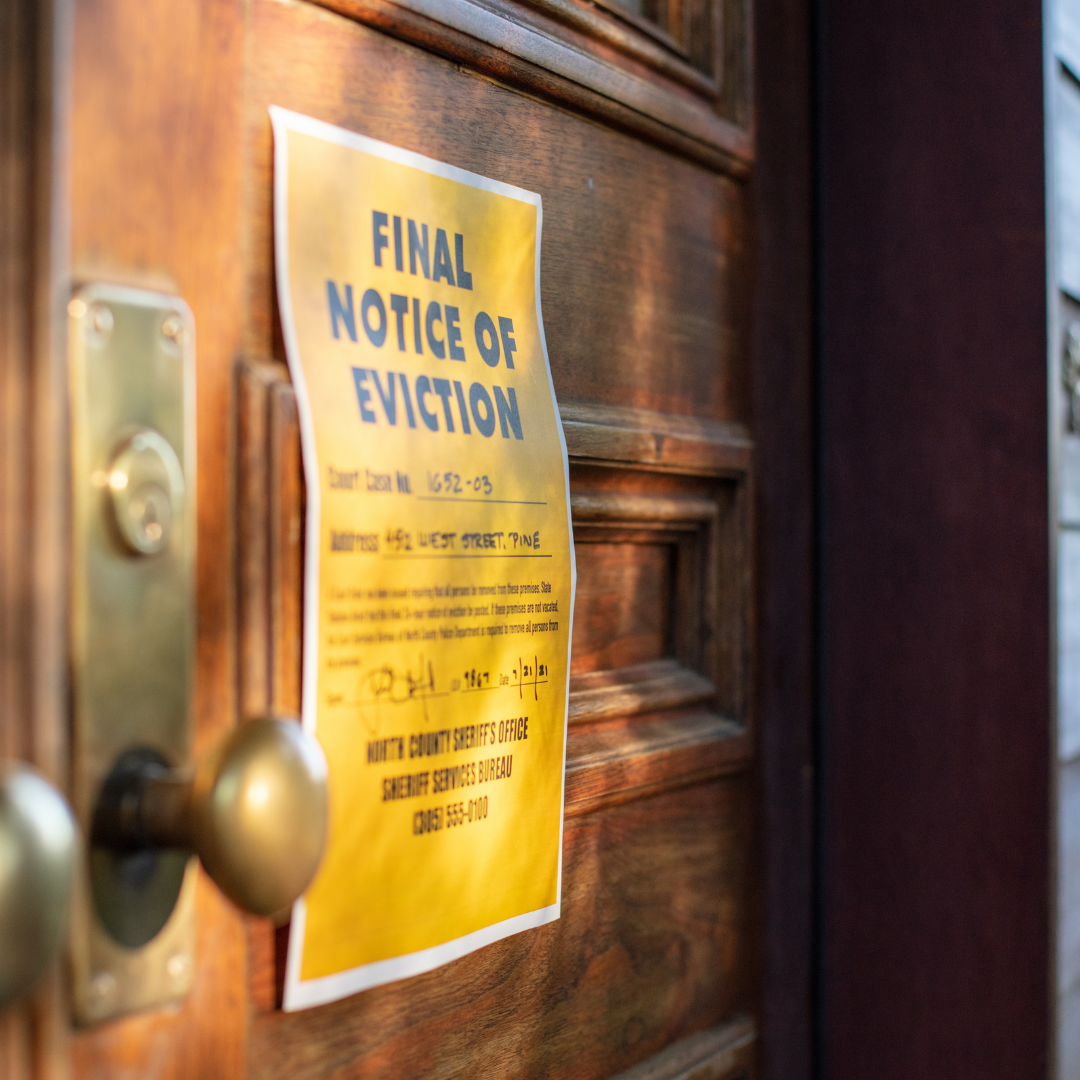 Housing & Health Equity
A safe and affordable place to live is an essential ingredient to living a healthy life. Many who have benefitted from eviction moratoria — and who stand to benefit most from housing protection policies — disproportionately represent our most vulnerable populations. This includes people who earn low incomes, people of color, women, children, and victims of domestic violence. Housing insecurity and homelessness are linked to negative health outcomes such as depression, emergency department use, and stress-related illness such as heart disease. It is also hugely disruptive for children, who suffer long-term consequences when forced to frequently change schools. The positive effect that an affordable, safe housing option could have on even a single-family is significant in both the short and long term.
What Can Cities Do?
The 2021 American Rescue Plan (ARP) allocated billions of dollars to state and local governments to assist in recovery efforts — including more than $1 billion planned to address housing in the nation's largest cities. Given the ARP's requirement that cities spend these funds by 2026, now is a crucial time for cities to consider their options.
With a wide array of policy solutions available to cities to address housing challenges, many city leaders have the power to tailor efforts toward policies that will best serve their own residents' needs. CityHealth, an initiative of the de Beaumont Foundation and Kaiser Permanente, helps cities adopt policies that are proven to result in positive health outcomes. Three of these policy solutions are focused on housing:   
Housing development: Affordable Housing Trusts are a familiar, flexible option that a city can tailor to its own needs. Trusts have proven to be effective in leveraging outside funding —meaning they can be extremely fruitful without draining local budgets. One exceptional example is in St. Louis, Missouri, where the city's housing trust program targets assistance to families and individuals based on income. The trust has also resulted in significant outside investments — every dollar the city invests leverages more than $18 from outside sources. Other cities fund their trusts through development impact fees, transient occupancy taxes, and short-term rental surcharges.  
Housing quality: Healthy and safe rental housing can be fortified by proactive rental inspection programs. These "Healthy Rental Housing" policies ensure that all rental units are registered and free of health hazards like lead, asthma triggers, and pests. Boston has a comprehensive proactive rental inspection program that requires all units to be inspected every five years, or every three years if they accrue a certain number of violations. Cities may also choose to roll inspection fees into the registration requirement, creating a largely self-funded system.
Housing retention: "Legal Support for Renters" policies guarantee representation for tenants in eviction proceedings. When evictions take place, 81% of landlords have legal representation while only 3% of tenants have similar representation. Cities that provide guaranteed right to counsel can see significant drops in eviction filings. In New York, which was among the first cities to provide guaranteed rights to counsel, 84% of tenants who were represented by a right to counsel lawyer were able remain in their homes. Studies have shown the benefits of these policies outweigh the costs for cities due to avoided costs to shelters, health care, and other social safety nets.
Ready to Take Action?
CityHealth is ready to partner with you to adopt the policies that can help ensure housing is available, safe, and secure for your residents. With our national experts and technical assistance partners, CityHealth provides city leaders with guidance, sample legislation, and policy adoption support. These policies — along with others in CityHealth's 2.0 policy package — can help improve the health and well-being of residents for years to come.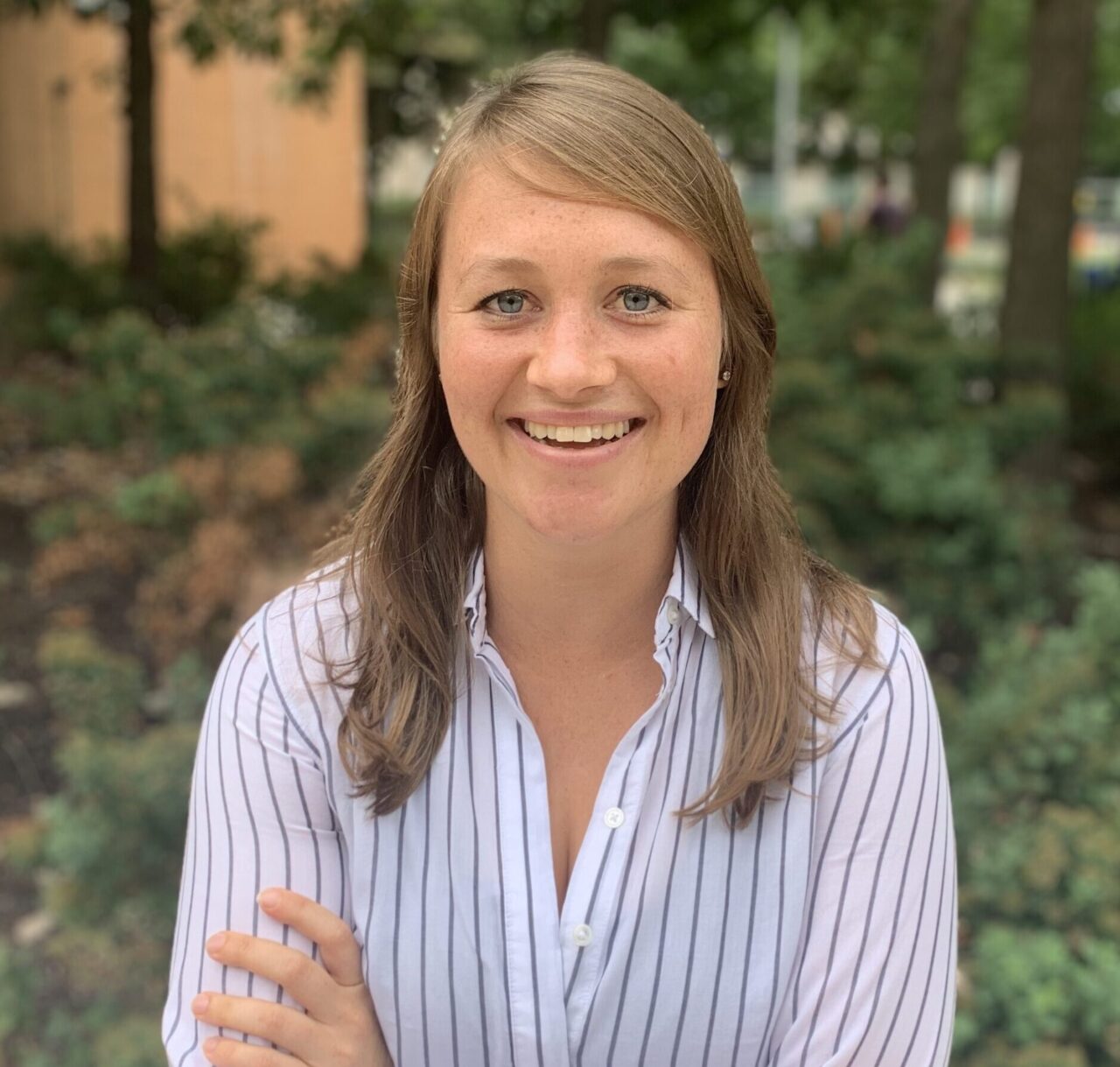 About the Author:
Kate Conquest, MPH, is CityHealth's program associate.