With the passage of the Bipartisan Infrastructure Law (BIL), the Biden-Harris Administration is envisioning better outcomes for transportation and infrastructure across the U.S. Infrastructure is intricately connected to climate and environmental concerns that today's youth leaders have clearly identified as top issues to shape the country's future. Mari Copeny ("Little Miss Flint") revealed the water crisis in her hometown of Flint, MI at eight years old when she wrote former President Obama a letter in 2016, sparking nationwide awareness of inequitable lead water contamination. Kevin J. Patel, who was diagnosed with heart palpitations at age 14 rooted in his Los Angeles neighborhood's pollution, is now the Executive Director of OneUp Action International, focused on supporting marginalized youth with climate resiliency resources to share with their local communities. Youth leaders are making it known they deserve a seat at the table as their local government leaders make decisions about infrastructure.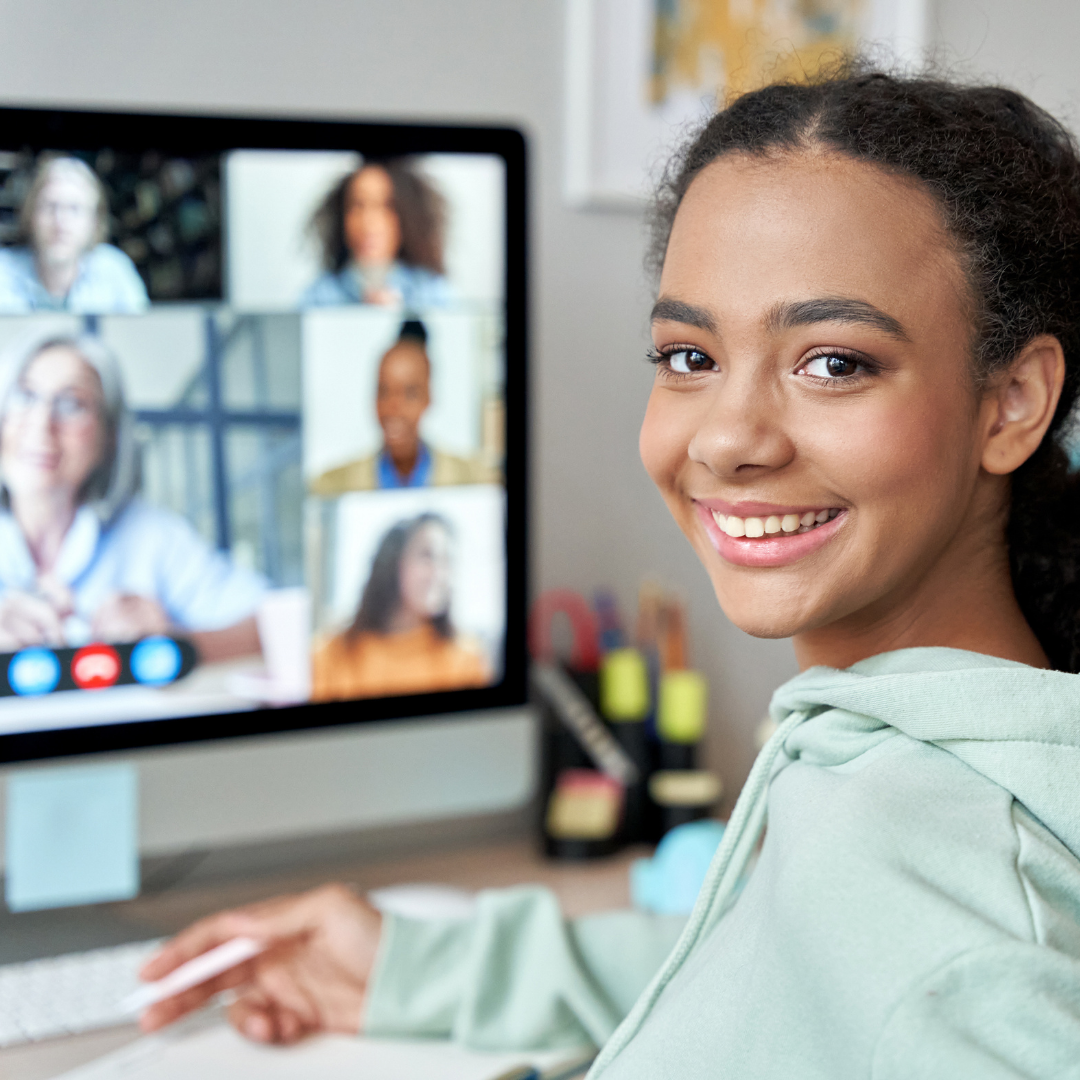 Safeguarding public health and the environment is critical for coming generations as infrastructure decisions made soon will last for years to come. The BIL includes billions of dollars for states and cities to choose the infrastructure solutions that can support climate goals – including renewable energy, electric vehicles, public transportation, weatherization and more. Cities and states across the country are already allocating available funds to create more resilient systems, including by designing new water lines, greenlighting pedestrian safety projects and proposing broadband plans to close the digital equity gap.
Youth are Critical Stakeholders in Decision-Making
Youth hope for less "traditional" infrastructure decisions and more innovation. Our generation will be tasked with a more complex pallet of issues than possibly any that have come before us. A changing climate, rapidly growing cities and extreme global political tension are just a few examples of issues that reveal a need to shift the way we build transportation and energy grids. In this quickly changing America, young people are hoping for infrastructure policy that can meet and surpass climate needs.
Youth may be the future users of our public infrastructure, but the road to achieving the infrastructure systems we hope for begins now. In order for our generation to develop these systems, we need to have a voice in what we inherit. Local leaders need to save a spot for young people at the decision-making table, since we will be the ones feeling the effects down the line. Including youth in infrastructure discussions means more diverse perspectives helping make decisions, meaning an increased likelihood of better, relevant services for a wider demographic. Youth also bring unique optimism and drive to the table. We are not afraid to question the effects a policy can have 25 years from now and push for change.
Six Steps for Local Leaders to Bring Youth Into Conversations
What does "saving a seat at the table for youth" look like? There are several ways local governments can include young people in infrastructure decisions:
Utilize social media and relationships with school districts to educate youth on how local government and infrastructure works.
Organize youth tours of local infrastructure where improvements are being discussed.
Invite youth to attend boards and commissions or city council meetings where infrastructure issues are being discussed.
Direct local outreach to youth groups (student councils, boy/girl scouts, youth community centers, etc.) or include youth in routine community outreach efforts for upcoming projects.
Create a youth-only city advisory board that meets regularly with staff on relevant infrastructure projects.
Appoint youth liaisons to city boards and commissions.
However, the best method to ensure beneficial youth involvement in local government is to use a combination of these approaches. The more cities make an effort to include youth, the more productive government response will be to community needs and hopes.
Comprehensive Planning Engagement at Schools in Olathe, KS
The City of Olathe, KS is developing a long-term strategic plan to achieve the Olathe 2040: Future Ready vision. The plan establishes goals and vision statements for the city to achieve over the next two decades. Community engagement was deemed essential for developing an extensive community plan, in which the planning team asked residents: how do you imagine Olathe in 2040? The Planning Advisory Committee and city staff targeted youth in their engagement, going to local high schools, middle schools and elementary schools to gather input. The committee is currently going through youth feedback to know how to implement them. The city also hosted an Imagine Olathe Art Challenge to allow students an opportunity to express how they saw Olathe in 20 years through art. Students created murals modeled for sites in downtown, city parks and public gathering areas, depicting themes in the Olathe 2040 Strategic Plan.
Youth-Designed Crosswalks to Reduce Fatalities in Nashville, TN
The Civic Design Center, a Nashville-based nonprofit, created the Design Your Neighborhood program to offer young people the opportunity to design spaces in their neighborhoods. Fourteen students presented a series of wellness design intervention ideas to mentors and community members on how to address challenges in their neighborhood. Three students spoke with nonprofit directors in their community and did additional research that found that pedestrian safety was a major issue in Nashville. They identified the most dangerous intersection where the most fatalities occurred, and proposed a $285 project to use glow-in-the-dark paint as crosswalk markers and add glow sticks in beach balls for better visibility. The students partnered with local councilmembers, the Tennessee Department of Transportation, local residents, the Public Works department and the local police department to make the changes. The students won the Civic Design Center's competition for their innovative, inexpensive design.
Local leaders have a responsibility to bolster youth voices to hear their ideas and experiences on how to protect our communities and promote a healthy future.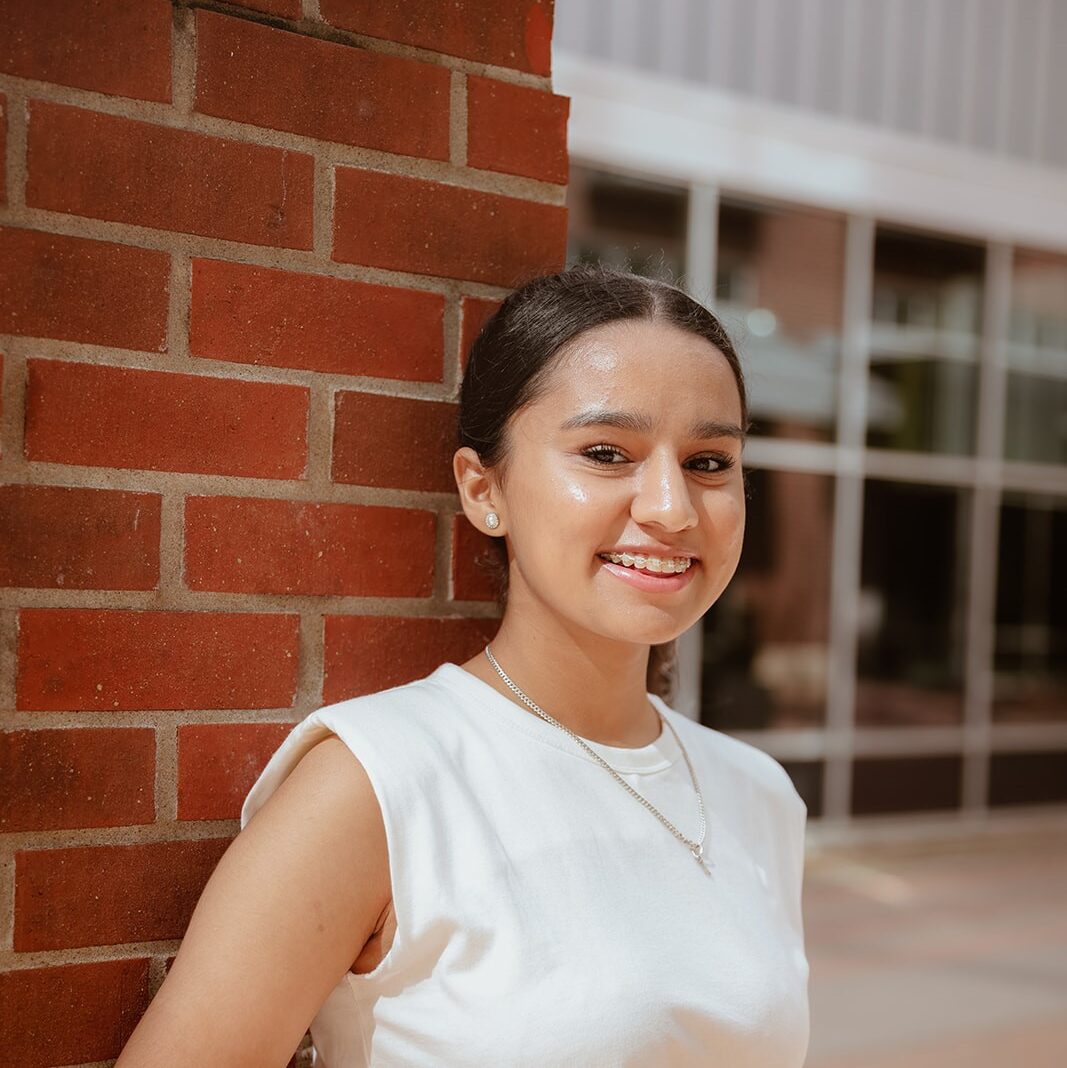 About the Authors:
Komalpreet Kaur (Olathe, KS) is an NLC youth delegate pursuing political science, public policy and education.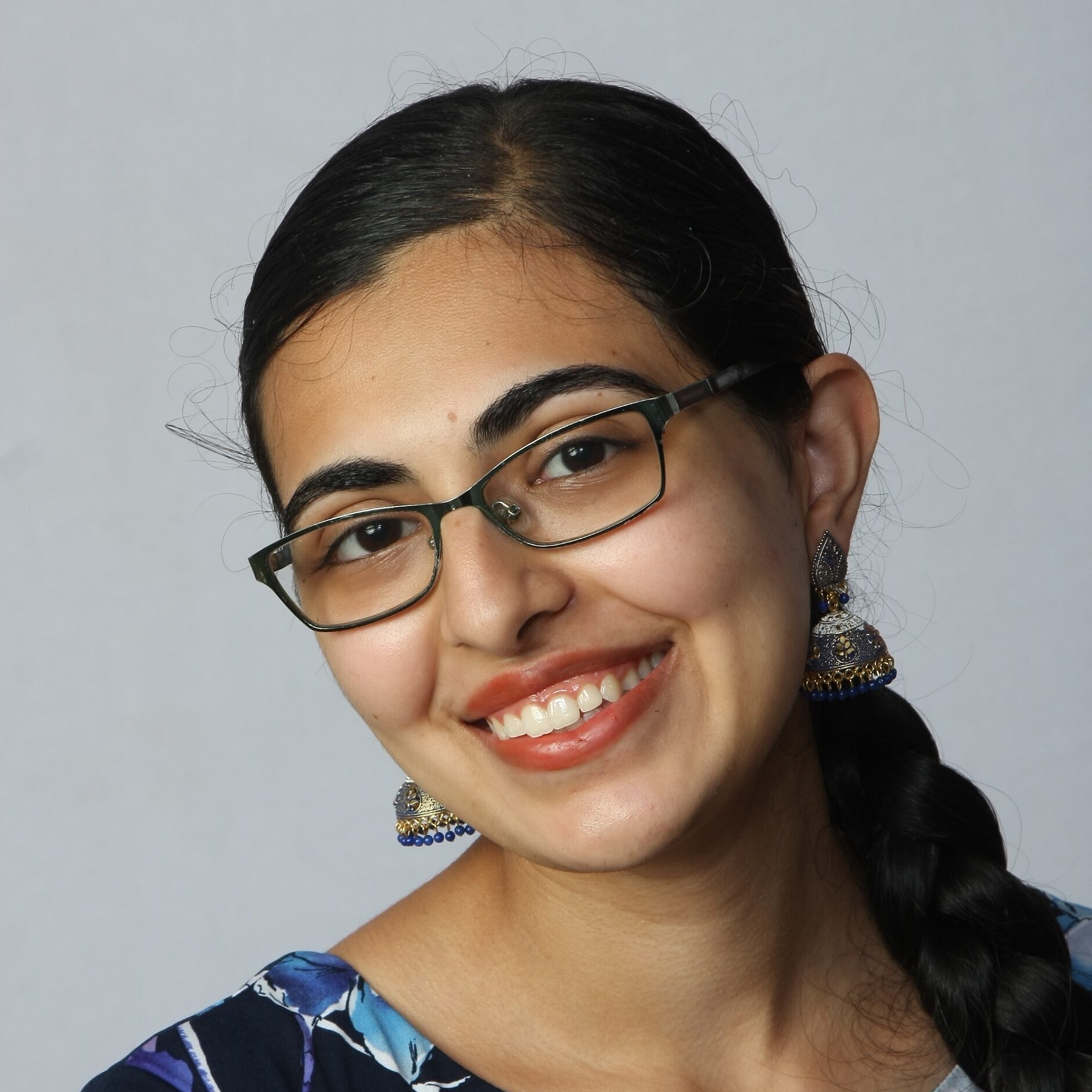 Jasleen Kaur (Charlotte, NC) is an NLC youth delegate interested in public health, education and advocacy.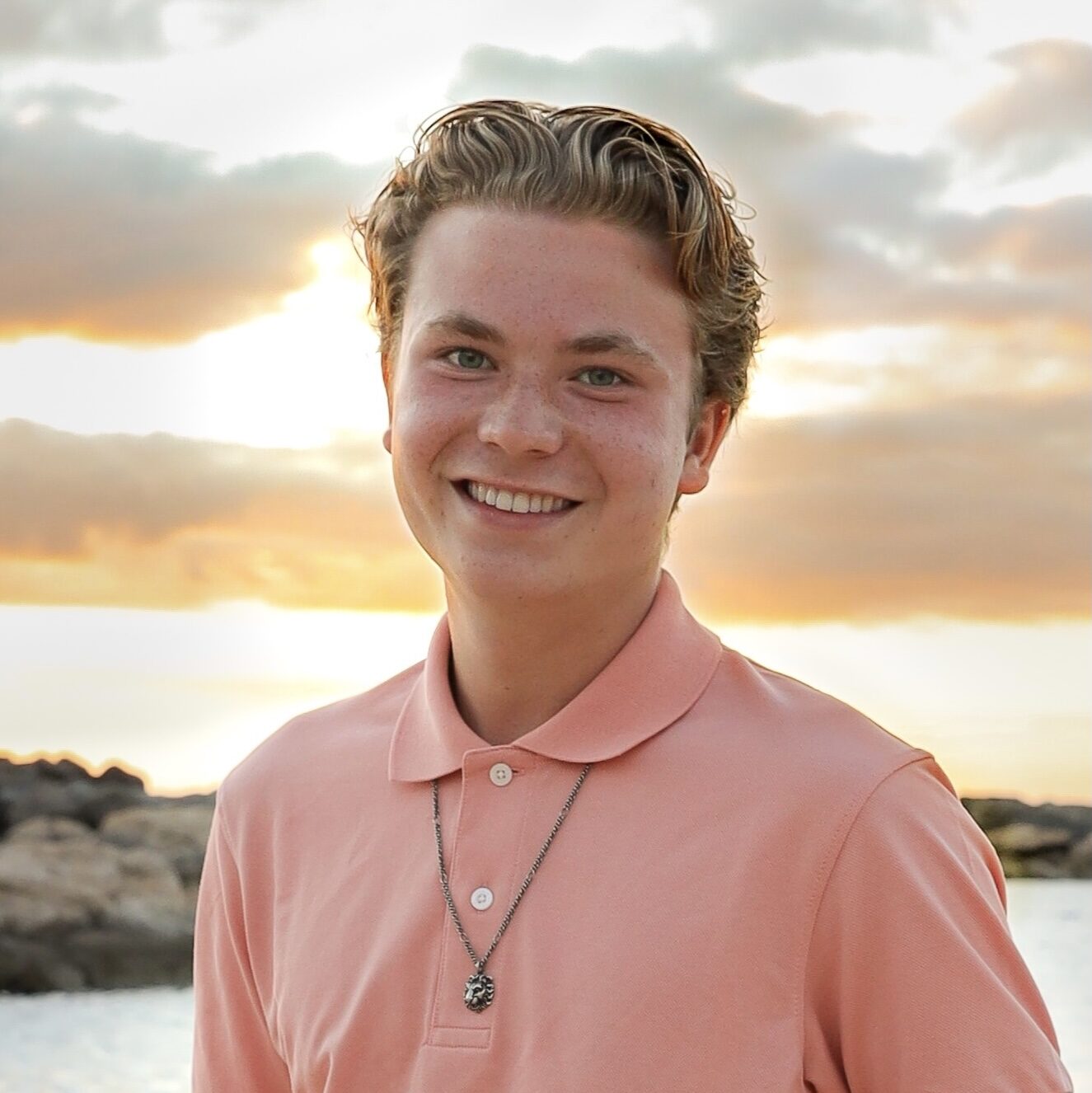 Scott Sloop (Beaverton, OR) is an NLC youth delegate pursuing a career in public policy.